Car details
Number
Member Only / 350
Color
Silverstone Green
Interior
Sand Leather
Drive
LHD
Status
Clean Title
Uploaded
18/11/2018
Updated
01/12/2022
Gallery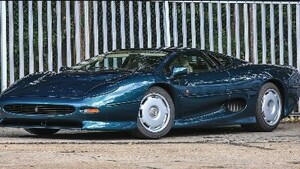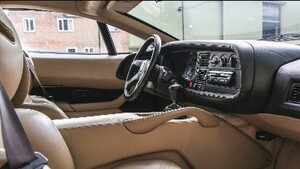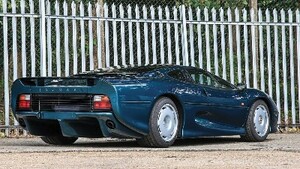 Additional details
VIN
Gold Member Only
Chassis
Member Only
Plate
Member Only
Owner Name
Gold Member Only
Collection
--
Datasource
--
Sale Link
--
Location History

Monterey, California, United States Info

Monterey, California, United States InfoSold For $412,000 at RM Monterey 2019 auction.

Phoenix, Arizona, United States InfoNot sold at RM Arizona 2019 auction.

Paris, France InfoSold for €211,120 at Artcurial 2014 auction.

Paris, France InfoPrevious Owner with BE 995 ZF french plates

Chichester, United Kingdom InfoNot sold at Bonhams 2009 Goodwood auction.
Submit an edit
Not Signed In You need to be signed in to submit an edit. Log in or sign up