16 likes
17 spotted
1 garage
16/05/2023 updated
19/08/2018 uploaded
PRO Gallery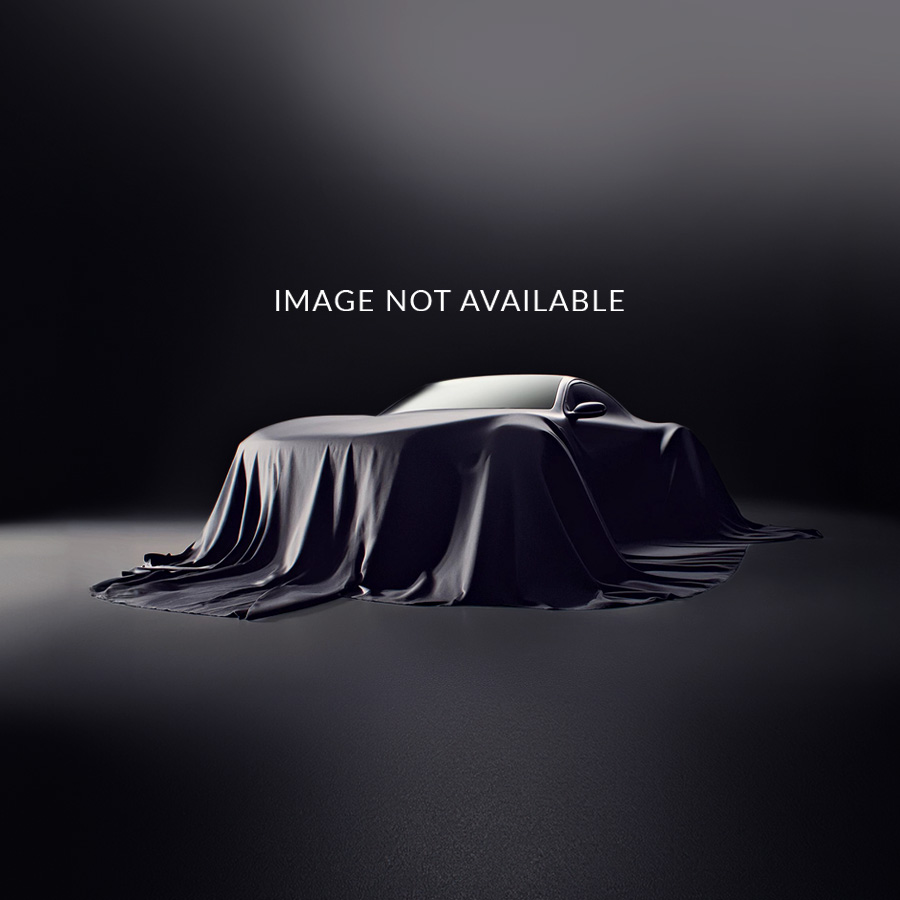 Credit: @hre_wheels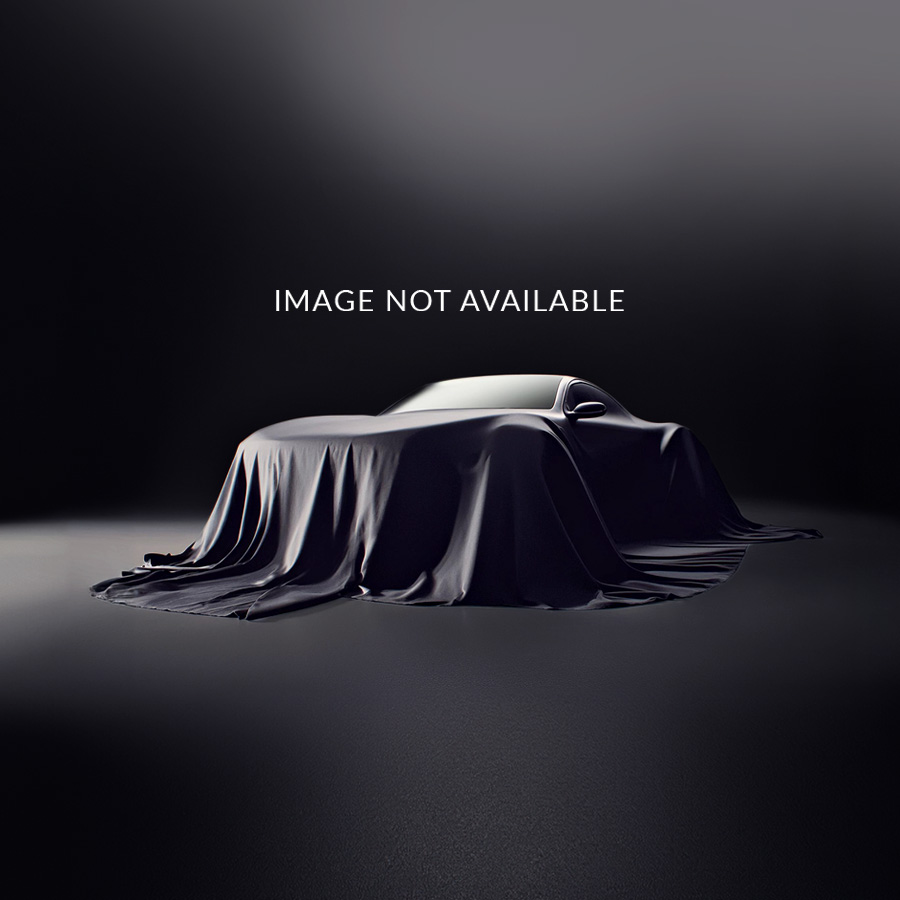 Credit: @hre_wheels
Credit: @hre_wheels
Credit: @hre_wheels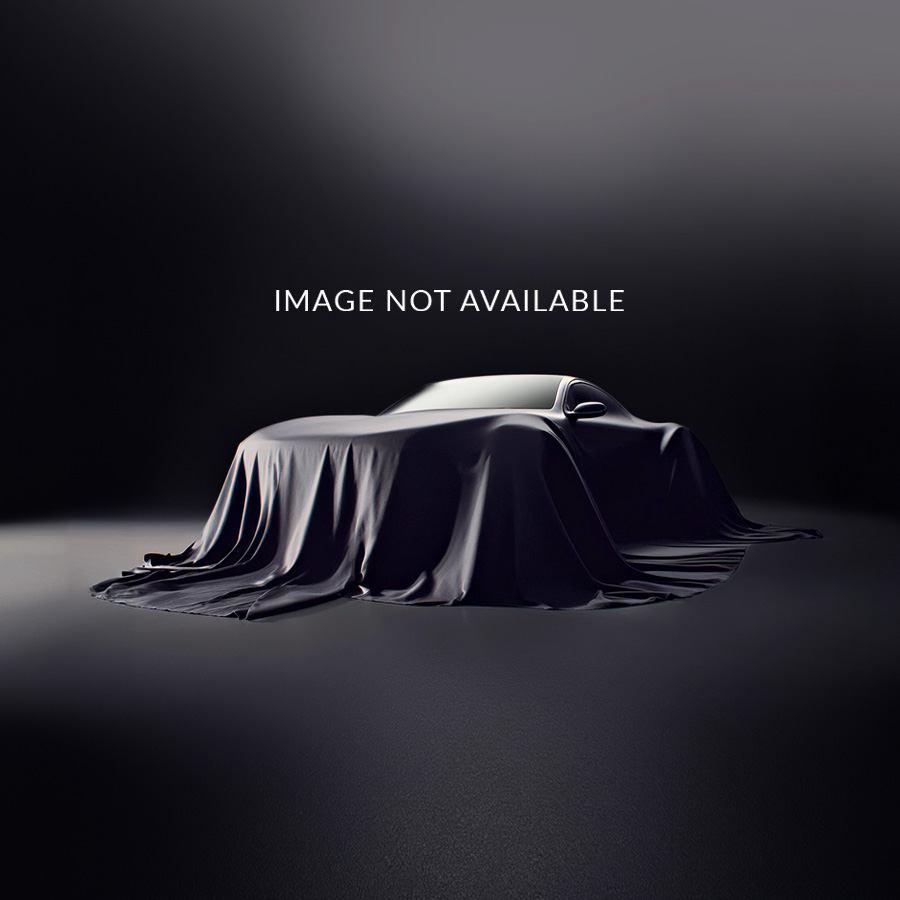 Credit: @hre_wheels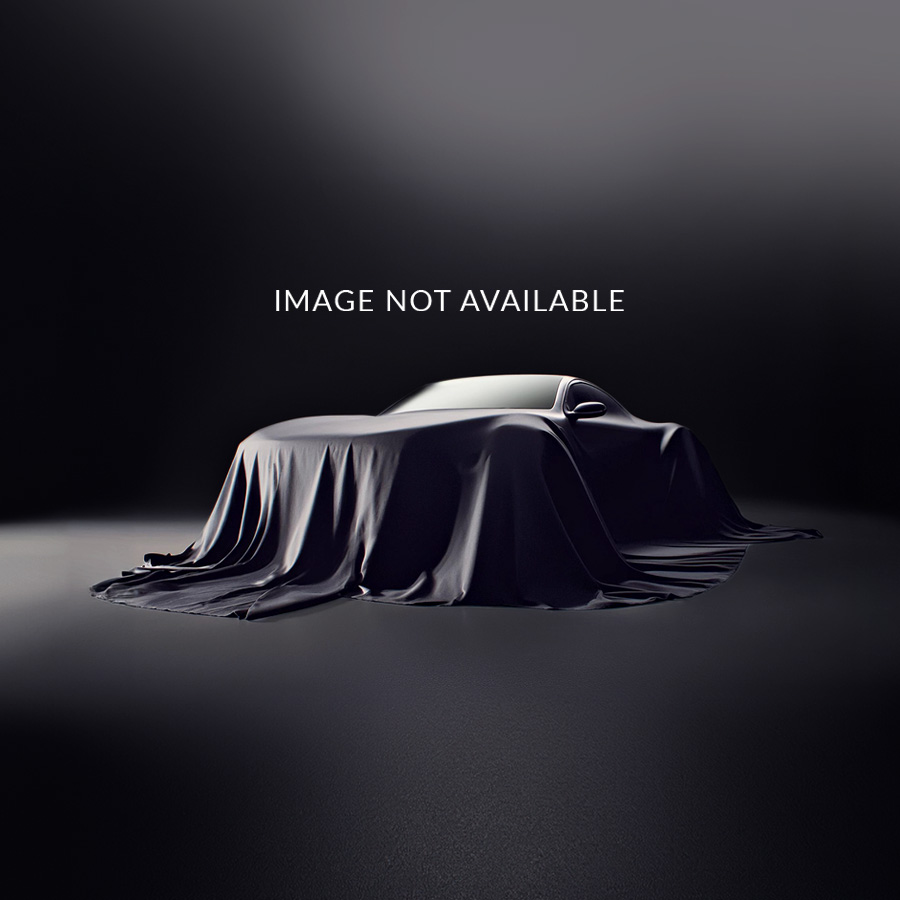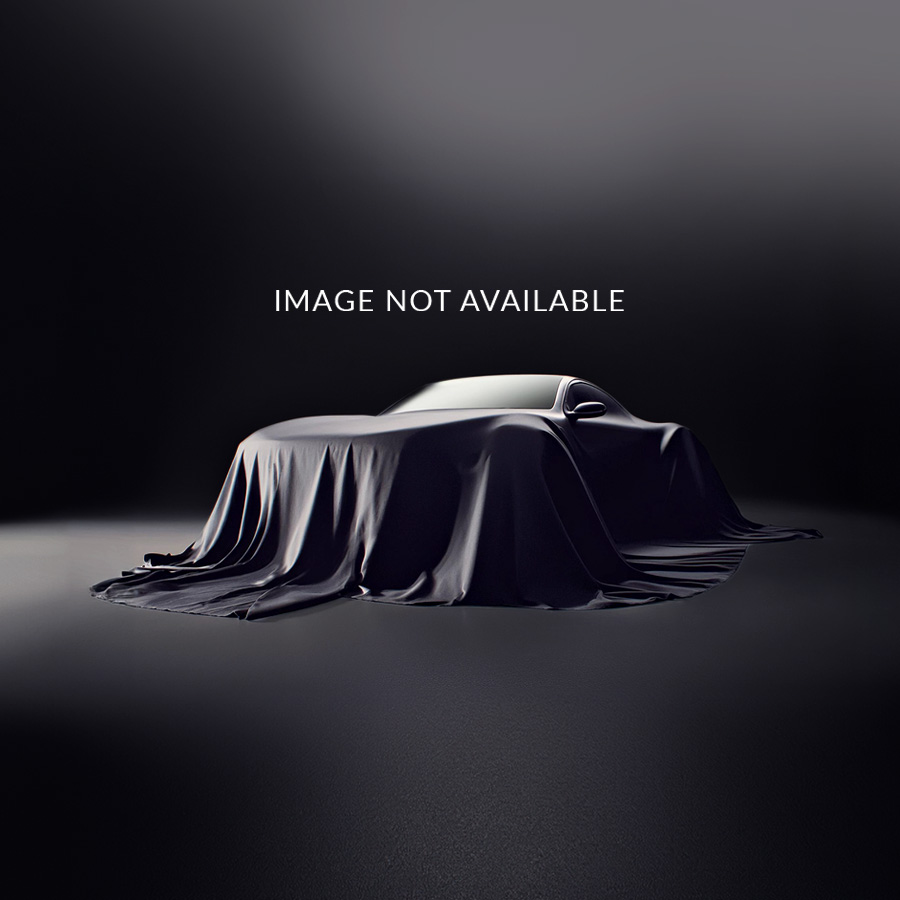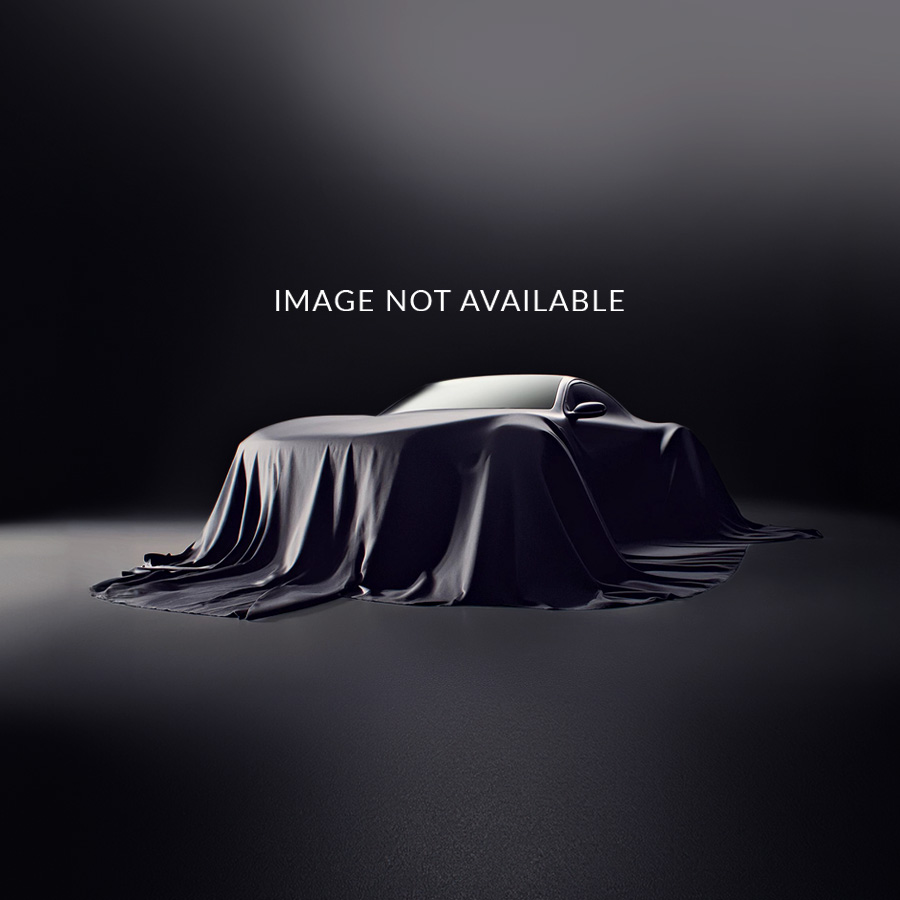 Details
Plaque Number
Member Only / 25
VIN
Gold Member Only
Chassis
Member Only
Model Year
--
Plate
--
Color
Cobalt Blue Metallic
Interior
Black Alcantara - Yellow Stitching
Original Market Specification
--
Transmission
--
Drive
LHD
Last known km/miles
--
MSRP
--
Status
Salvaged
Collection
Datasource
--
Sale Link
--
Information
Built on Carrera GT #729
1 of 3 US spec Mirage GT.
Significantly damaged in an accident in New York City in April, 2020.
Originally finished in Cobalt Blue Metallic / Yellow accents with Black Alcantara - Yellow Stitching interior.
Rebuilt in 2022 with Black Alcantara - Lemon Yellow stitching interior and in 2023 rebodied in Satin Exposed Carbon / Lemon Yellow accents.
Modifications
Full Satin Exposed Carbon body.
Retrimmed interior.
Lemon Yellow headlight covers, engine cover, brake calipers, roof scoop edge and interior accents.
Previously equipped with Black HRE Wheels (when it was painted in Cobalt Blue).
Location History

Saddle Brook, New Jersey, United States InfoNow rebuilt with exposed carbon body - at Topgear Imports

New York, New York, United States Info

Los Angeles, California, United States Info05/2016

Monterey, California, United States InfoDisplayed at the 2014 McCall Motorworks Revival
Gallery
Credit: Gemballa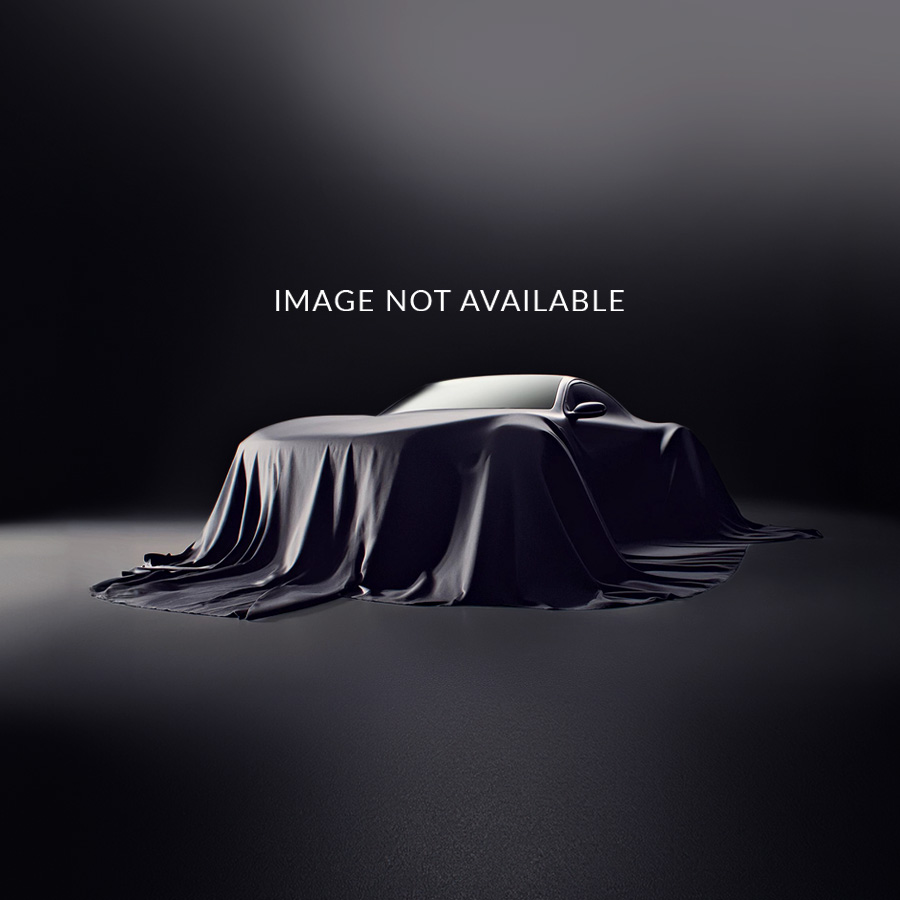 Credit: Gemballa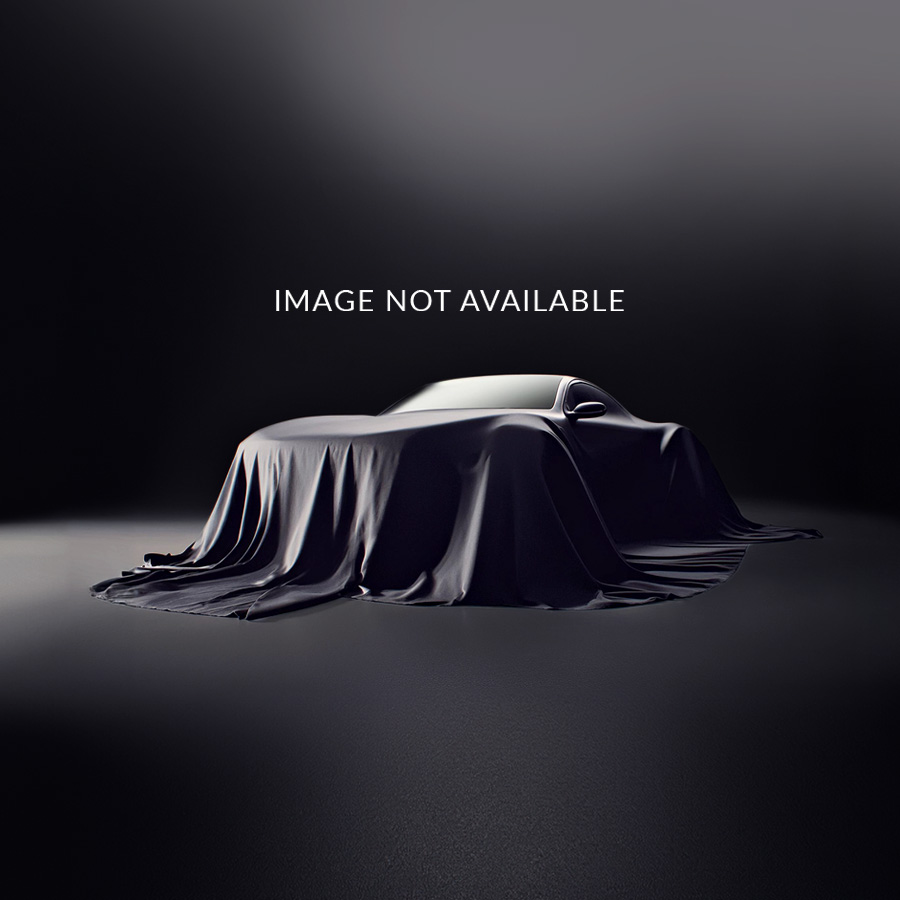 Credit: Philipp Lucke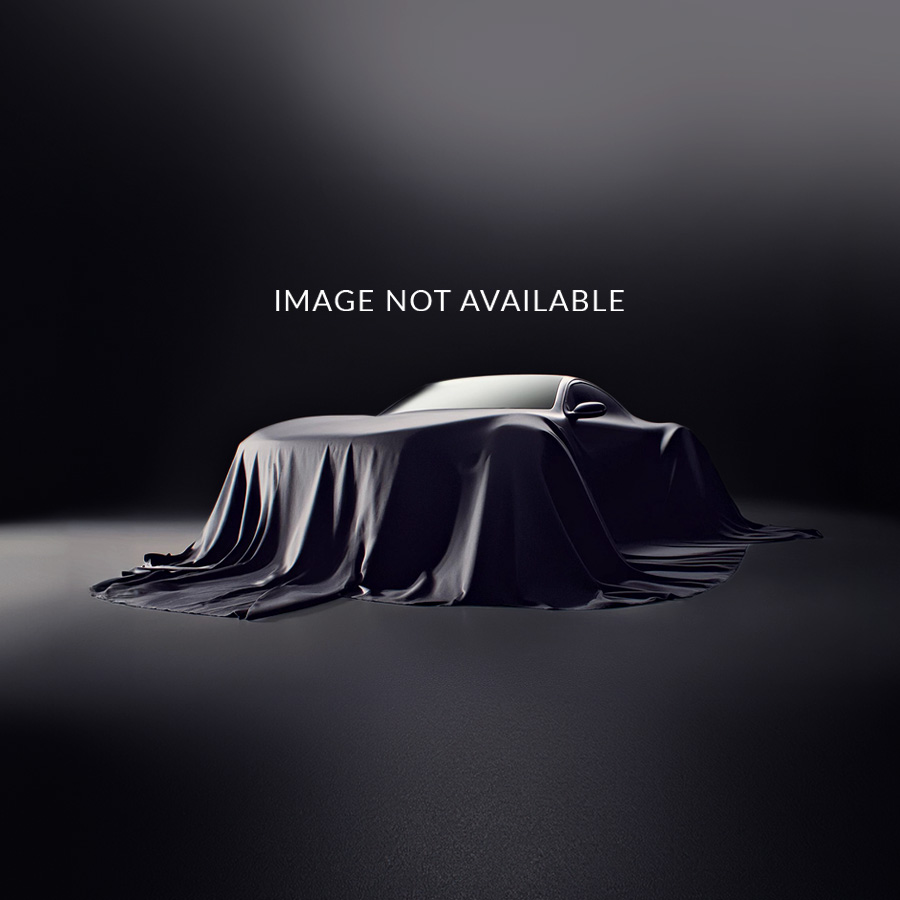 Credit: Philipp Lucke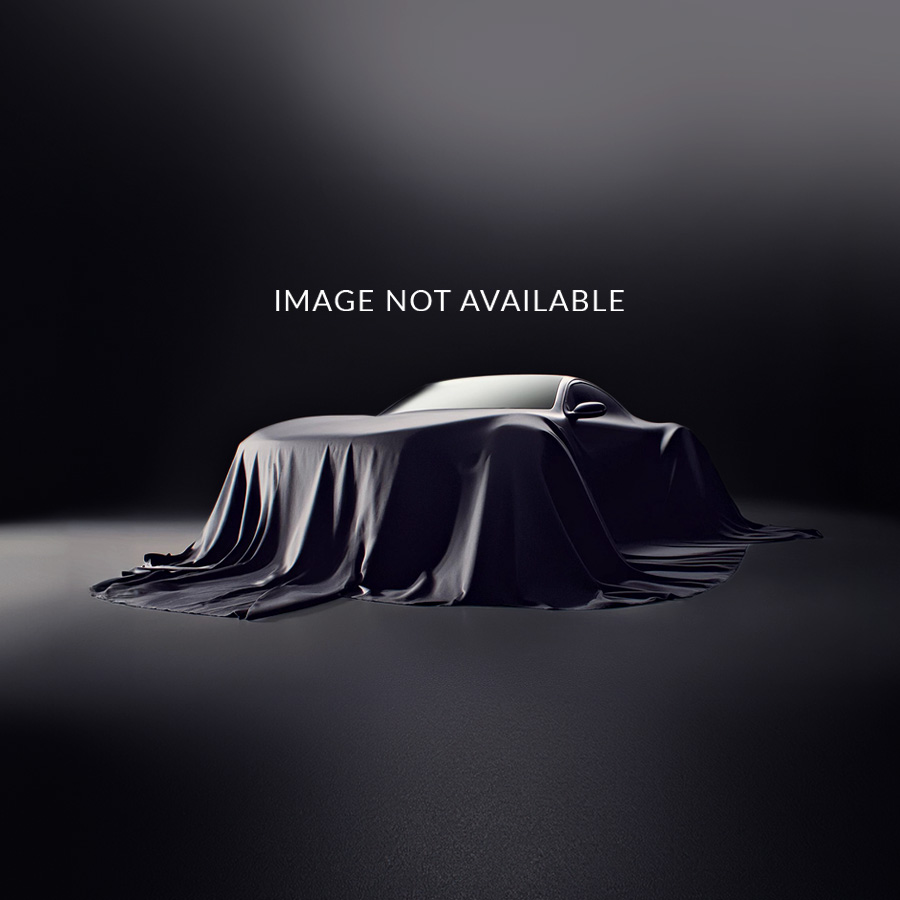 Credit: Philipp Lucke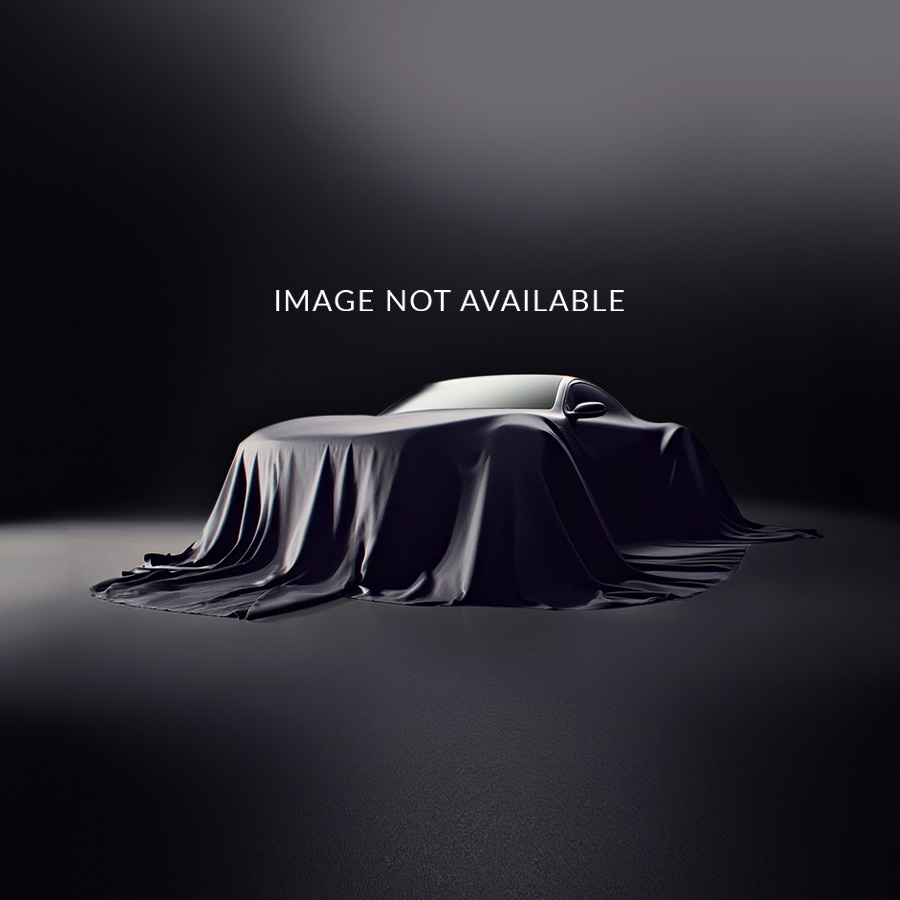 Credit: Philipp Lucke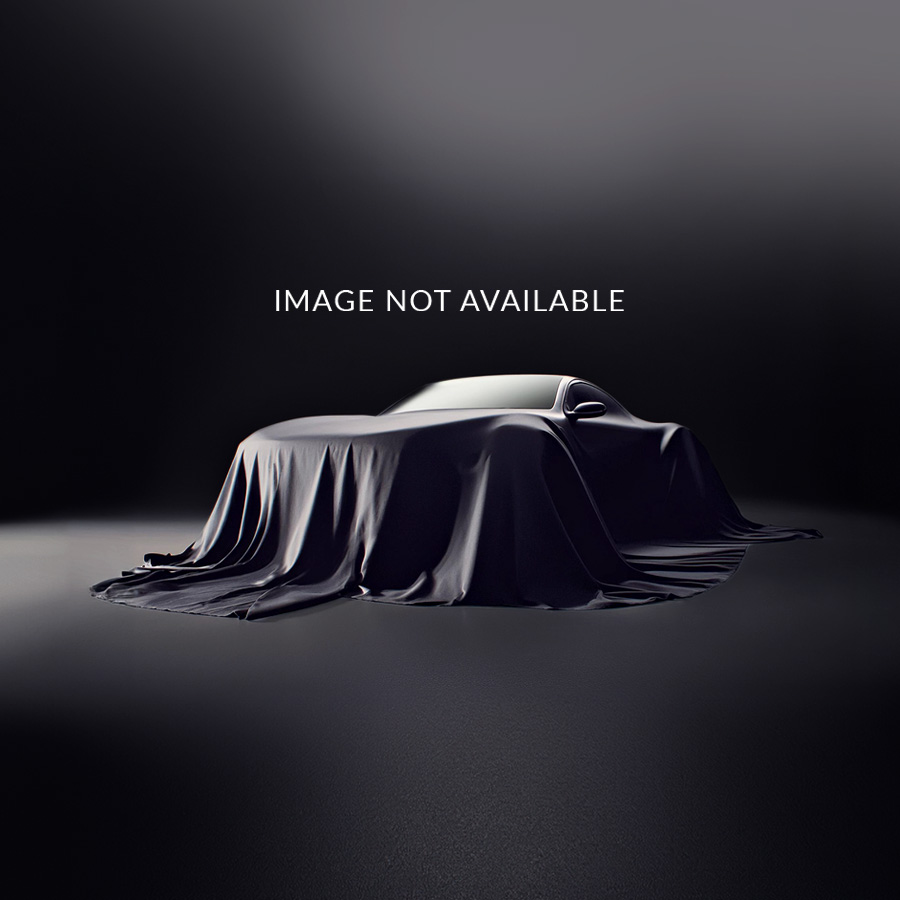 Credit: @ronniecnyc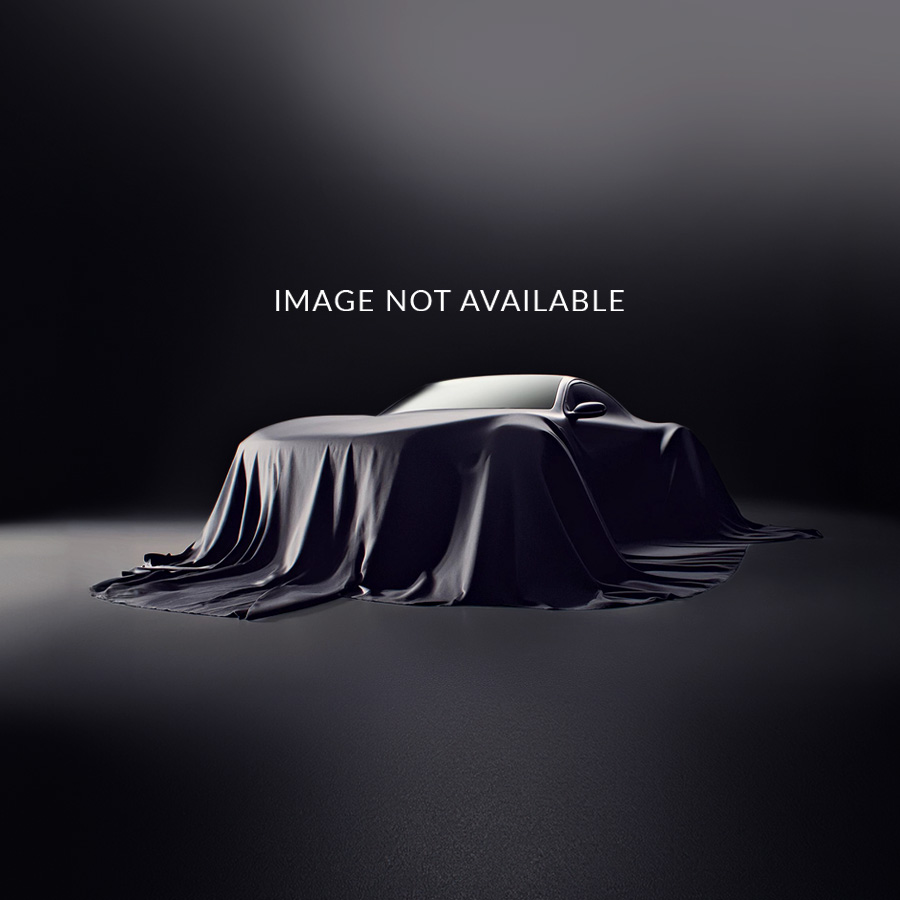 Credit: @ronniecnyc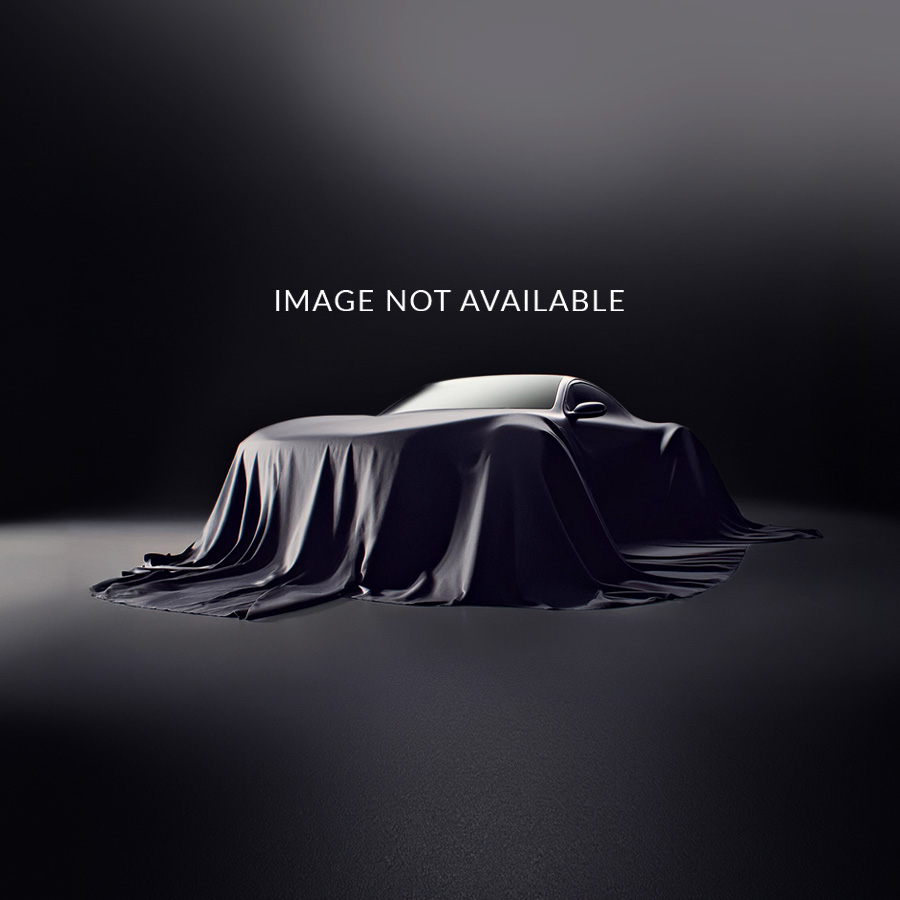 Credit: @topgearporschenj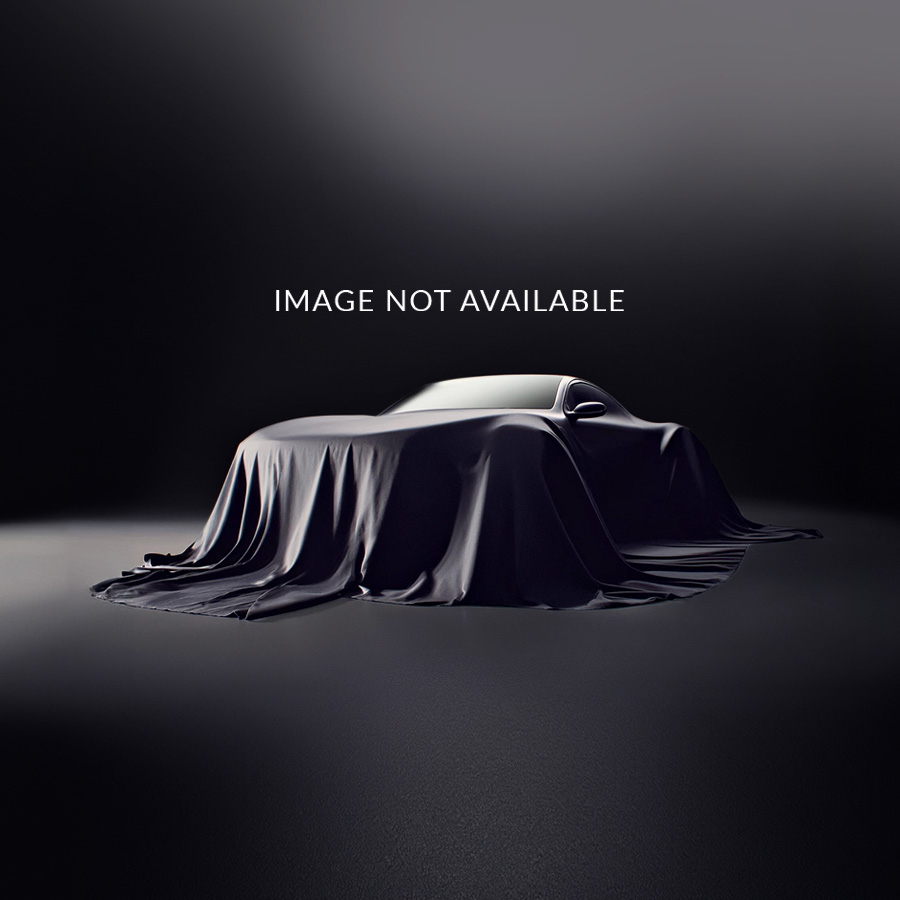 Credit: @topgearporschenj
Credit: @topgearporschenj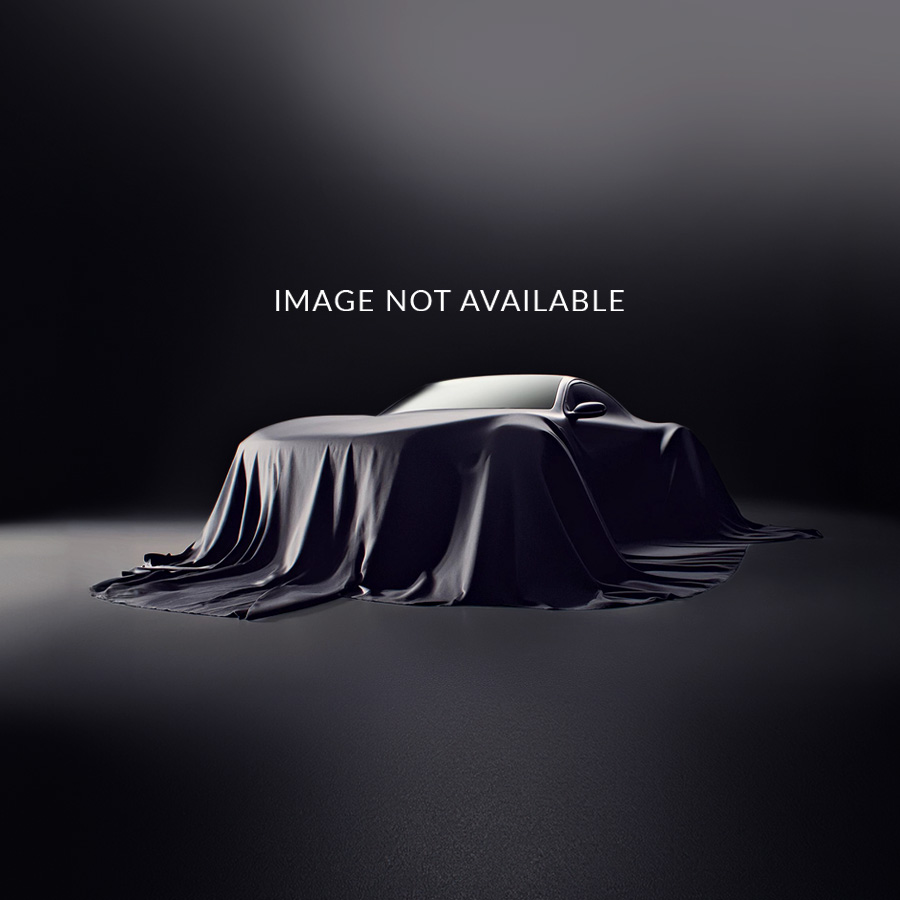 Videos
Uploaded by
Submit an edit
Not Signed In You need to be signed in to submit an edit. Log in or sign up
Pending Edits
Submitted by
Akira
Previous
Cobalt Blue Metallic
New
Satin Black Carbon Fiber
Submitted by
schooler1207
Info
please add another space for videos as I am trying to upload a video of the current state of the car but it will not let me
Edit History
Similar Cars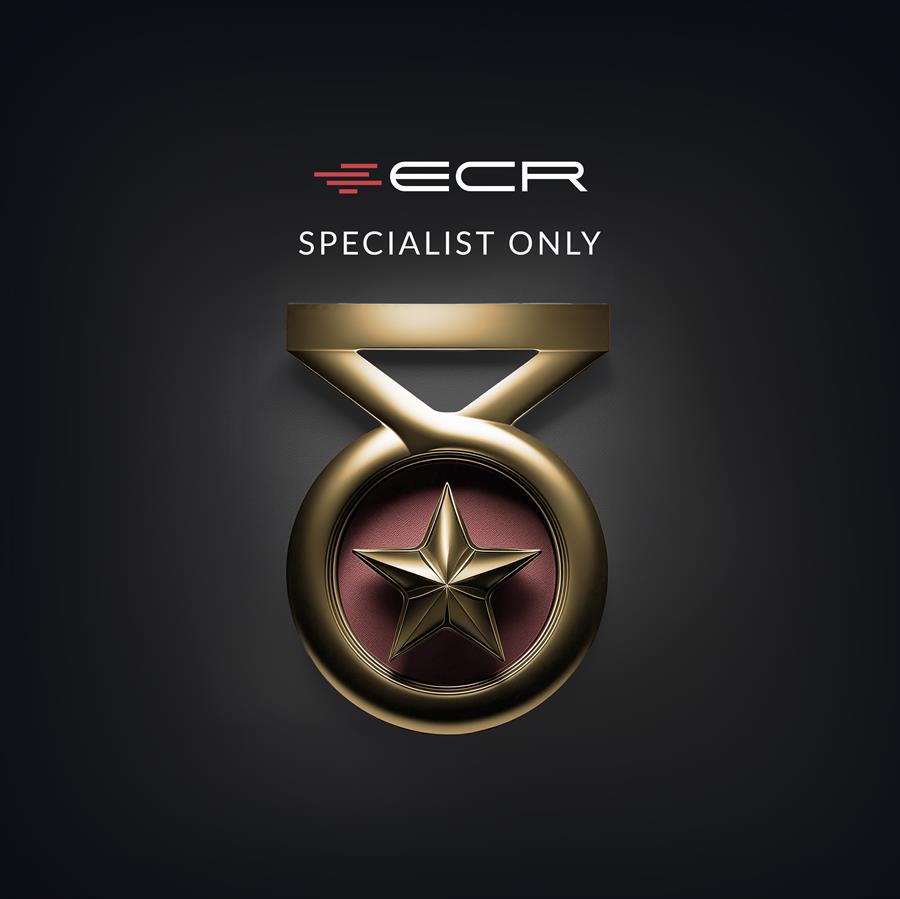 Gemballa Mirage GT
3
0