16 likes
24 spotted
0 garage
28/08/2023 updated
10/12/2021 uploaded
65% data filled
PRO Gallery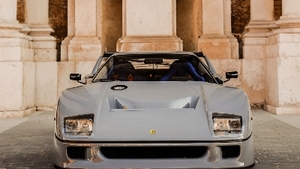 Credit: RMSothebys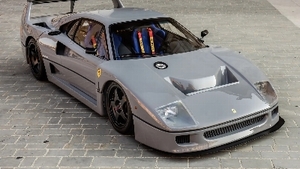 Credit: RMSothebys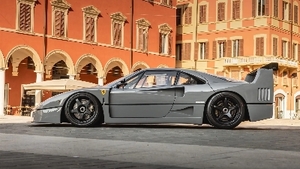 Credit: RMSothebys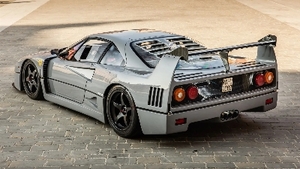 Credit: RMSothebys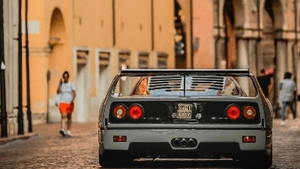 Credit: RMSothebys
Credit: RMSothebys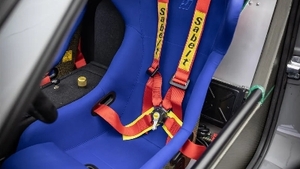 Credit: RMSothebys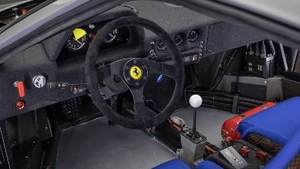 Credit: RMSothebys
Details
Plaque Number
Member Only / 1337
VIN
Gold Member Only
Chassis
Member Only
Model Year
1993
Plate
--
Color
Grigio Nardo
Interior
Blu Elettrico Cloth
Original Market Specification
EU
Transmission
--
Drive
LHD
Last known km/miles
--
MSRP
--
Status
Clean Title
Datasource
@jerome.l83
Sale Link
--
Information
Originally Rosso Corsa
Converted to Michelotto LM Specification by Cavallino Racing (Kroymans, NL) and repainted to Giallo Modena.
Redone by Carrozzeria Zanasi - repainted to Grigio Nardo with Blu Elettrico Cloth bucket seats and hand painted Scuderia shields.Originally delivered new to Kroymans BV, the official Ferrari importer of the Netherlands following completion at the factory in November of 1989. The car remained in the Netherlands and three years after departing the factory, it was rebuilt for racing by Peter van Erop of Cavallino Tuning. No work was done to the engine at this time, but van Erop modified the suspension, brakes, and bodywork including a repaint in Giallo Modena. Upon completion, it was sold to Dutch Racing Promotions of Blaricum. Over the course of the 1993 and 1994 seasons, it was raced by Mr. te Pas alongside Dunclan Huisman and David Hart. In 1995, it was further modified to remain competitive in racing. The work was carried out by G-Tex of the UK and was overseen by Will Gollup. At this time the car underwent major engine work, increasing output to well over 700 bhp. Documentation accompanying the car indicates that this work was done in collaboration with racing shop Michelotto. The car was later further modified by David Hart for participation in the Ferrari/Porsche Challenge, driven by Hart and Mike Hezemans and raced again in the same series in 1998, again with H. W. te Pas, David Hart, and Bert Ploeg.
In 1997, the car was sold to Ferrari collector and racing driver Michel Oprey. The car replaced his Ferrari 348 GT and was campaigned very successfully in the Ferrari-Porsche Challenge in the 1990s. Oprey commissioned further mechanical work on the car which was done throughout the winter of 1997-1998.
With Oprey, the car was raced until 2006. That same year, the car was sold to a UK-based racing team, who continued racing the car until 2009. With a previous owner, the car was serviced by Elias Elia of Autofficina in Eposom, Surrey in the UK in 2019. Upon its acquisition by the current owner, the F40 was shipped to the Zanasi Group of Maranello, Italy.
Car was completely disassembled with the body fully stripped to its bare materials and repainted in triple-layer Grigio Nardo with Blu Elettrico Cloth bucket seats and painted Scuderia Ferrari shields. At the same time, the car was also mechanically serviced.
Modifications
Full F40 GT Competizione conversion (by Cavallino Racing).
Modified brakes, fitment of an upgraded roll hoop, full suspension upgrade with all-new racing shock absorbers produced by Intracks, stack instrumentation system and air jacks - between 700-1000 HP.
New fuel tanks and new fire extinguisher.
Location History

Miami, Florida, United States InfoBought by Curated 2023

Fort Lauderdale, Florida, United States InfoStored here

Scottsdale, Arizona, United States InfoSold at Barrett-Jackson Scottsdale Auction

Newport Beach, California, United States InfoAttending Lamborghini of Newport Beach Annual Show

Culver City, California, United States InfoRM Sotheby's Private Sales

Monterey, California, United States InfoNot sold at RM Sotheby's 2022 Monterey Auction

Brussels, Brussels, Belgium InfoAt Deman Brussels

Birmingham, England, United Kingdom InfoSold for £957,500 at Coys' 2018 Autosport International sale

Margraten, Limburg, Netherlands InfoPrevious owner - Michel Oprey (1997-2006)

Blaricum, North Holland, Netherlands InfoPrevious owner - Dutch Racing Promotions

Hilversum, North Holland, Netherlands InfoDelivered new via Kroymans BV
Gallery
Credit: @DionBosch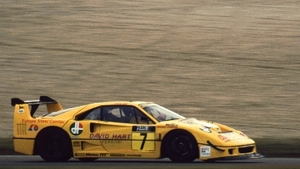 Credit: RMSothebys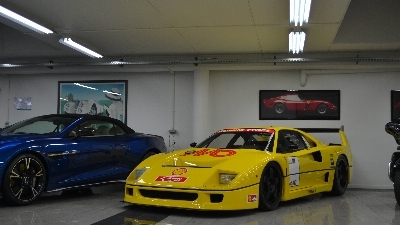 Credit: @jerome.l83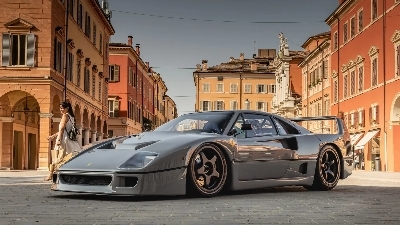 Credit: RMSothebys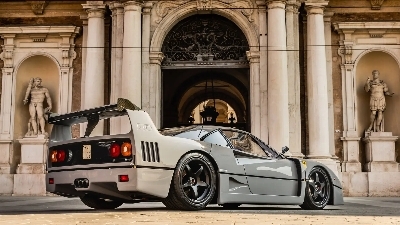 Credit: RMSothebys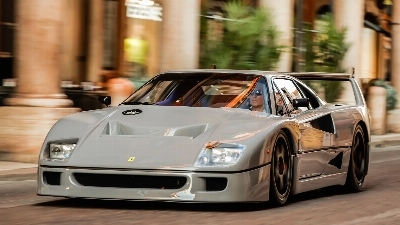 Credit: RMSothebys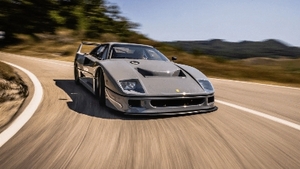 Credit: RMSothebys
Credit: RMSothebys
Credit: RMSothebys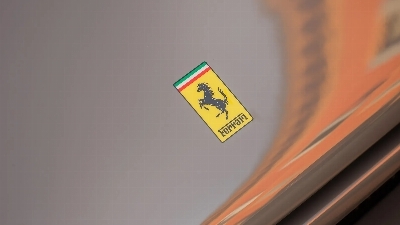 Credit: RMSothebys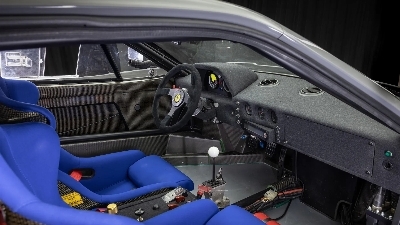 Credit: RMSothebys
Submit an edit
Not Signed In You need to be signed in to submit an edit. Log in or sign up
Edit History
Similar Cars