15 likes
5 spotted
3 garage
04/10/2023 updated
23/09/2023 uploaded
Details
Plaque Number
Member Only / 599
VIN
Gold Member Only
Chassis
Member Only
Model Year
2023
Plate

AP68RTA
Color
Grigio 50
Interior
Blu Elettrico Alcantara
Original Market Specification
EU
Transmission
Automatic
Drive
RHD
Last known km/miles
--
MSRP
--
Status
Clean Title
Datasource
Yosh1No
Sale Link
--
Information
Specification inspired by the 1962 Ferrari 250 GT Lusso s/n 4213GT.

One-off colour created for this car, Grigio 50 (Grigio Cinquanta, Cinquanta means 50 in Italian).

Signed by Charles Leclerc, Carlos Sainz and Flavio Manzoni.
Location History

London, England, United Kingdom -- -- InfoResides here

Maranello, Emilia-Romagna, Italy -- -- InfoDelivered from the factory in August, 2023.
Gallery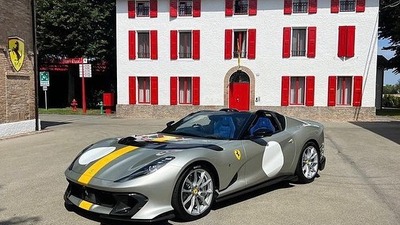 Credit: @Marcovanoverbeeke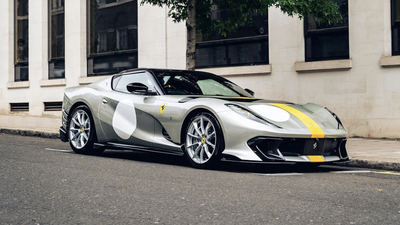 Credit: @tfjj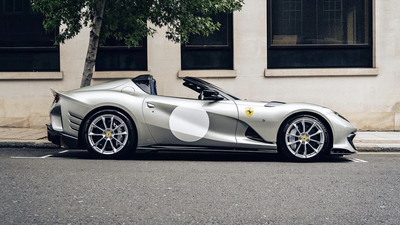 Credit: @tfjj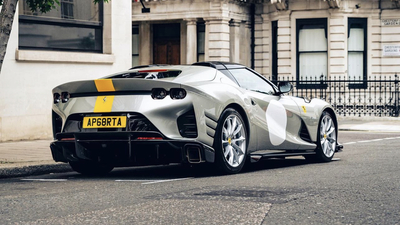 Credit: @tfjj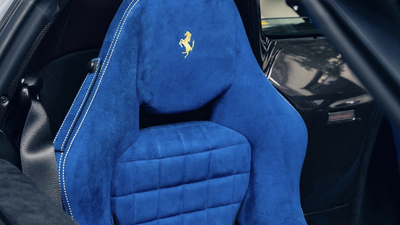 Credit: @tfjj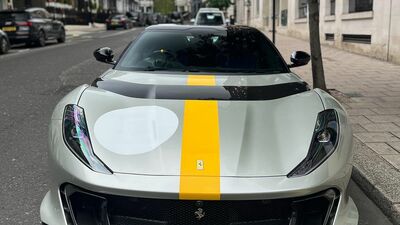 Credit: @458mrp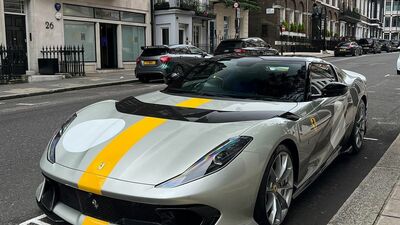 Credit: @458mrp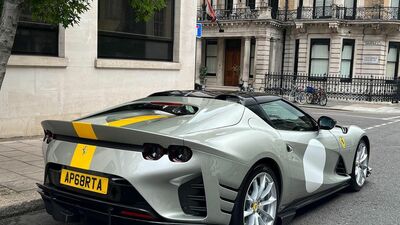 Credit: @458mrp
Credit: @458mrp
Credit: @tfjj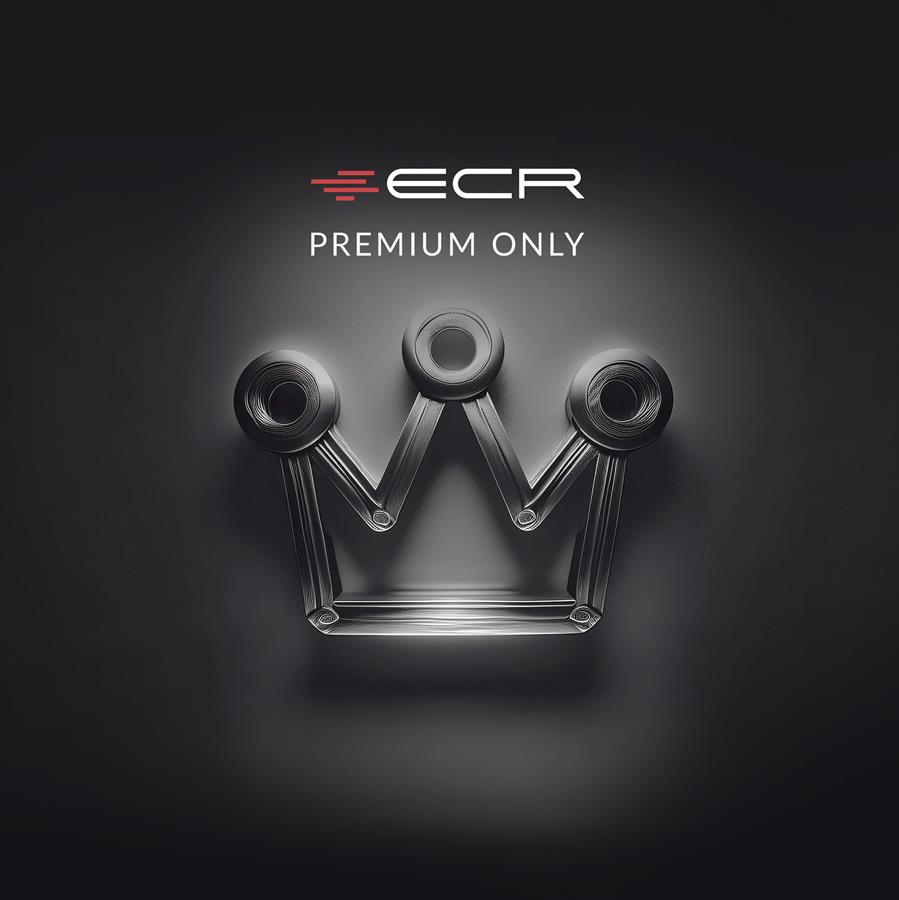 Credit: @tfjj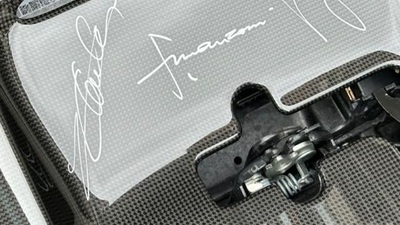 Videos
Edits & History
You need to be logged in to submit an edit or view previous ones. Log in or sign up
Similar Cars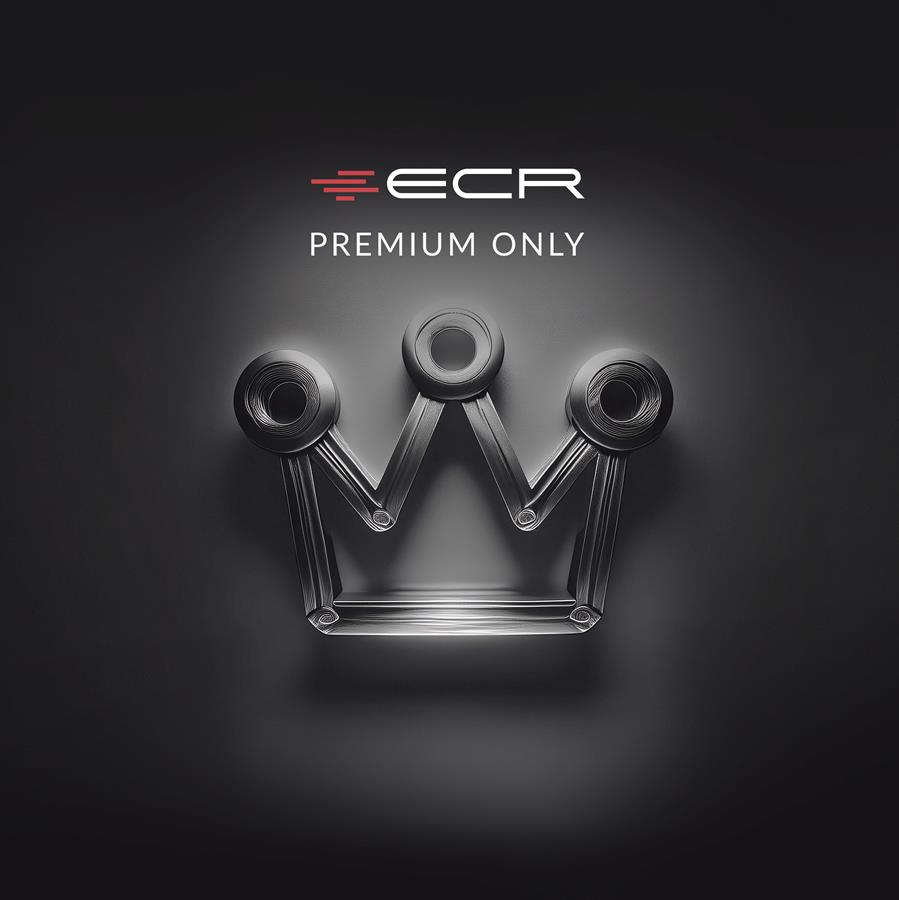 Ferrari 812 Competizione A
1
0
0 61%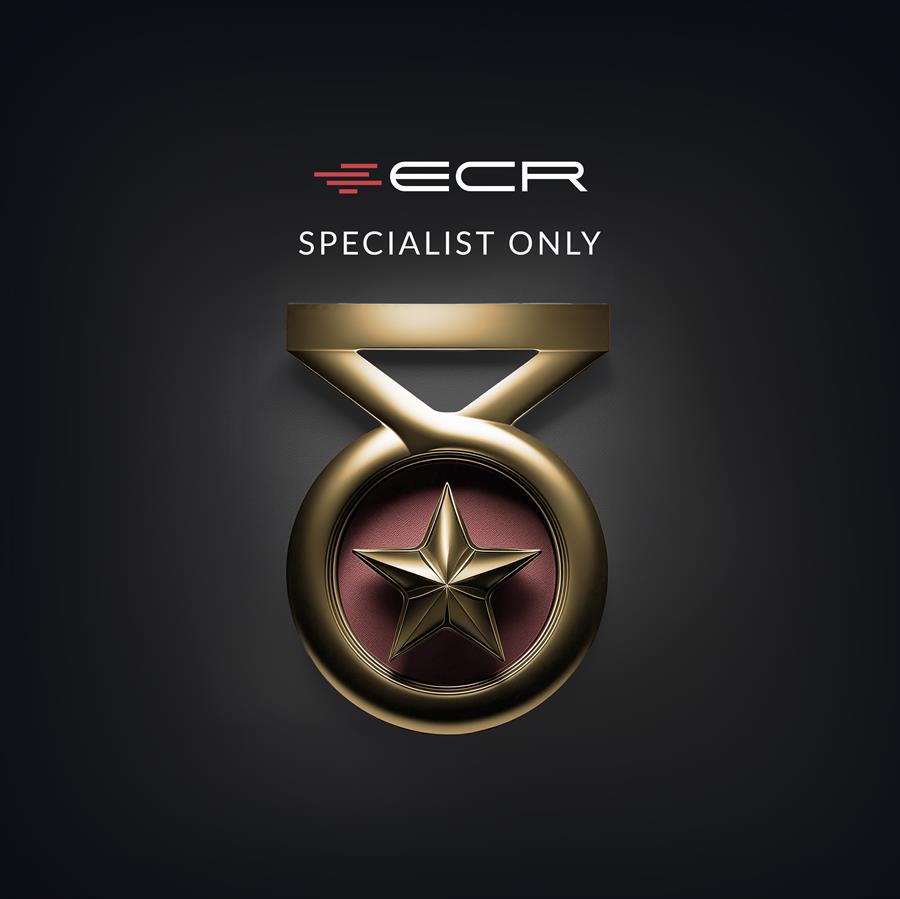 Ferrari 812 Competizione A
0
0
0 56%