0 likes
0 seen
11/03/2023 updated
11/03/2023 uploaded
PRO Gallery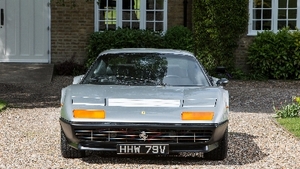 Credit: @bonhamsmotoring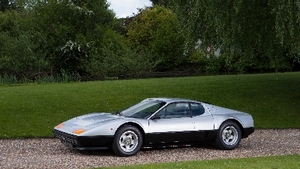 Credit: @bonhamsmotoring
Credit: @bonhamsmotoring
Credit: @bonhamsmotoring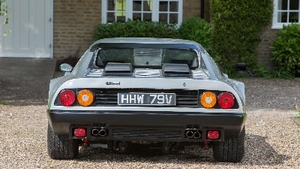 Credit: @bonhamsmotoring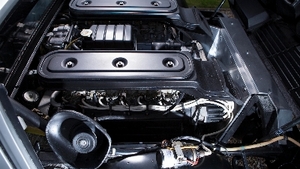 Credit: @bonhamsmotoring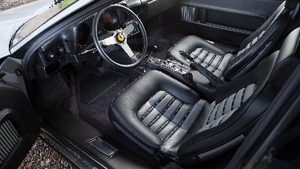 Credit: @bonhamsmotoring
Details
Number
Member Only / 929
VIN
Gold Member Only
Chassis
Member Only
Model Year
--
Plate
Member Only
Color
Argento
Interior
Nero Leather
Original Market Specification
--
Transmission
--
Drive
LHD
Last known km/miles
--
MSRP
--
Status
Clean Title
Owner Name
Gold Member Only
Collection
--
Datasource
Yosh1No
Sale Link
--
Location History

Chichester, England, United Kingdom InfoUnsold at 2015 Bonhams The Goodwood Festival of Speed Sale Collector's Motor Cars and Automobilia.

London, England, United Kingdom InfoThird owner in UK, bought it via The Sports Car Company in 2013.

Paramount, California, United States InfoImported to USA by Mr Steven Wilkinson in 1984.

Hilversum, North Holland, Netherlands InfoDelivered via Kroymanns Ferrari B.V. in 1981.
Uploaded by

I love old Ferraris mainly because I don't have knowledge about new one.
Submit an edit
Not Signed In You need to be signed in to submit an edit. Log in or sign up
Similar Cars