0 likes
0 seen
12/03/2023 updated
11/03/2023 uploaded
PRO Gallery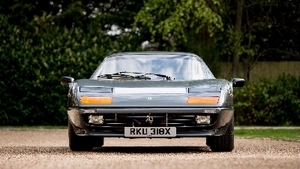 Credit: @bonhamsmotoring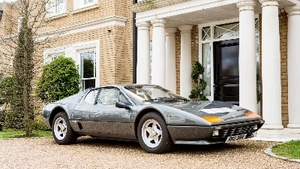 Credit: @bonhamsmotoring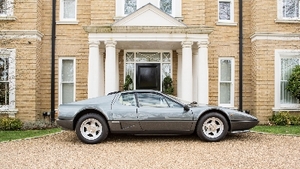 Credit: @bonhamsmotoring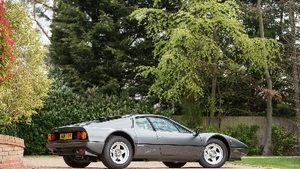 Credit: @bonhamsmotoring
Credit: @bonhamsmotoring
Credit: @bonhamsmotoring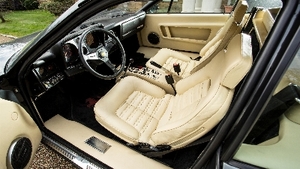 Credit: @bonhamsmotoring
Details
Number
Member Only / 1007
VIN
Gold Member Only
Chassis
Member Only
Model Year
--
Plate
Member Only
Color
Grigio Metallizzato
Interior
Crema Leather
Original Market Specification
--
Transmission
--
Drive
LHD
Last known km/miles
--
MSRP
--
Status
Clean Title
Owner Name
Gold Member Only
Collection
--
Datasource
Yosh1No
Sale Link
--
Location History

London, England, United Kingdom InfoFor sale via Chelsea Cars Dec. 2017

Jüchen, North Rhine-Westphalia, Germany InfoAuction thru Coys, GBP 277,773 August 2016

Woodstock, England, United Kingdom InfoAuction thru Coys, GBP 204,000 July 2016

Monaco, Monaco InfoUnsold at 2016 Bonhams The Monaco Sale 'Les Grandes Marques à Monaco'.

Madrid, Community of Madrid, Spain InfoPrevious owner in Spain, 2003-2009.

Berlin, Berlin, Germany InfoSecond owner, Horst Bauling (1990-2000).

Düsseldorf, North Rhine-Westphalia, Germany InfoDelivered to Herbert Dentsch via Auto Becker in 1982.
Uploaded by

I love old Ferraris mainly because I don't have knowledge about new one.
Submit an edit
Not Signed In You need to be signed in to submit an edit. Log in or sign up
Edit History
Similar Cars