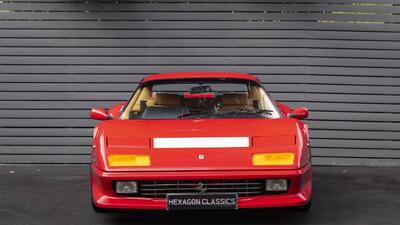 Credit: @CollectingCars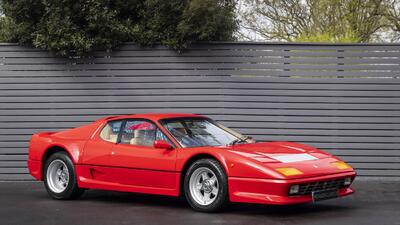 Credit: @CollectingCars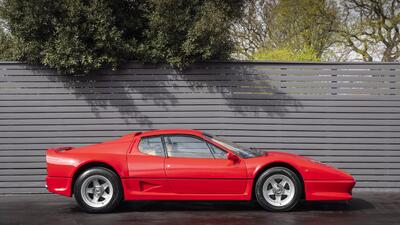 Credit: @CollectingCars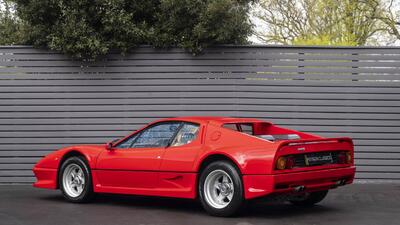 Credit: @CollectingCars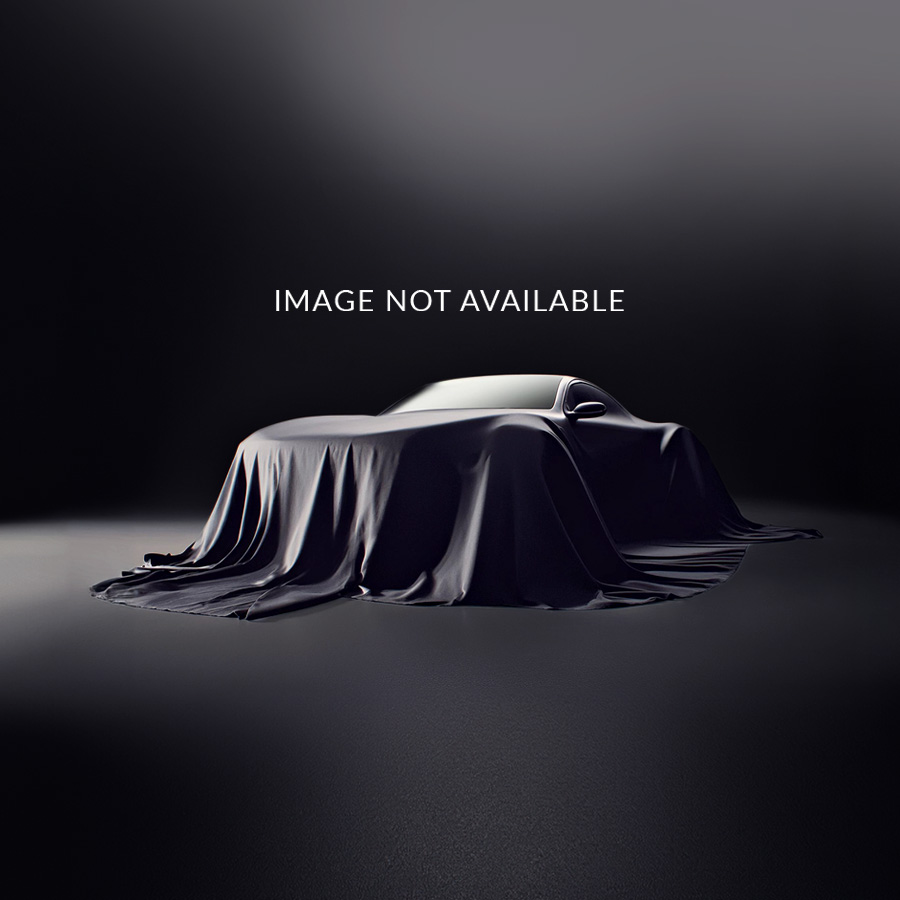 Credit: @CollectingCars
Credit: @CollectingCars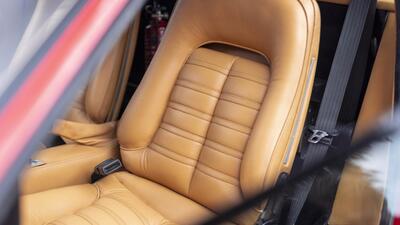 Credit: @CollectingCars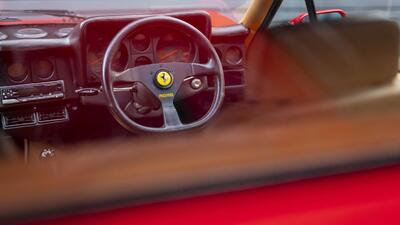 Credit: @CollectingCars
Car details
Number
Member Only / 929
Color
Blue
Interior
Beige Leather
Drive
RHD
Status
Recreation
Uploaded
11/03/2023
Updated
11/03/2023
Additional details
VIN
Gold Member Only
Chassis
Member Only
Plate
Member Only
Owner Name
Gold Member Only
Collection
--
Datasource
Yosh1No
Sale Link
--
Location History

Ascot, England, United Kingdom InfoSold via Collecting Cars Auction for £121,000 in 2021.

London, England, United Kingdom InfoCar was imported in UK in 2016.

Hong Kong, Hong Kong InfoDelivered to Hong Kong in 1980.
Information
Original was in Rosso.
Modifications
Zender body kit comprising a deeper front bumper and lip spoiler, wider side skirts, and modified engine cover clamshell and rear bumper with flared aerodynamic elements, an aftermarket Pioneer stereo has been installed in the cabin, as well as a three-spoke smaller diameter Momo steering wheel.
Submit an edit
Not Signed In You need to be signed in to submit an edit. Log in or sign up