0 likes
0 seen
10/03/2023 updated
10/03/2023 uploaded
PRO Gallery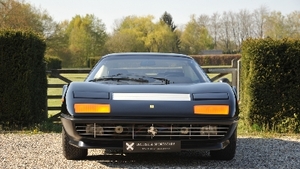 Credit: @britishandsportscars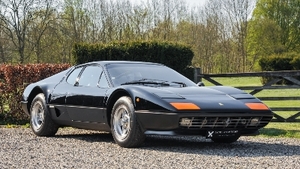 Credit: @britishandsportscars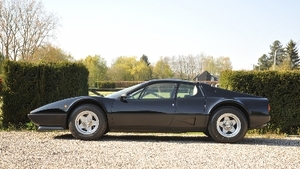 Credit: @britishandsportscars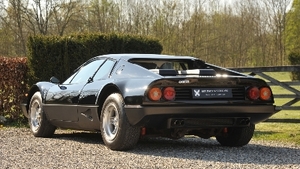 Credit: @britishandsportscars
Credit: @britishandsportscars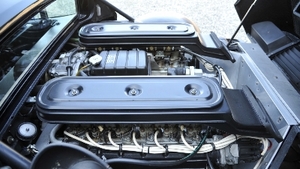 Credit: @britishandsportscars
Credit: @britishandsportscars
Credit: @britishandsportscars
Details
Number
Member Only / 929
VIN
Gold Member Only
Chassis
Member Only
Model Year
--
Plate
Member Only
Color
Nero
Interior
Nero Leather
Original Market Specification
--
Transmission
--
Drive
LHD
Last known km/miles
--
MSRP
--
Status
Clean Title
Owner Name
Gold Member Only
Collection
--
Datasource
Yosh1No
Sale Link
Information
Ferrari Classiche certified.
Location History

Overijse, Flanders, Belgium InfoFor sale via British & Sportscars since 2023, 32,067 km, €285,000.

Brussels, Brussels, Belgium InfoSecond owner in Belgium, bought it via authaus SAGGIO.

Province of Brescia, Lombardy, Italy InfoDelivered to Adriano Bortolotti in 1980, he and his family kept it until 2013.
Uploaded by

I love old Ferraris mainly because I don't have knowledge about new one.
Submit an edit
Not Signed In You need to be signed in to submit an edit. Log in or sign up
Similar Cars