0 likes
0 seen
10/03/2023 updated
10/03/2023 uploaded
PRO Gallery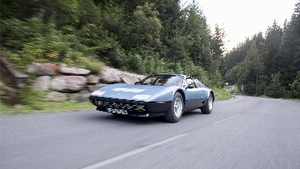 Credit: @RealArtonWheels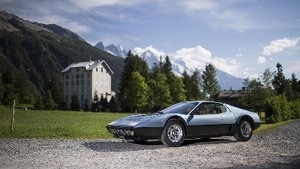 Credit: @RealArtonWheels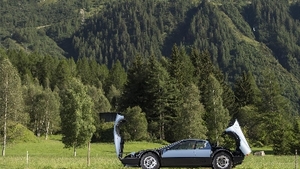 Credit: @RealArtonWheels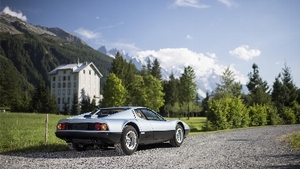 Credit: @RealArtonWheels
Credit: @RealArtonWheels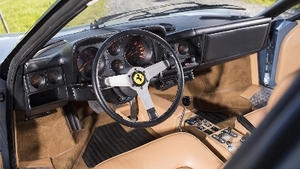 Credit: @RealArtonWheels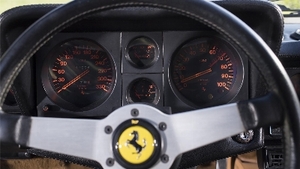 Credit: @RealArtonWheels
Details
Number
Member Only / 929
VIN
Gold Member Only
Chassis
Member Only
Model Year
--
Plate
Member Only
Color
Azzurro Metallizzato
Interior
Beige Leather
Original Market Specification
--
Transmission
--
Drive
LHD
Last known km/miles
--
MSRP
--
Status
Restored
Owner Name
Gold Member Only
Collection
--
Datasource
Yosh1No
Sale Link
--
Information
The first custom 512 BB.
Ferrari Classiche certified.
Location History

Burgerveen, North Holland, Netherlands InfoOffered via Real Art on Wheels.

Chamonix, Auvergne-Rhône-Alpes, France InfoFourth owner, Bouverat Rene, restored to original specs and Ferrari Classiche certified (2008-until 2015).

Zürich, Zurich, Switzerland InfoThird owner (second owner's detail unknown) in Zurich (1994-2008).

Geneva, Geneva, Switzerland InfoFirst private owner, Jean Denis Délétraz (1977-1987).

Geneva, Geneva, Switzerland InfoDisplayed at 1977 Geneva Motor Show by SAVAF, car was in Rosso.

Düsseldorf, North Rhine-Westphalia, Germany InfoUsed by Auto Becker in order to introduce 512 BB to German market.

Paris, Île-de-France, France InfoDisplayed at 1976 Paris Auto Show by Pininfarina.
Uploaded by

I love old Ferraris mainly because I don't have knowledge about new one.
Submit an edit
Not Signed In You need to be signed in to submit an edit. Log in or sign up
Similar Cars