0 likes
1 seen
08/03/2023 updated
08/03/2023 uploaded
PRO Gallery
Credit: @bonhams1793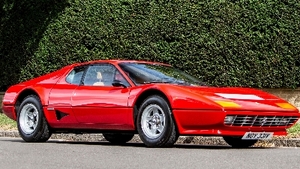 Credit: @bonhams1793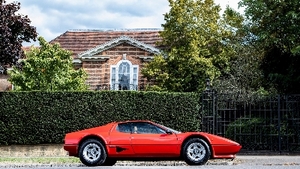 Credit: @bonhams1793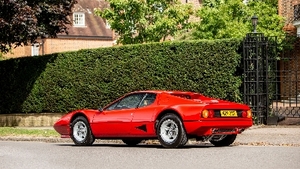 Credit: @bonhams1793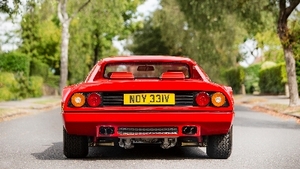 Credit: @bonhams1793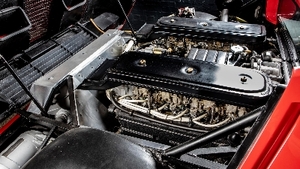 Credit: @bonhams1793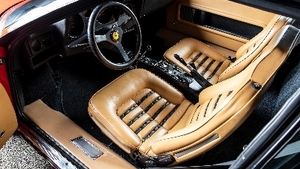 Credit: @bonhams1793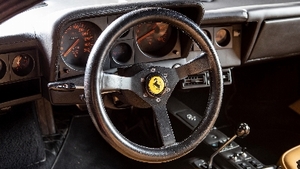 Credit: @bonhams1793
Details
Number
Member Only / 929
VIN
Gold Member Only
Chassis
Member Only
Model Year
--
Plate
Member Only
Color
Rosso Chiaro
Interior
Beige Leather
Original Market Specification
--
Transmission
--
Drive
LHD
Last known km/miles
--
MSRP
--
Status
Clean Title
Owner Name
Gold Member Only
Collection
--
Datasource
Yosh1No
Sale Link
--
Information
Ferrari Classiche certified.
Location History

Knokke-Heist, Flanders, Belgium InfoSold at 2019 Bonhams Zoute Sale for €253,000.

London, England, United Kingdom InfoRegistered in UK in 2013, the British owner had kept it until the auction.

Bolzano, Trentino-South Tyrol, Italy InfoDelivered via Autoexpò of Ora in 1980.
Uploaded by

I love old Ferraris mainly because I don't have knowledge about new one.
Submit an edit
Not Signed In You need to be signed in to submit an edit. Log in or sign up
Similar Cars