Car details
Number
Member Only / 37
Color
Grigio Argento
Interior
Naturale Connolly Vaumol Leather
Drive
LHD
Status
Clean Title
Uploaded
11/07/2022
Updated
01/10/2022
Gallery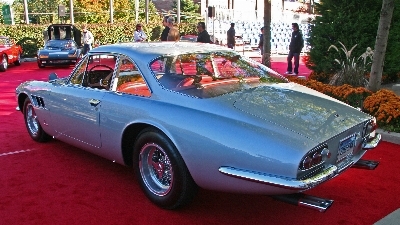 Credit: @flickrjohnwiley
Additional details
VIN
Gold Member Only
Chassis
Member Only
Plate
Member Only
Owner Name
Gold Member Only
Collection
--
Datasource
--
Sale Link
--
Location History

Indianapolis, Indiana, United States InfoCurrent owner acquired it in 2000 via Francois Sicard.

Manhasset, New York, United States InfoDisplayed at 2010 Manhasset Americana Concours.

London, England, United Kingdom InfoNot sold at 1997 Coys London auction.

Costa Mesa, California, United States InfoThe second owner, Mike Sheehan, owned it from 1981 to 1984.

Beverly Hills, California, United States InfoDelivered to Barbara Hutton via Chinetti Motors in 1965.
Information
The first Series II 500 Superfast.
Featured on Auto Passion #105.
Submit an edit
Not Signed In You need to be signed in to submit an edit. Log in or sign up
Similar Cars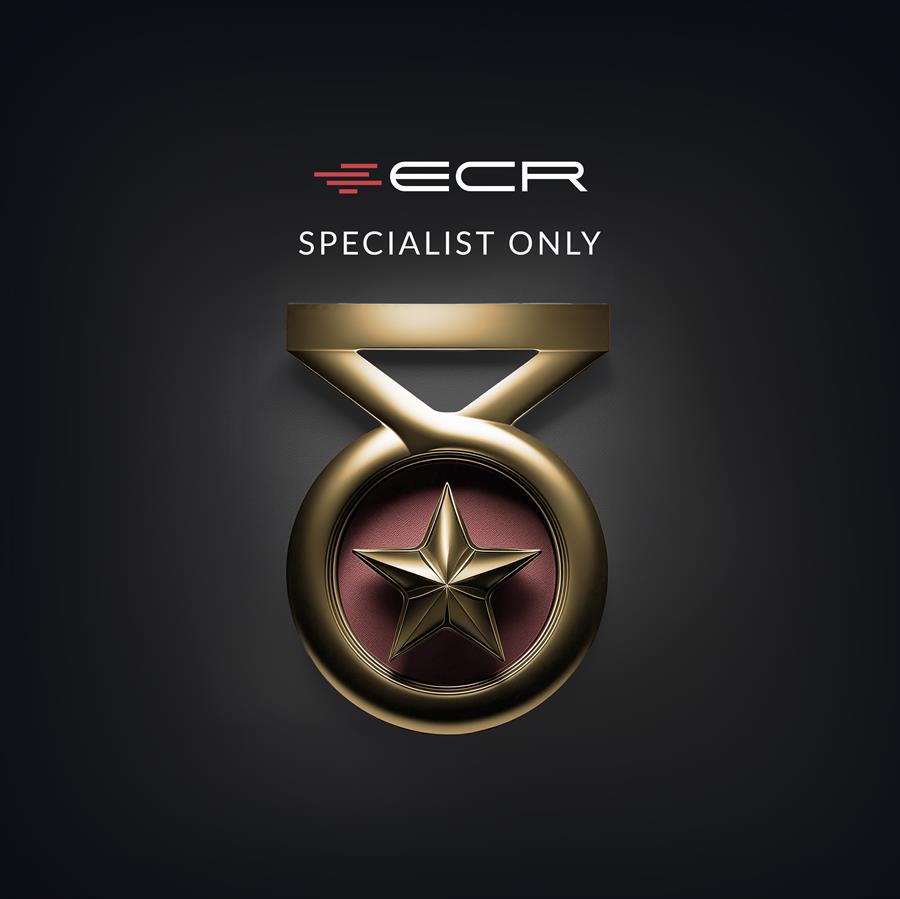 Ferrari 500 Superfast
01/10/2022
0
0