1 likes
1 seen
24/03/2023 updated
10/07/2022 uploaded
Details
Number
Member Only / 37
VIN
Gold Member Only
Chassis
Member Only
Model Year
--
Plate
Member Only
Color
Blu
Interior
White Leather
Original Market Specification
--
Transmission
--
Drive
LHD
Last known km/miles
--
MSRP
--
Status
Clean Title
Owner Name
Gold Member Only
Collection
--
Datasource
barchetta.cc
Sale Link
--
Modifications
Fitting with a raising hood.
Location History

Brussels, Brussels, Belgium InfoCurrent owner acquired it in 2010.

Lausanne, Vaud, Switzerland InfoFirst owner, Pierre Lagier, but directly sold it to Germany.

Geneva, Geneva, Switzerland InfoDisplayed at 1964 Geneva Motor Show and then repainted to Blu Italver for its first owner.
Gallery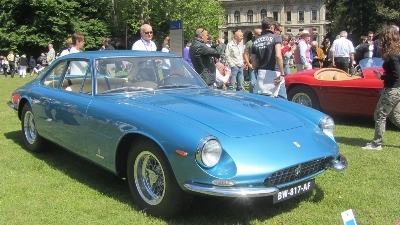 Credit: @FlickrPabloPrada
Credit: @FlickrPabloPrada
Uploaded by

I love old Ferraris mainly because I don't have knowledge about new one.
Submit an edit
Not Signed In You need to be signed in to submit an edit. Log in or sign up
Pending Edits
Submitted by
F288gto
Edit History
Similar Cars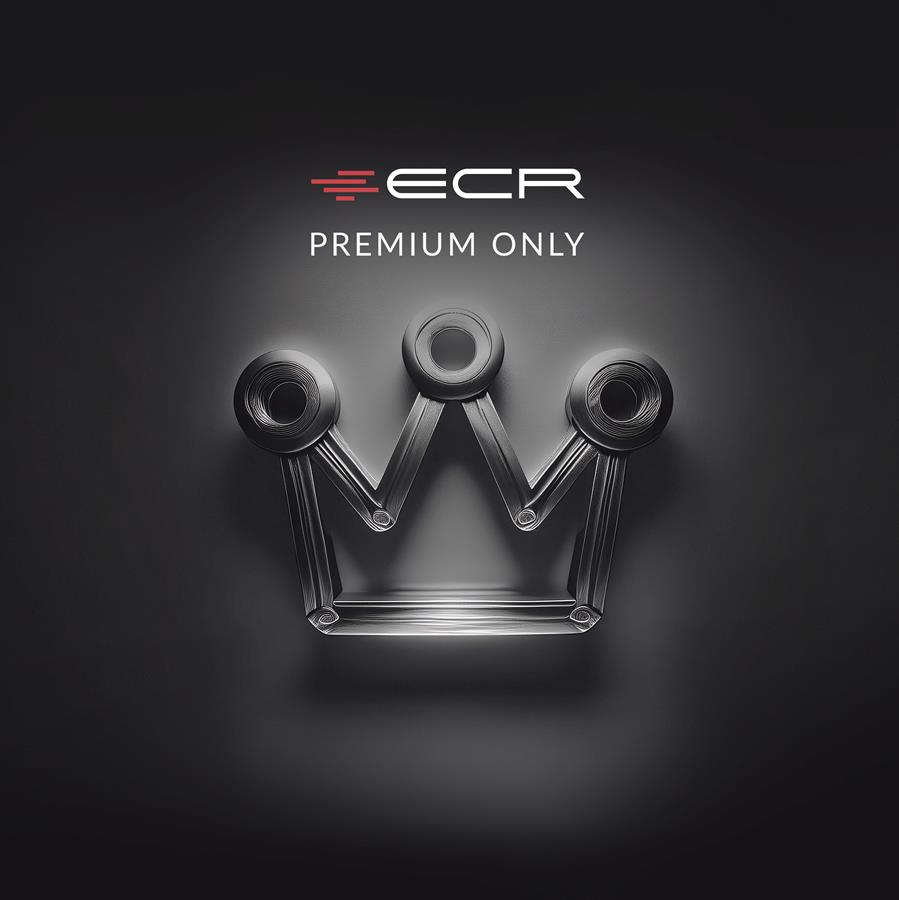 Ferrari 500 Superfast
0
0