Car details
Number
Member Only / 7
Color
Argento Nurburgring
Interior
Beige Leather
Drive
RHD
Status
Clean Title
Uploaded
05/04/2021
Updated
16/10/2022
Gallery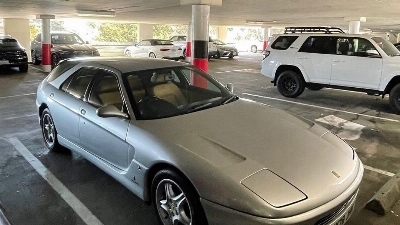 Credit: @countachfan
Credit: @countachfan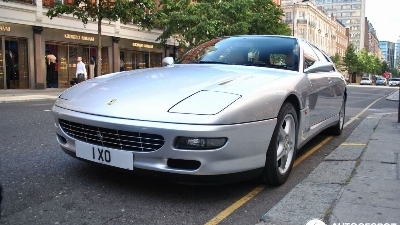 Credit: @jordyboy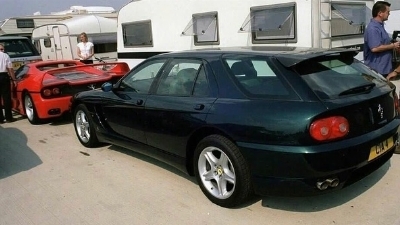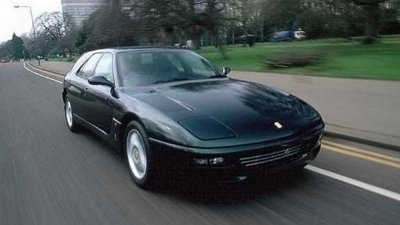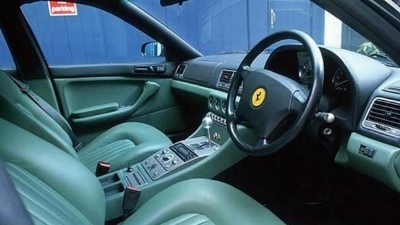 Credit: @jordyboy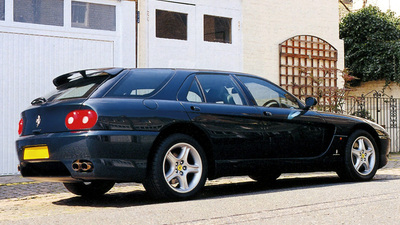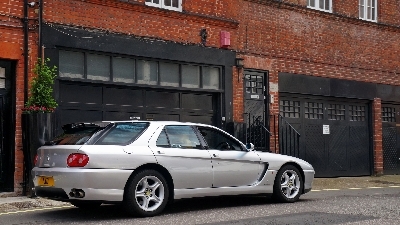 Credit: @Marcinek_55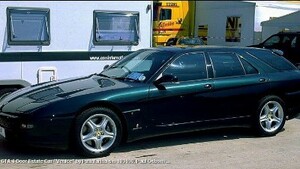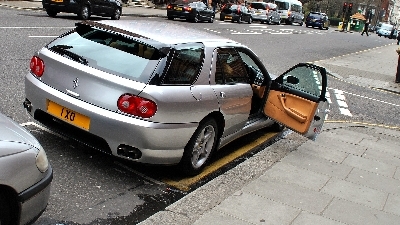 Credit: @EdCallow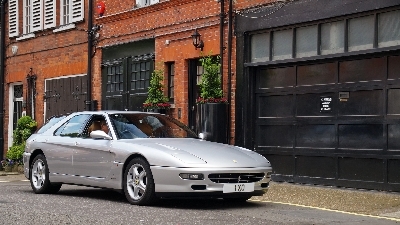 Credit: @Marcinek_55
Interesting Facts
This is the only of the seven 456 estates which is not equipped with the custom wheels. It has the standard rims from the 456 coupe. It is the only 456 estate which has the rear window wiper arm on the left side instead of the right side. Car is equipped with a five-gear automatic transmission from Mercedes-Benz.
Additional details
VIN
Gold Member Only
Chassis
Member Only
Plate
Member Only
Owner Name
Gold Member Only
Collection
--
Datasource
--
Sale Link
--
Location History

Rosewood, California, United States InfoSpotted Here

San Francisco, California, United States InfoSpotted here

Denver, Colorado, United States InfoNew owner

London, United Kingdom Info

Chichester, United Kingdom InfoDisplayed at the 2001 Goodwood Festival of Speed

Jerudong, Brunei-Muara District, Brunei Info
Information
Previously painted in Forest Green with Green Leather interior,
It was ex Brunei Royal Family car but it never actually arrived to Brunei. --> This car was delivered to Brunei. It appears on the famous list of the cars which are/were stored in building number 5 of the Royal Family.
Will be repainted back to its original Green specification as well as a manual conversion according to the current owner.
Submit an edit
Not Signed In You need to be signed in to submit an edit. Log in or sign up