8 likes
14 spotted
0 garage
16/10/2023 updated
29/03/2021 uploaded
PRO Gallery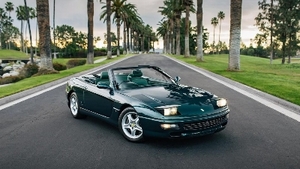 Credit: @winningauto
Credit: @winningauto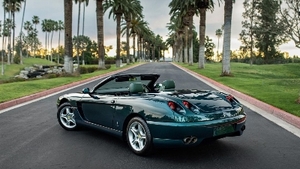 Credit: @winningauto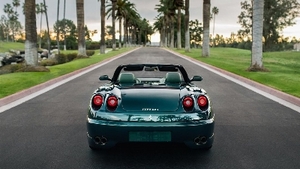 Credit: @winningauto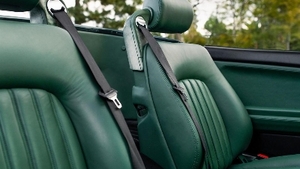 Credit: @winningauto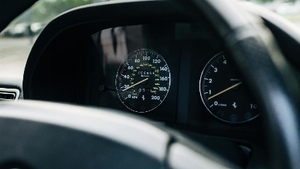 Credit: @winningauto
Details
Plaque Number
Member Only / 7
VIN
Gold Member Only
Chassis
Member Only
Model Year
--
Plate
--
Color
Forest Green
Interior
Verde Leather
Original Market Specification
EU
Transmission
--
Drive
RHD
Last known km/miles
--
MSRP
--
Status
Museum Piece
Datasource
--
Sale Link
--
Information
Designed and built for the Sultan of Brunei
This is the only 456 Venice Convertible which is not fitted with the custom 456 wheels, designed for the 456 Venice models. The car is equipped with the standard rims from the 456 coupe.
The car has a five-speed automatic transmission from Mercedes-Benz.
The car has electric seat adjustment controls with memory function and buttons from the BMW models of the 1990's.
Location History

Tustin, California, United States -- --

London, England, United Kingdom -- -- InfoOwned by James Munroe

Jerudong, Brunei-Muara District, Brunei -- -- InfoOriginally delivered to the Sultan of Brunei's collection - BP6969 registration
Gallery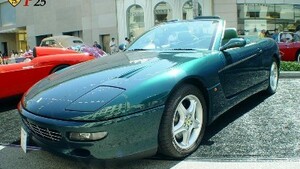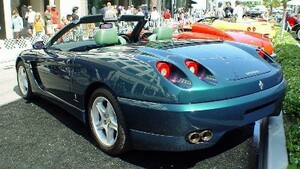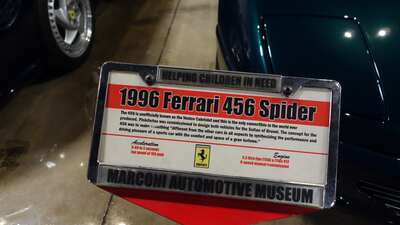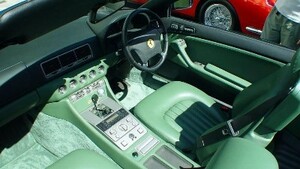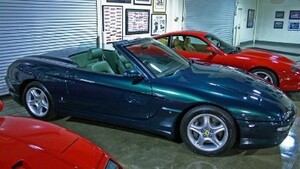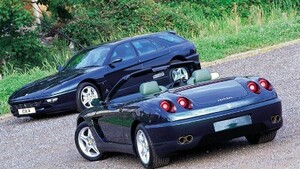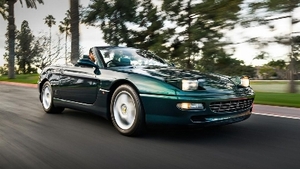 Credit: @winningauto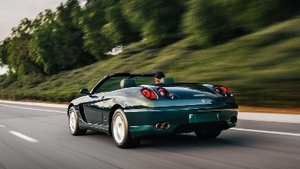 Credit: @winningauto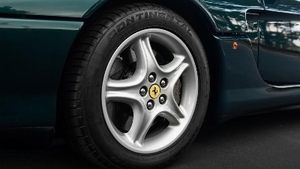 Credit: @winningauto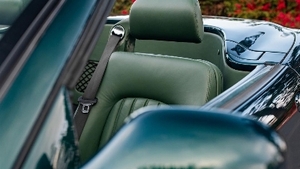 Credit: @winningauto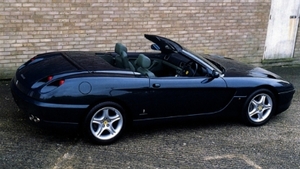 Credit: www.wheelsage.org
Edits & History
You need to be logged in to submit an edit or view previous ones. Log in or sign up
Similar Cars