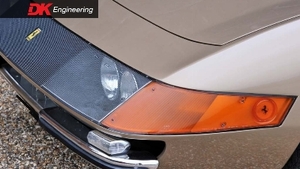 Credit: @dkengineering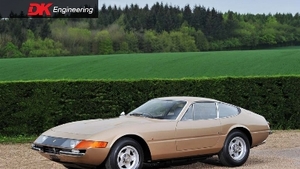 Credit: @dkengineering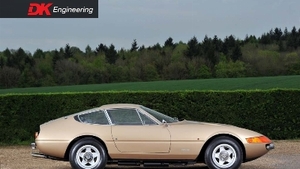 Credit: @dkengineering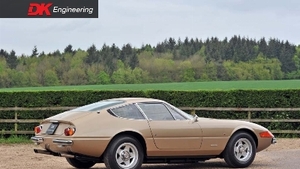 Credit: @dkengineering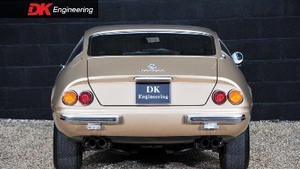 Credit: @dkengineering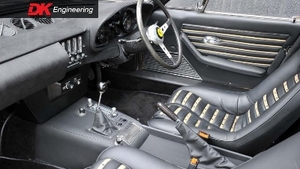 Credit: @dkengineering
Credit: @dkengineering
Car details
Number
Member Only / 1383
Color
Oro Chiaro Metallizzato
Interior
Nero Leather
Drive
RHD
Status
Clean Title
Uploaded
25/01/2023
Updated
25/01/2023
Gallery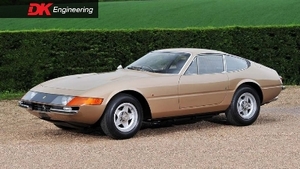 Credit: @dkengineering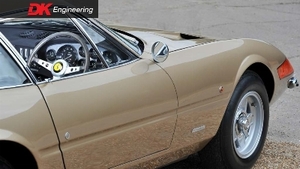 Credit: @dkengineering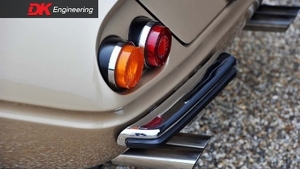 Credit: @dkengineering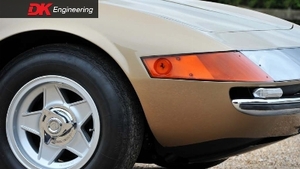 Credit: @dkengineering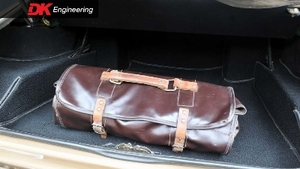 Credit: @dkengineering
Additional details
VIN
Gold Member Only
Chassis
Member Only
Plate
Member Only
Owner Name
Gold Member Only
Collection
--
Datasource
--
Sale Link
--
Location History

London, England, United Kingdom InfoResides here

Broughton, England, United Kingdom InfoAttended Brooklands Italian Car Day '14

Chorleywood, England, United Kingdom InfoFor sale with DK Engineering - 23,700 mi '14

Brisbane, Queensland, Australia InfoFor sale with Oldtimer Australia - 23,679 mi '14

Brisbane, Queensland, Australia InfoAttended Ferrari Club Australia Concorso & MacLeans Bridge concours '12

Melbourne, Victoria, Australia InfoThird owner - H Santosa '05 - '14

Melbourne, Victoria, Australia InfoSecond owner - Stuart Murdoch '75 - '05

Melbourne, Victoria, Australia InfoFirst owner - Alan Watkins '71 - '75

Balwyn, Victoria, Australia InfoDelivered via W.H. Lowe '71
Information
Plexiglass Headlights.

Second to last Plexiglass front Daytona built.

Third owner (Mr. H Santosa) was an Indonesian collector, with residence in Australia, had the car stored in his wine cellar.

Santosa commissioned a minor "going over" for the vehicle during his ownership, including a new exhaust system fabricated & interior re-trim.
Submit an edit
Not Signed In You need to be signed in to submit an edit. Log in or sign up