Car details
Number
Member Only / 500
Color
Rosso
Interior
Beige Leather
Drive
RHD
Status
Restored
Uploaded
20/01/2023
Updated
21/01/2023
Gallery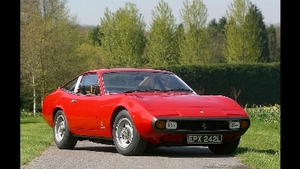 Credit: @bonhamsmotoring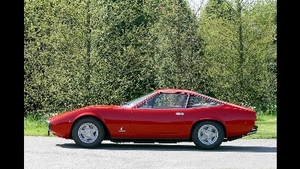 Credit: @bonhamsmotoring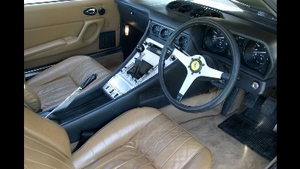 Credit: @bonhamsmotoring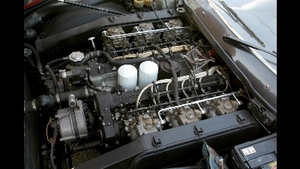 Credit: @bonhamsmotoring
Additional details
VIN
Gold Member Only
Chassis
Member Only
Plate
Member Only
Owner Name
Gold Member Only
Collection
--
Datasource
Yosh1No
Sale Link
--
Location History

Paris, Île-de-France, France InfoAuctioned at 2011 Automobilia, Motos de collection et Automobiles d'exception au Grand Palais for € 57,500.

Manchester, England, United Kingdom InfoFirst owner, Mr. P. Levy.

London, England, United Kingdom InfoDisplayed at 1972 London Motor show by Maranello Concessionaires.
Information
Original was in Oro Kelso (1 of 23).
1 of 31 RHD 365 GTC/4.
Submit an edit
Not Signed In You need to be signed in to submit an edit. Log in or sign up