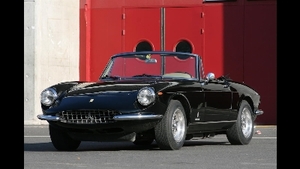 Credit: @bonhamsmotoring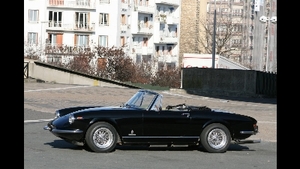 Credit: @bonhamsmotoring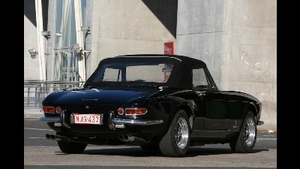 Credit: @bonhamsmotoring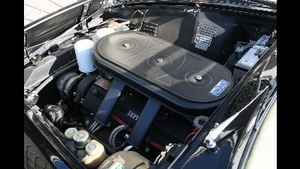 Credit: @bonhamsmotoring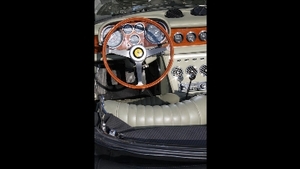 Credit: @bonhamsmotoring
Car details
Number
Member Only / 20
Color
Black
Interior
Green Leather
Drive
LHD
Status
Restored
Uploaded
22/12/2022
Updated
27/12/2022
Additional details
VIN
Gold Member Only
Chassis
Member Only
Plate
Member Only
Owner Name
Gold Member Only
Collection
--
Datasource
Yosh1No
Sale Link
--
Location History

Monaco, Monaco InfoAuctioned at 2008 Les Grandes Marques à Monaco.

Brussels, Brussels, Belgium InfoLast owner before the sale, bought it in 1988, somewhere in Belgium, repainted to black with pale sage green interior.

Zürich, Zurich, Switzerland InfoExported to Switzerland by Araldo Fantini in 1984, he kept it until 1988, car was repainted to red.

Milan, Lombardy, Italy InfoDelivered via M G Crepaldi in 1969.
Information
Original was in Azzurro.
Submit an edit
Not Signed In You need to be signed in to submit an edit. Log in or sign up
Similar Cars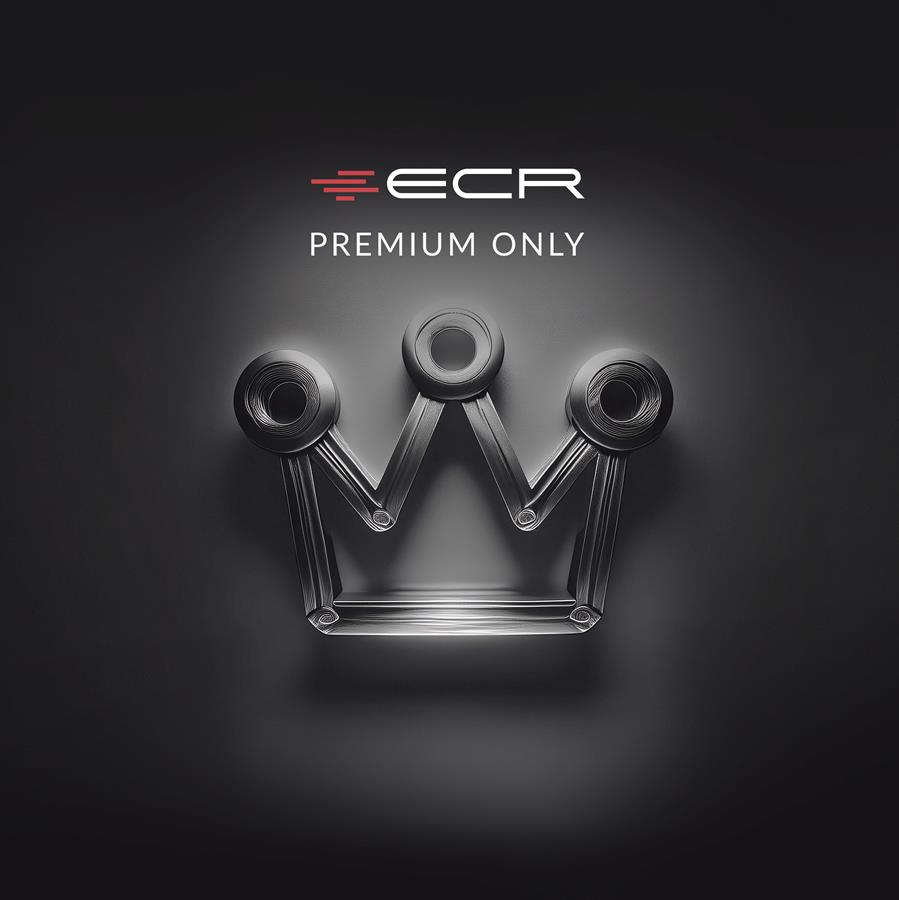 Ferrari 365 GTS
27/12/2022
0
0