0 likes
0 seen
24/03/2023 updated
03/12/2022 uploaded
PRO Gallery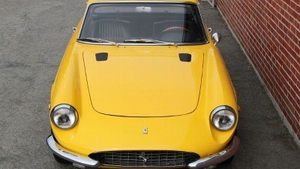 Credit: @FantasyJunction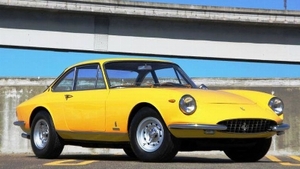 Credit: @FantasyJunction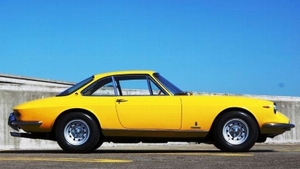 Credit: @FantasyJunction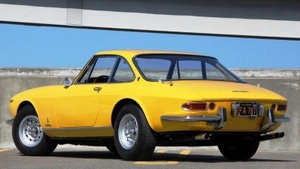 Credit: @FantasyJunction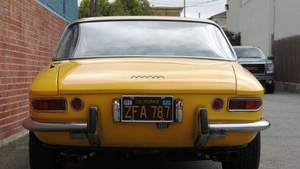 Credit: @FantasyJunction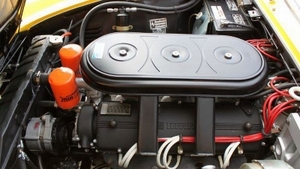 Credit: @FantasyJunction
Credit: @FantasyJunction
Credit: @FantasyJunction
Details
Number
Member Only / 150
VIN
Gold Member Only
Chassis
Member Only
Model Year
--
Plate
Member Only
Color
Giallo Fly
Interior
Nero Leather
Original Market Specification
--
Transmission
--
Drive
LHD
Last known km/miles
--
MSRP
--
Status
Restored
Owner Name
Gold Member Only
Collection
--
Datasource
Yosh1No
Sale Link
--
Information
Original color was Bianco with Dark Beige Leather.
Location History

Emeryville, California, United States InfoSold by Fantasy Junction.

California City, California, United States InfoA California-based owner bought it in 1980s, kept it to 2003.

Baltimore, Maryland, United States InfoImported to USA for the first US Owner.

Milan, Lombardy, Italy InfoDelivered to somewhere in Italy in 1969.
Uploaded by

I love old Ferraris mainly because I don't have knowledge about new one.
Submit an edit
Not Signed In You need to be signed in to submit an edit. Log in or sign up
Similar Cars