0 likes
1 seen
29/03/2023 updated
03/12/2022 uploaded
PRO Gallery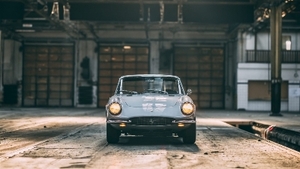 Credit: @schaltkulisse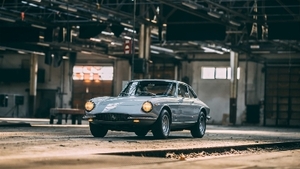 Credit: @schaltkulisse
Credit: @schaltkulisse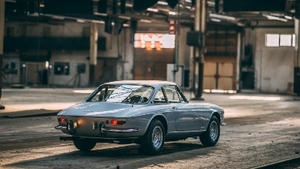 Credit: @schaltkulisse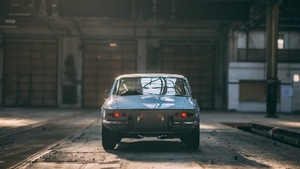 Credit: @schaltkulisse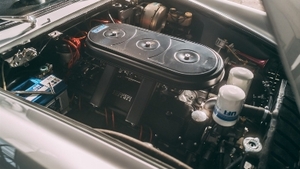 Credit: @schaltkulisse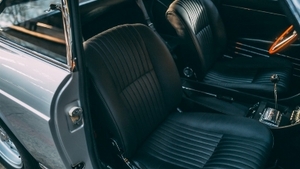 Credit: @schaltkulisse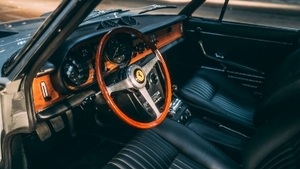 Credit: @schaltkulisse
Details
Number
Member Only / 150
VIN
Gold Member Only
Chassis
Member Only
Model Year
1968
Plate
Member Only
Color
Argento
Interior
Pelle Nera
Original Market Specification
EU
Transmission
--
Drive
LHD
Last known km/miles
--
MSRP
--
Status
Clean Title
Owner Name
Gold Member Only
Collection
--
Datasource
Yosh1No
Sale Link
Information
Originally finished in Grigio Le Sancy (2.443.009) over a Pelle Rossa (VM 3171) interior.
Ferrari Classiche certified
Was involved in a case by the potential owner, Bernard Carl, who claimed the dealer refused to sell this car under their agreement because somebody was willing to pay more.
Location History

Taufkirchen, Bavaria, Germany InfoFor sale at Schaltkulisse 12/2022

Cossogno, Piedmont, Italy InfoOnce offered by Perego Cars in 2014

Cutro, Calabria, Italy InfoEighth owner, Nicola Frontera (2005 - 2013)

Maranello, Emilia-Romagna, Italy InfoSeventh owner, Silvano Toni, of Toni Auto (2005)

Modena, Emilia-Romagna, Italy InfoSixth owner, Mario Pietro Piatti (1986 - 2005)

Barengo, Piemonte, Italy InfoFifth owner, Marco Boroli (1978 - 1986)

Cuneo, Piedmont, Italy InfoFourth owner, Giovanni Giordanengo (1974 - 1978)

Messina, Sicily, Italy InfoThird owner, Antonio Briante (1973 - 1974)

Turin, Piedmont, Italy InfoSecond owner (1972 - 1973)

Turin, Piedmont, Italy InfoDelivered via Italcar S.p.a. in 1969 to first owner, Rocco Jenna, registered on TOB08865 Italian plates (1962 - 1972)
Gallery
Uploaded by

I love old Ferraris mainly because I don't have knowledge about new one.
Submit an edit
Not Signed In You need to be signed in to submit an edit. Log in or sign up
Edit History
Similar Cars