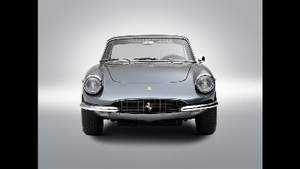 Credit: @bonhams1793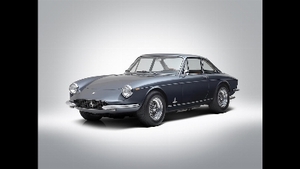 Credit: @bonhams1793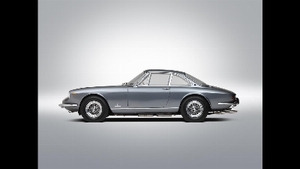 Credit: @bonhams1793
Credit: @bonhams1793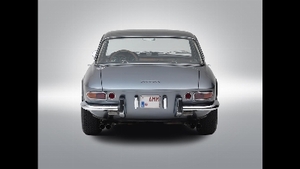 Credit: @bonhams1793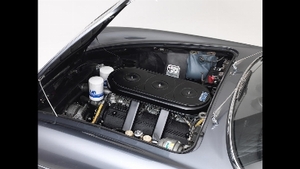 Credit: @bonhams1793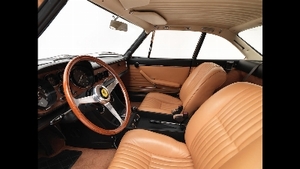 Credit: @bonhams1793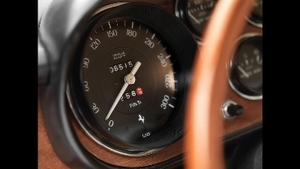 Credit: @bonhams1793
Car details
Number
Member Only / 150
Color
Grigio Mahmoud
Interior
Beige Leather
Drive
LHD
Status
Restored
Uploaded
03/12/2022
Updated
03/12/2022
Specs / Options
Voxson 'Sonar' radio equipped with electric antenna
Additional details
VIN
Gold Member Only
Chassis
Member Only
Plate
Member Only
Owner Name
Gold Member Only
Collection
--
Datasource
Yosh1No
Sale Link
--
Location History

Knokke-Heist, Flanders, Belgium InfoAuctioned on 2017 Bonhams the Zoute Sale for € 805,000.

Brussels, Brussels, Belgium InfoThe last owner, somewhere in Belgium, bought it in 2014.

Essen, North Rhine-Westphalia, Germany InfoDisplayed at 2010 Techno Classica by The Gallery Brummen.

Maastricht, Limburg, Netherlands InfoOwned by Hans Jungblut since 2004, restored to the factory spec.

Hilversum, North Holland, Netherlands InfoAs a part of Fritz Kroymans's collection since 1987, car was in red.

Brussels, Brussels, Belgium InfoDelivered via Garage Francorchamps to Mr Edouard Washer in 1969.
Submit an edit
Not Signed In You need to be signed in to submit an edit. Log in or sign up