0 likes
0 seen
09/12/2022 updated
02/12/2022 uploaded
PRO Gallery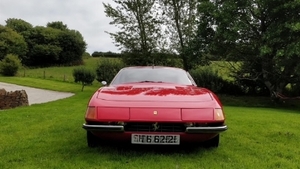 Credit: @Modernandhistoricmotors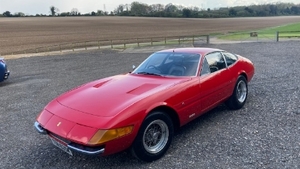 Credit: @Modernandhistoricmotors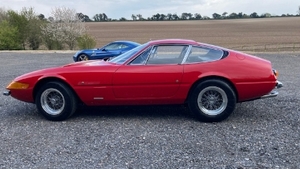 Credit: @Modernandhistoricmotors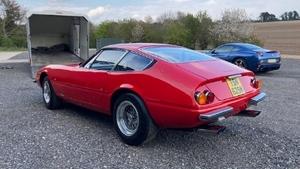 Credit: @Modernandhistoricmotors
Credit: @Modernandhistoricmotors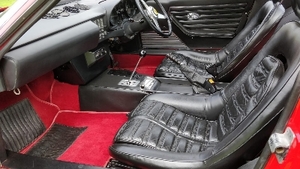 Credit: @Modernandhistoricmotors
Credit: @Modernandhistoricmotors
Details
Number
Member Only / 1383
VIN
Gold Member Only
Chassis
Member Only
Model Year
--
Plate
Member Only
Color
Rosso Chiaro
Interior
Nero Leather
Original Market Specification
--
Transmission
--
Drive
RHD
Last known km/miles
--
MSRP
--
Status
Clean Title
Owner Name
Gold Member Only
Collection
--
Datasource
Yosh1No
Sale Link
Location History

Buckingham, England, United Kingdom InfoFor sale via Modern & Historic with 51,580 miles 12/2022, POA.

Glasgow, Scotland, United Kingdom InfoOnce displayed at Museum of Transport in 1990s.

London, England, United Kingdom Infodisplayed at 1973 London Motor Show.
Uploaded by

I love old Ferraris mainly because I don't have knowledge about new one.
Submit an edit
Not Signed In You need to be signed in to submit an edit. Log in or sign up
Pending Edits
New
51580 Miles (27/03/2023)
Edit History
Similar Cars