Credit: @WilliamLoughran
Credit: @WilliamLoughran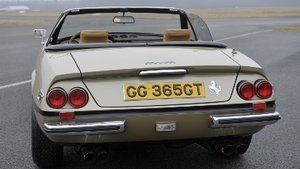 Credit: @WilliamLoughran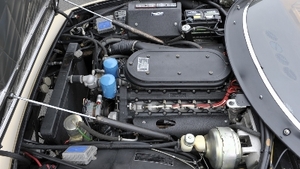 Credit: @WilliamLoughran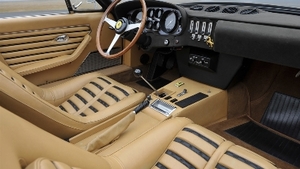 Credit: @WilliamLoughran
Car details
Number
Member Only / 121
Color
Oro Chiaro Metallizzato
Interior
Beige Leather
Drive
LHD
Status
Clean Title
Uploaded
25/09/2022
Updated
26/09/2022
Gallery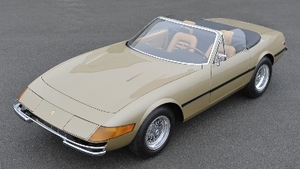 Credit: @WilliamLoughran
Credit: @WilliamLoughran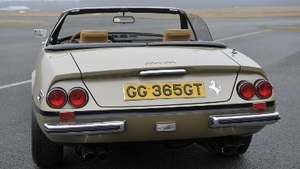 Credit: @WilliamLoughran
Credit: @WilliamLoughran
Credit: @WilliamLoughran
Interesting Facts
Only delivery miles before William Loughran's sale.
Additional details
VIN
Gold Member Only
Chassis
Member Only
Plate
Member Only
Owner Name
Gold Member Only
Collection
--
Datasource
Yosh1No
Sale Link
--
Location History

Preston, England, United Kingdom InfoPreviously sold by William Loughran Ltd..

Haiger, Hessen, Germany InfoOwned by Friedhelm Loh.

Monterey, California, United States InfoTook auction at 2008 Gooding & Co. Pebble Beach auction, sold for 2.035 million dollars.

California City, California, United States InfoDelivered to Greg Garrison in 1974, he kept it until his death in 2005.
Information
The last 365 GTS/4 Daytona Spider.
Submit an edit
Not Signed In You need to be signed in to submit an edit. Log in or sign up
Similar Cars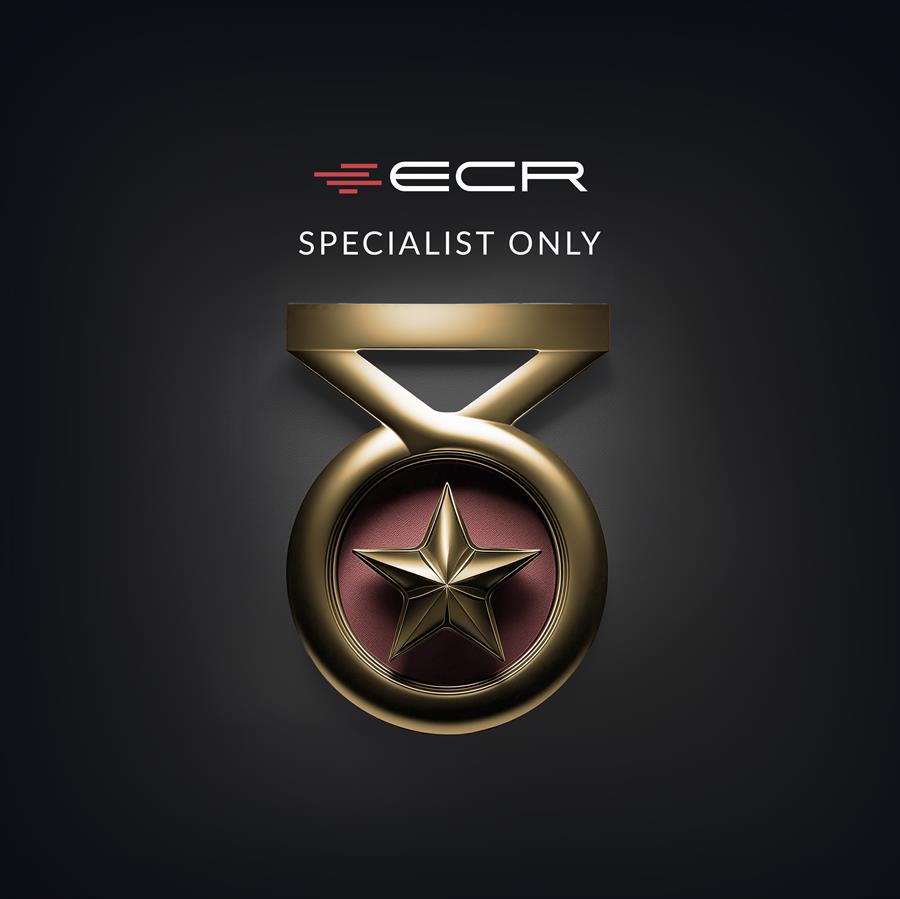 Ferrari 365 GTS/4 Daytona Spider
02/12/2022
0
1