Location

Fort Lauderdale, United States + previous
Source
Barchetta.cc
Ferrari Chat
RM Sotheby's
Information
1 of 5 365s rebodied for Luigi Chinetti all 5 are different from one another.
This example was built for Luigi's wife and originally had her name on the door.
Exact location unknown but was most recently brought to an event by a company based out of Fort Lauderdale, FL.
Gallery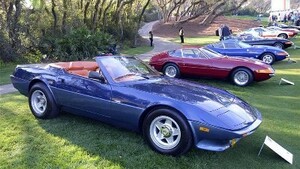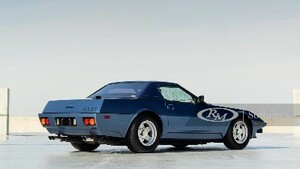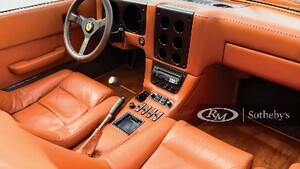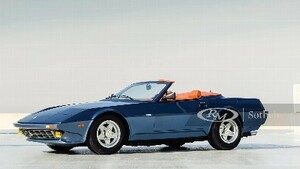 Submit an edit
Not Signed In You need to be signed in to submit an edit. Log in or sign up
All locations
Current Location


Fort Lauderdale, United States

Orlando, United States
⤷ Attended the 2019 Festivals of Speed Orlando.

Scottsdale, United States
⤷ Sold For $670,500 at the 2019 RM Sotheby's Arizona auction

Fernandina Beach, United States
⤷ Attended the 2014 Amelia Island Concours.

Monterey, United States
⤷ Sold for $720,000 at the 2013 Gooding and Co. Pebble Beach auction