2 likes
8 spotted
0 garage
23/10/2023 updated
23/10/2022 uploaded
PRO Gallery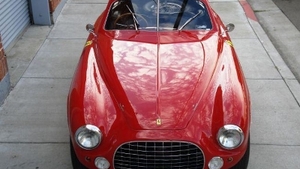 Credit: www.fantasyjunction.com
Credit: www.fantasyjunction.com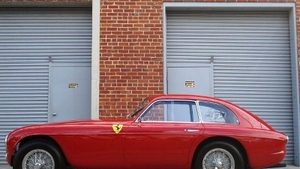 Credit: www.fantasyjunction.com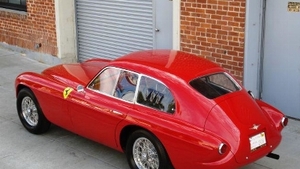 Credit: www.fantasyjunction.com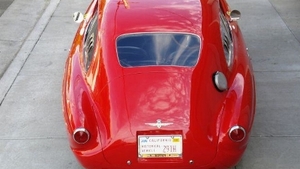 Credit: www.fantasyjunction.com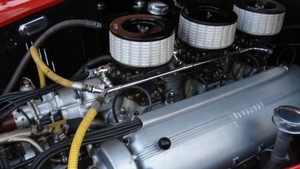 Credit: www.fantasyjunction.com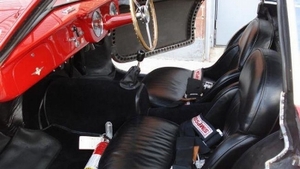 Credit: www.fantasyjunction.com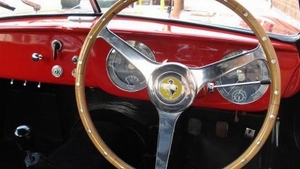 Credit: www.fantasyjunction.com
Details
Plaque Number
Member Only / 2
VIN
Gold Member Only
Chassis
Member Only
Model Year
1951
Plate
--
Color
Rosso
Interior
Black Leather
Original Market Specification
EU
Transmission
--
Drive
RHD
Last known km/miles
--
MSRP
--
Status
Restored
Datasource
--
Sale Link
--
Information
Returned to the factory to be repaired and revised some seventeen times between 1952 and 1954.

A Chevy V8 engine was installed in the early 1960s.

Restored and repainted red in 1976.

The Chevy V8 was replaced with the engine and transmission from 3683GT (250 GT PF Cabriolet. S2). A standard 4-speed manual gearbox was installed. These modifications occurred in 1976.

A 340 engine was built up at Bosato in Torino, using the original engine block s/n 0126A, fitted with new cylinder heads manufactured by Nuova Lunelli in Modena. A period correct type 5 speed competition gearbox was also installed. This new engine was built in 1988.
Location History

Scottsdale, Arizona, United States -- -- InfoCurrent owner since 2009

Carmel-by-the-Sea, California, United States -- -- InfoDisplayed at Casa Ferrari 2023

Emeryville, California, United States -- -- InfoSold at Fantasy Junction (2009)

Houston, Texas, United States -- -- InfoOffered by DriverSource (2009

Monterey, California, United States -- -- InfoSold at RM's Monterey Sports Car auction (2005)

Emeryville, California, United States -- -- InfoOffered by Fantasy Junction (2004)

Orinda, California, United States -- -- InfoPrevious owner - Oleson Family Trust (2002-2005)

Emeryville, California, United States -- -- InfoOffered by Fantasy Junction, asking $675,000 (2002)

Palm Beach, Florida, United States -- -- InfoUnsold at Brooks Palm Beach auction (with a high bid of $480,000) (2001)

London, England, United Kingdom -- -- InfoUnsold at Christie's London auction (with a high bid of PDS520,000) (2000)

Redondo Beach, California, United States -- -- InfoPrevious owner - Steve Tillack (1995-2002)

Mexico City, Mexico City, Mexico -- -- InfoPrevious owner - Rodolfo Junco de la Vega (1994-1995)

Tokyo, Tokyo, Japan -- -- InfoPrevious owner - Nakajima (?-1994)

Modena, Emilia-Romagna, Italy -- -- InfoFinarte Modena Auction (1988)

Monaco, Monaco, Monaco -- -- InfoPrevious owner - Massimo Colombo (1988-?)

Monaco, Monaco, Monaco -- -- InfoSold for $169,700 at Christie's Monaco auction (1987)

Atlanta, Georgia, United States -- -- InfoPrevious owner - Toby Bean (1986-1988)

Atlanta, Georgia, United States -- -- InfoPrevious owner - Peter Pheil (1976-1986)

Washington, North Carolina, United States -- -- InfoStored in a barn (1970-1976)

Guantanamo, Guantanamo, Cuba -- -- InfoLocated on the Naval Station (1970)

Rome, Lazio, Italy -- -- InfoFourth owner - Inigo Bernabei (1957-1958)

Palermo, Sicily, Italy -- -- InfoThird owner - Marchese Carlo Pottino (1955-1957)

Geneva, Geneva, Switzerland -- -- InfoSecond owner - Sydney Chaplin (1954-1955)

Rome, Lazio, Italy -- -- InfoFirst owner - Tomaso Sebastiani (New-1954)
Gallery
Credit: www.fantasyjunction.com
Credit: www.fantasyjunction.com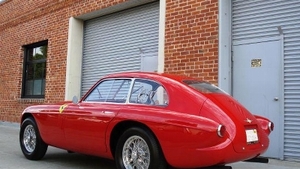 Credit: www.fantasyjunction.com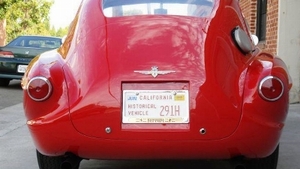 Credit: www.fantasyjunction.com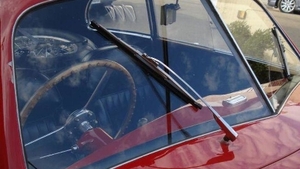 Credit: www.fantasyjunction.com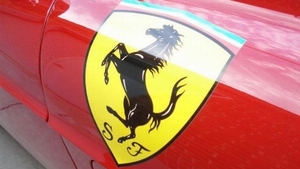 Credit: www.fantasyjunction.com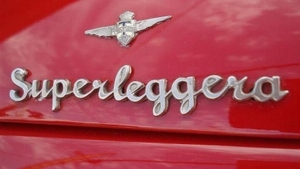 Credit: www.fantasyjunction.com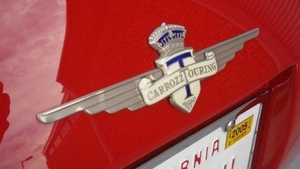 Credit: www.fantasyjunction.com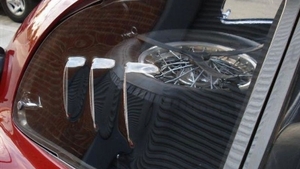 Credit: www.fantasyjunction.com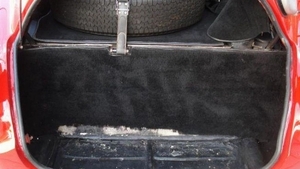 Credit: www.fantasyjunction.com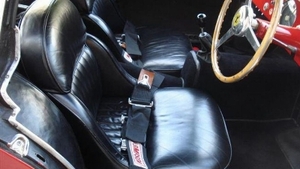 Credit: www.fantasyjunction.com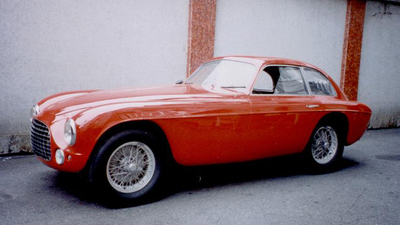 Credit: Marcel Roks Consultants Classic
Contributors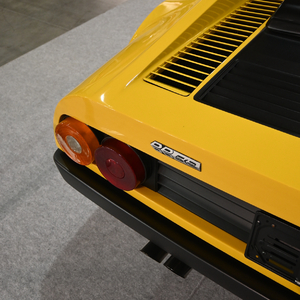 Samuel

Akira

SlapAPlateOnIt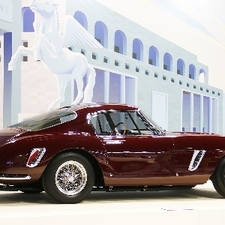 Titi78510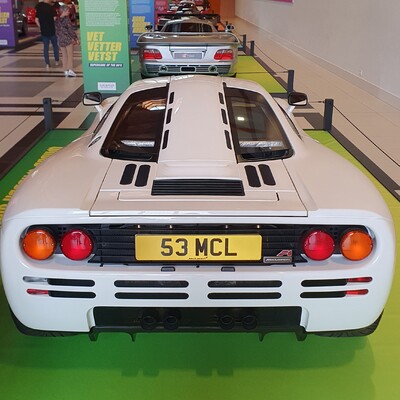 YRN
Edits & History
You need to be logged in to submit an edit or view previous ones. Log in or sign up
Similar Cars