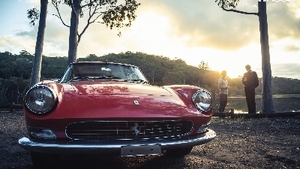 Credit: Thomas Wielecki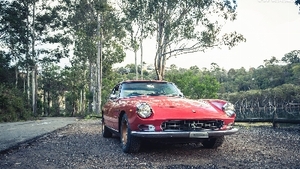 Credit: Thomas Wielecki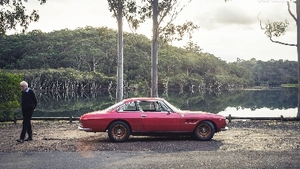 Credit: Thomas Wielecki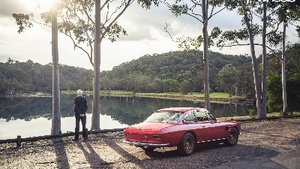 Credit: Thomas Wielecki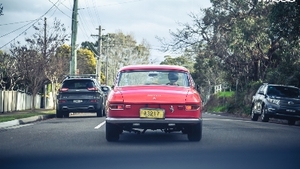 Credit: Thomas Wielecki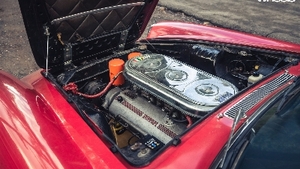 Credit: Thomas Wielecki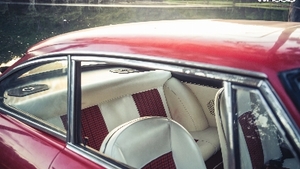 Credit: Thomas Wielecki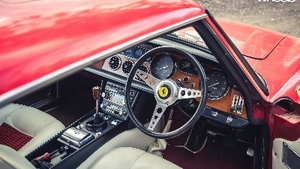 Credit: Thomas Wielecki
Car details
Number
Member Only / 455
Color
Rosso Corsa
Interior
Crema Leather
Drive
RHD
Status
Unrestored
Uploaded
14/03/2023
Updated
15/03/2023
Gallery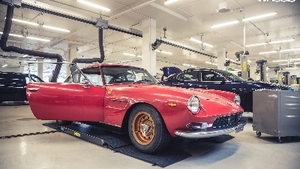 Credit: Thomas Wielecki
Credit: Thomas Wielecki
Credit: Thomas Wielecki
Credit: Thomas Wielecki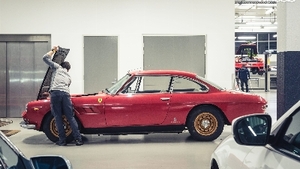 Credit: Thomas Wielecki
Credit: Thomas Wielecki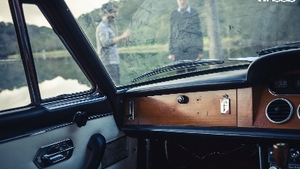 Credit: Thomas Wielecki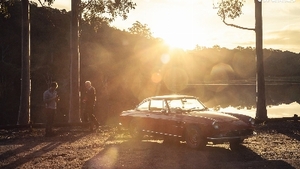 Credit: Thomas Wielecki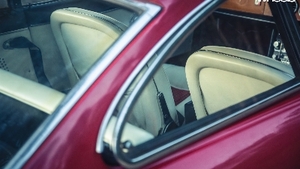 Credit: Thomas Wielecki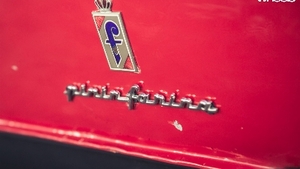 Credit: Thomas Wielecki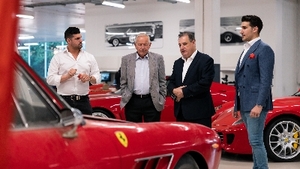 Credit: @orange_keith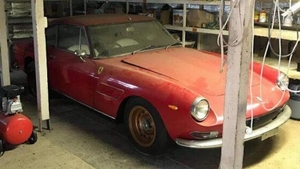 Credit: @supercar_advocates_official
Additional details
VIN
Gold Member Only
Chassis
Member Only
Plate
Member Only
Owner Name
Gold Member Only
Collection
--
Datasource
--
Sale Link
--
Location History

Sydney, New South Wales, Australia InfoCurrently undergoing ground up restoration with McCarroll's Classic

Sydney, New South Wales, Australia InfoSold from Gouveia's family estate - 33,378 mi '20

Sydney, New South Wales, Australia InfoFourth owner - Basil Gouveia '74 - '9

Maranello, Emilia-Romagna, Italy InfoUpon purchase of car from London, fourth owners decided to tour from London, to Sicilia via Maranello '74

London, England, United Kingdom InfoThird owner - Stuart A. Adam (OMU 290E registration) '73 - '74

London, England, United Kingdom InfoFirst owner - William Chandler (BC 333 registration) '67 -

Egham, England, United Kingdom InfoDelivered via Maranello Concessionaires '67
Information
Former barn find.

Originally delivered Azzurro over Bleu.

First production car to come off the production line in 1967.

First Series II 330 GT 2+2 produced.

One of only 36 RHD 330 GT 2+2.

One of only 3 330 GT 2+2 delivered from factory with sunroof fitted.

Engine Covers refinished from Black to Silver.

Imported into Australia in 1974, and immediately put into storage in third owner's garage in Camden, Sydney, not to be uncovered until 2020 when the car was offered for sale due to Gouveia's passing.

Upon inspection from a prospective buyer, they discovered that Gouveia had prepared the car for long term storage, finding it held up on bricks, and with a spare set of Borrani's stored alongside it (Campagnola wheels fitted at time of discovery, with period Michelin XWX 215/70 VR15)

Completed documented history including invoices, mechanical documentation and even ferry tickets from Gouveia's channel crossing in 1974 stored in the spare wheel well.

Gouveia erected 100mm by 100mm timber poles around the car to form a cage, apparently to prevent the Ferrari from being stolen.
Submit an edit
Not Signed In You need to be signed in to submit an edit. Log in or sign up