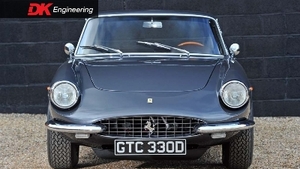 Credit: @DKEngineering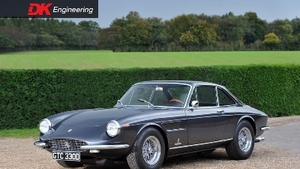 Credit: @DKEngineering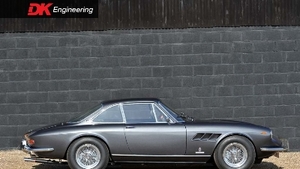 Credit: @DKEngineering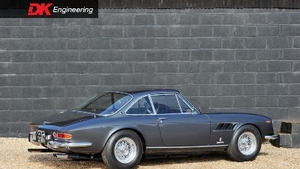 Credit: @DKEngineering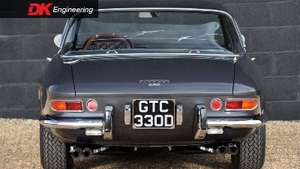 Credit: @DKEngineering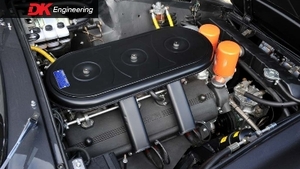 Credit: @DKEngineering
Credit: @DKEngineering
Car details
Number
Member Only / 600
Color
Grigio Mahmoud
Interior
Nero Leather
Drive
LHD
Status
Restored
Uploaded
24/01/2023
Updated
25/01/2023
Additional details
VIN
Gold Member Only
Chassis
Member Only
Plate
Member Only
Owner Name
Gold Member Only
Collection
--
Datasource
Yosh1No
Sale Link
--
Location History

Rickmansworth, England, United Kingdom InfoSold via Dk Engineering with around 3,000 miles on the odometer.

London, England, United Kingdom InfoPrevious owner, based in UK, Committed to DK Engineering for restoration.

Madrid, Community of Madrid, Spain InfoSold to Spain via Fantasy Junction (1991-2012).

San Francisco, California, United States InfoPrevious owner, Jonathan Quint (1981-1990), car was repainted to red.

Arizona City, Arizona, United States InfoDelivered via MCM Modern Classic Motors to John Doe (1969-1978).
Information
Original was in Argento Metalizzato with Rosso interior.
Submit an edit
Not Signed In You need to be signed in to submit an edit. Log in or sign up