0 likes
1 seen
29/01/2023 updated
10/09/2022 uploaded
Details
Number
Member Only / 448
VIN
Gold Member Only
Chassis
Member Only
Model Year
--
Plate
Member Only
Color
Rosso Chiaro
Interior
Nero Leather
Original Market Specification
--
Transmission
--
Drive
LHD
Last known km/miles
--
MSRP
--
Status
Clean Title
Owner Name
Gold Member Only
Collection
--
Datasource
--
Sale Link
--
Information
Original was in Grigio argento.
Location History

Paris, Île-de-France, France InfoHas two French owners since 1990, the current owner bought it in 2003.

Talloires, Auvergne-Rhône-Alpes, France Info2021 Club Ferrari France Tour

Costa Mesa, California, United States InfoShortly owned by Mike Sheehan's EAS, but quickly flipped.

Akron, Ohio, United States InfoSixth owner, Steven Cohen.

Phoenix, Arizona, United States InfoFifth owner, Doug Weinberg, car was repainted to red.

Lansing, Michigan, United States InfoFourth owner, Jon Hammond.

Tower Lakes, Illinois, United States InfoThird owner, Ken Hutchison.

Carmel, Indiana, United States InfoSecond owner, John Delameter.

Correggio, Emilia-Romagna, Italy InfoDelivered via Crepaldi to Dr. Arrigo Recordati in 1965.
Gallery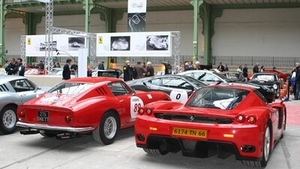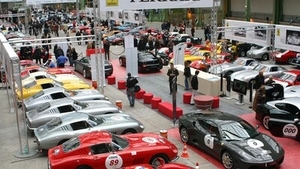 Credit: ls_carspotter
Uploaded by
Submit an edit
Not Signed In You need to be signed in to submit an edit. Log in or sign up
Edit History
Similar Cars