Car details
Number
Member Only / 15
Color
Rosso Corsa
Interior
Nero Leather
Drive
RHD
Status
Prototype
Uploaded
19/11/2021
Updated
20/11/2022
Gallery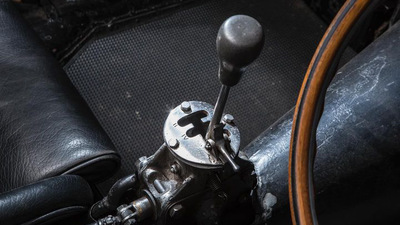 Credit: @flickrjohnwiley
Credit: @flickrjohnwiley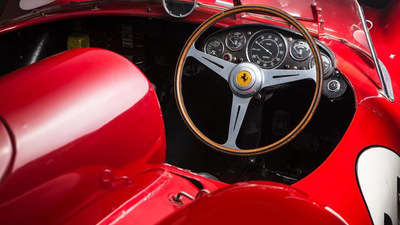 Credit: @TomHartleyJnr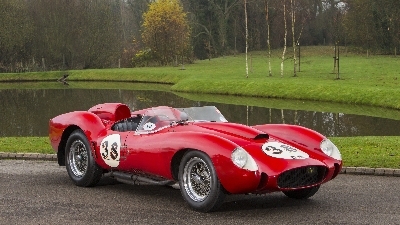 Credit: @TomHartleyJnr
Credit: @TomHartleyJnr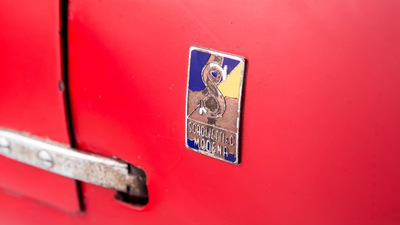 Credit: @TomHartleyJnr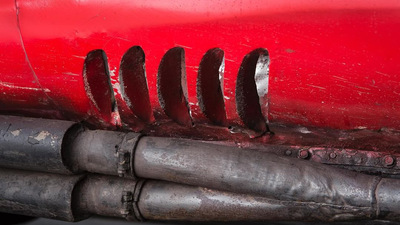 Credit: @TomHartleyJnr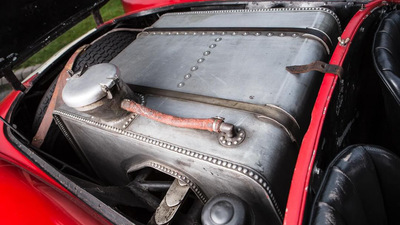 Credit: @TomHartleyJnr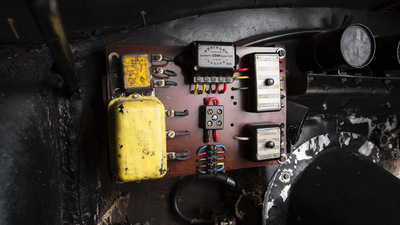 Credit: @TomHartleyJnr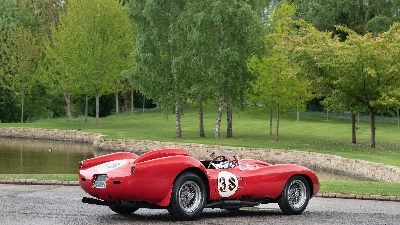 Credit: @TomHartleyJnr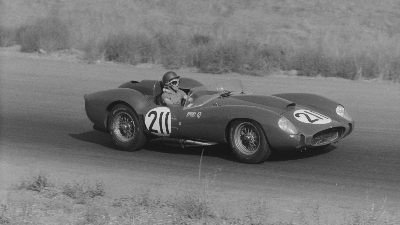 Credit: @TomHartleyJnr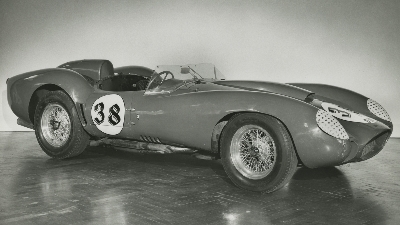 Credit: @TomHartleyJnr
Additional details
VIN
Gold Member Only
Chassis
Member Only
Plate
Member Only
Owner Name
Gold Member Only
Collection
Datasource
--
Sale Link
--
Location History

Charlottesville, Virginia, United States InfoCurrent owner's location.

Essex, Massachusetts, United States InfoServiced at Paul Rusell and Co.

Derbyshire, England, United Kingdom InfoSold via Tom Hartley Jr., 24.1 million Pounds.

Windsor, England, United Kingdom InfoDisplayed by Eric Heerema at the 2012 Windsor Castle Concours of Elegance

London, England, United Kingdom InfoImported in UK in 2004 and fully restored.

Dearborn, Michigan, United States InfoCar displayed in Henry Ford Museum since 1967 which obeyed the bequest of the last owner, Arthur L. True.

Beverly Hills, California, United States InfoThe first owner without Ferrari official: John von Neumann. Acquired in 1958.

Sebring, Florida, United States Info1958.3 12h Sebring 1st OA.

Maranello, Emilia-Romagna, Italy InfoScuderia Ferrari official racing car, delivered in 1957.
Racing History
22/06/1958 24 Hours of Le Mans

Le Mans, Pays de la Loire, France InfoMike Hawthorn, Peter Collins - DNF (Clutch) (#12)
01/06/1958 FIA WSCC Nürburgring 1000 Kilometres

Nürburg, Rhineland-Palatinate, Germany InfoMike Hawthorn, Peter Collins - 2nd OA (#4)
11/05/1958 Targa Florio

Palermo, Sicily, Italy InfoPeter Collins, Phil Hill - 4th OA (#98)
22/03/1958 12 Hours of Sebring

Sebring, Florida, United States InfoPhil Hill, Peter Collins - 1st OA (#14)
26/01/1958 FIA WSCC Buenos Aires 1000 Kilometres

Buenos Aires, Buenos Aires, Argentina InfoPeter Collins, Phil Hill - 1st OA (#2)
03/11/1957 FIA WSCC Venezuelan Grand Prix

Caracas, Capital District, Venezuela InfoMaurice Trintignant, Olivier Gendebien - 4th OA (#18)
11/08/1957 FIA WSCC Swedish Grand Prix

Kristianstad, Skåne County, Sweden InfoMasten Gregory - DNF (Gearbox) (#6)
23/06/1957 24 Hours of Le Mans

Le Mans, Pays de la Loire, France InfoOlivier Gendebien, Maurice Trintignant - DNF (Piston) (#9)
Information
250 TR Prototipo 1957 (one of two 250 TR Prototypes and one of six 1957 250 TRs)
Only all original 250 TR
Originally pontoon fenders but upgraded to TR58 front to increase stability at Le Mans
Submit an edit
Not Signed In You need to be signed in to submit an edit. Log in or sign up
Other 13 cars owned by
@timetodrive5