5 likes
1 spotted
0 garage
29/10/2023 updated
23/11/2021 uploaded
Details
Plaque Number
Member Only / 32
VIN
Gold Member Only
Chassis
Member Only
Model Year
--
Plate
--
Color
Verde Bottiglia
Interior
Nero Alcantara
Original Market Specification
--
Transmission
--
Drive
RHD
Last known km/miles
--
MSRP
--
Status
Recreation
Datasource
--
Sale Link
--
Information
Drogo Long Nose

1965 Melbourne International Motorshow car.

Originally ordered new by Scuderia Veloce race team head principal - David McKay to compliment his existing 250 LM #6321.

McKay cancelled the order whilst it was on the boat to Australia, leaving it with Lowe to sell onto a new client.

Extensively crashed whilst competing in the 1968 Targa Florio, remains of the vehicle left with Carrozzeria Sports Car, Modena.

New body and chassis built in the 1990's by Franco Ferrari, due to this, is no longer considered original, but a replica.
Location History

Le Mans, Pays de la Loire, France -- -- InfoOn display at 24h museum in 12/2022

Modena, Emilia-Romagna, Italy -- -- InfoRemains of the car stored at Carrozzeria Sports Car post Vestey's crash whilst competing in the 1968 Targa Florio

London, England, United Kingdom -- -- InfoFirst owner - Paul Vestey '67

Egham, England, United Kingdom -- -- InfoFor sale with Maranello Concessionaires '66

Melbourne, Victoria, Australia -- -- InfoMelbourne International Motorshow '65

Balwyn, Victoria, Australia -- -- InfoDelivered via W.H. Lowe '65
Museum
---Info
24h of Le Mans Museum 2022 - 2023 InfoFor the Ferrari "la storia di Le Mans Ferrari prototipi" display from the 26/11/2022 to the 23/04/2023
Gallery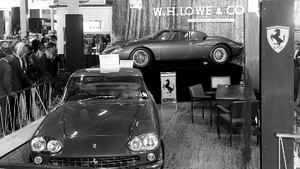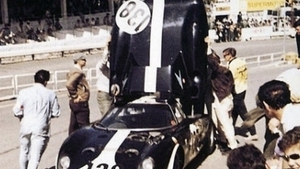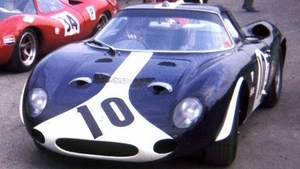 Credit: Chris Beach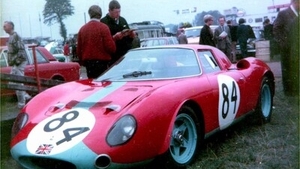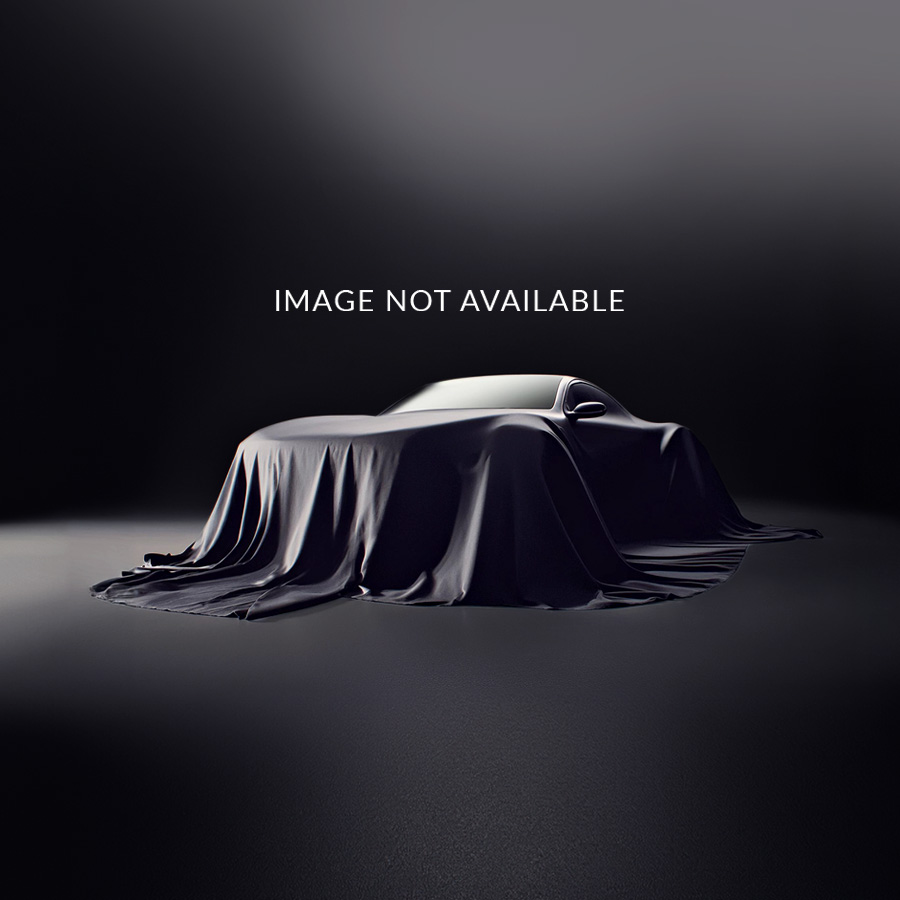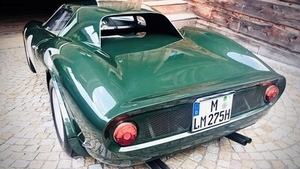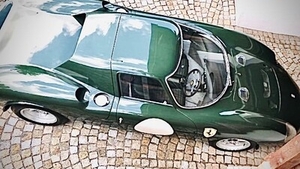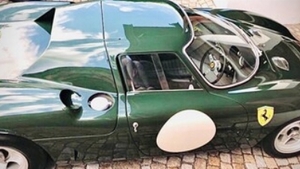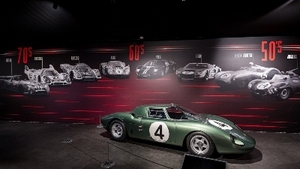 Credit: @monnier.louis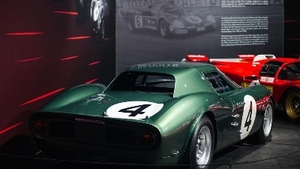 Credit: @thecarspots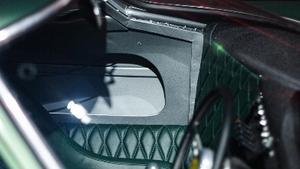 Credit: @thecarspots
Contributors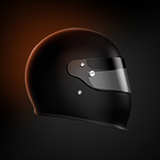 philips19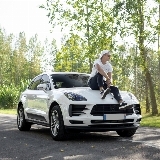 lucas_car_photography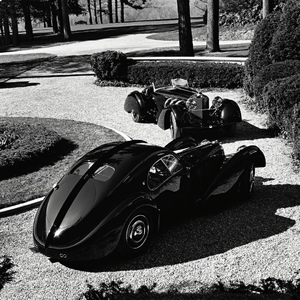 MZ
wacky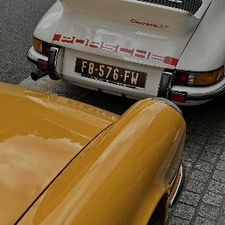 yepthatsapark

Yosh1No
Edits & History
You need to be logged in to submit an edit or view previous ones. Log in or sign up
Similar Cars