0 likes
0 spotted
0 garage
15/08/2023 updated
25/05/2023 uploaded
51% data filled
PRO Gallery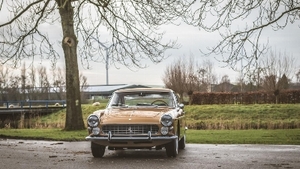 Credit: @diederiklieftink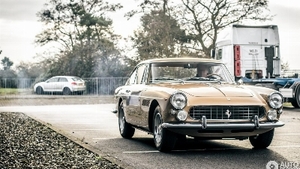 Credit: @diederiklieftink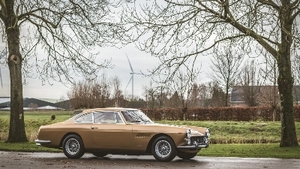 Credit: @diederiklieftink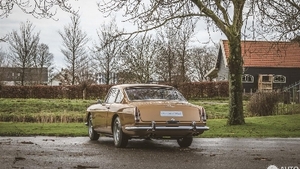 Credit: @diederiklieftink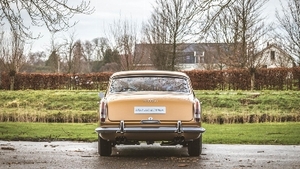 Credit: @diederiklieftink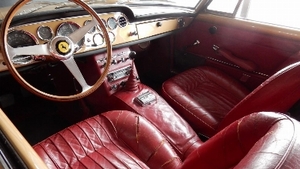 Credit: @diederiklieftink
Details
Plaque Number
Member Only / 300
VIN
Gold Member Only
Chassis
Member Only
Model Year
1962
Plate

DZ7467
Color
Nocciola
Interior
Rosso Leather
Original Market Specification
EU
Transmission
Manual
Drive
LHD
Last known km/miles
--
MSRP
--
Status
Clean Title
Datasource
Yosh1No
Sale Link
--
Location History

Beausoleil, Provence-Alpes-Côte d'Azur, France InfoSeen here 01/2022

Burgerveen, North Holland, Netherlands InfoOffered via Real Art on Wheels in 2018 for €480,000.

Maastricht, Limburg, Netherlands InfoInterclassics Maastricht 2018 with Real Art on Wheels

Brummen, Gelderland, Netherlands InfoOffered via Aaldering Gallery.

Essen, North Rhine-Westphalia, Germany InfoSold at 2015 Coys Techno Classica for €368,888.

Nuremberg, Bavaria, Germany InfoPrevious owner lives here (1999-2015).

Hann. Münden, Lower Saxony, Germany InfoPrevious owner, Mario Bernardi (1998-1999).

Lugano, Ticino, Switzerland InfoDelivered J.H. Keller to Dr. Arnold R. Egli in 1962.
Submit an edit
Not Signed In You need to be signed in to submit an edit. Log in or sign up
Edit History
Similar Cars