0 likes
0 spotted
0 garage
14/04/2023 updated
05/12/2022 uploaded
PRO Gallery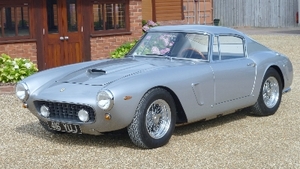 Credit: @4re_v12
Credit: @4re_v12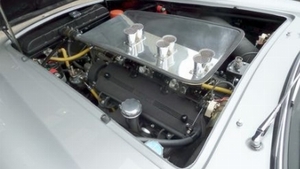 Credit: @4re_v12
Credit: @4re_v12
Details
Plaque Number
Member Only / 94
VIN
Gold Member Only
Chassis
Member Only
Model Year
--
Plate

OFYU111H
Color
Grigio Metallizzato
Interior
Nero Leather
Original Market Specification
--
Transmission
--
Drive
LHD
Last known km/miles
--
MSRP
--
Status
Restored
Collection
Datasource
Yosh1No
Sale Link
--
Location History

Ascot, England, United Kingdom InfoOwned by Talacrest since 2011.

Bastiglia, Emilia-Romagna, Italy InfoOnce restored by Auto Sport in 1999, Maroon exterior with a Lusso dashboard.

Dreieich, Hessen, Germany InfoSixth owner, Klaus Busch (1999-2011).

Offenbach, Hessen, Germany InfoFifth owner, Klaus Scholtyssek (1975-1999), car was in red.

Geneva, Geneva, Switzerland InfoFourth owner, somebody named as Schaffner, owned it within 1970s.

Villmergen, Aargau, Switzerland InfoThird owner, Rob de la Rive Box, bought it in 1970.

Basel, Basel City, Switzerland InfoSecond owner, Charles Mueller (1962-1970).

Ravenna, Emilia-Romagna, Italy InfoDelivered via Gastone Crepaldi Sas for Cavaliere del Lavoro Attilio Monti in 1961.
Gallery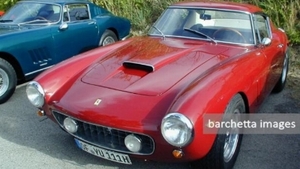 Credit: Bjoern Schmidt
Uploaded by

I love old Ferraris mainly because I don't have knowledge about new one.
Submit an edit
Not Signed In You need to be signed in to submit an edit. Log in or sign up
Edit History
Similar Cars