Car details
Number
Member Only / 50
Color
Maroon
Interior
Beige Leather
Drive
LHD
Status
Clean Title
Uploaded
27/05/2022
Updated
28/01/2023
Gallery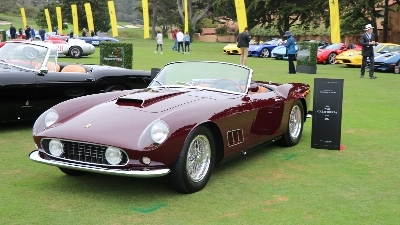 Credit: @evoguy10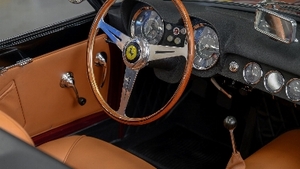 Credit: @evoguy10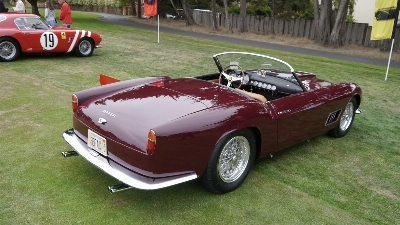 Credit: @evoguy10
Additional details
VIN
Gold Member Only
Chassis
Member Only
Plate
Member Only
Owner Name
Gold Member Only
Collection
--
Datasource
--
Sale Link
--
Location History

West Chicago, Illinois, United States InfoCurrent owner's location.

Palm Beach, Florida, United States InfoDisplayed at 2023 Cavallino Classic.

Carmel-by-the-Sea, California, United States InfoDisplayed by Charles Wegner at the 2017 Quail, a Motorsports Gathering

Walton-on-Thames, England, United Kingdom InfoExported to UK for Nigel Allen at the beginning of the 21th century.

San Francisco, California, United States InfoShortly owned by Tom Price in 80s.

New York, New York, United States InfoDelivered to Luigi Chinetti in 1959.
Submit an edit
Not Signed In You need to be signed in to submit an edit. Log in or sign up