Car details
Number
Member Only / 655
Color
Blue
Interior
Black Leather
Drive
--
Status
Salvaged
Uploaded
11/03/2023
Updated
11/03/2023
Gallery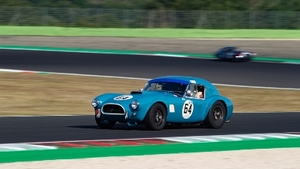 Credit: ultimatecarpage.com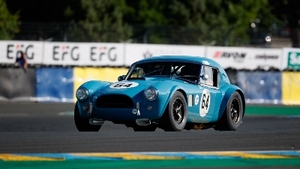 Credit: ultimatecarpage.com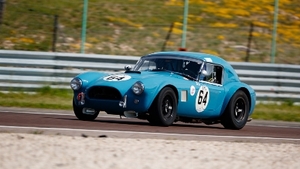 Credit: ultimatecarpage.com
Additional details
VIN
Gold Member Only
Chassis
Member Only
Plate
Member Only
Owner Name
Gold Member Only
Collection
--
Datasource
--
Sale Link
--
Location History

Cowes, Victoria, Australia InfoPhillip Island Classics - 2023

Derby, England, United Kingdom InfoResides here

Dijon, Bourgogne-Franche-Comté, France InfoGrand Prix de l Age d Or - 2022

Rome, Lazio, Italy InfoVallelunga Classic - 2021

New York, New York, United States InfoSecond owner - Martin Rumble '64

New York, New York, United States InfoFirst owner - Bud Chambers '63 - '64
Information
Involved in a crash during free practice at Laguna Seca in 1964 by second owner Rusty Rumble (Martin Rumble) - front left side suffered damage, and chassis bent.

Subsequently sold for spares (engine & gearbox stripped, bodywork & chassis sold).

Restored by Rhea Sautter of the Gotcha race team, & prepared for classic competition events by Gelscoe Motosport in the UK.
Submit an edit
Not Signed In You need to be signed in to submit an edit. Log in or sign up