5 likes
28 spotted
0 garage
23/09/2023 updated
07/02/2019 uploaded
76% data filled
PRO Gallery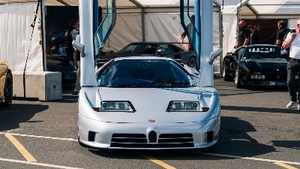 Credit: ZONAMOVILIDAD.ES
Credit: Wheelz.me-English
Credit: Wheelz.me-English
Credit: Wheelz.me-English
Credit: Classic Driver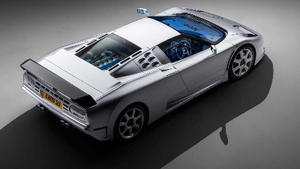 Credit: Wheelz.me-English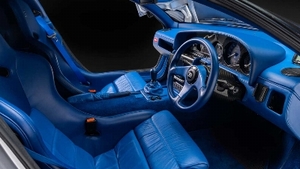 Credit: Wheelz.me-English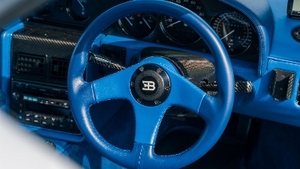 Credit: ZONAMOVILIDAD.ES
Details
Plaque Number
Member Only / 95
VIN
Gold Member Only
Chassis
Member Only
Model Year
1993
Plate

E811OSS
Color
Grigio Chiaro
Interior
Blu Scuro Leather
Original Market Specification
EU
Transmission
--
Drive
RHD
Last known km/miles
8529 Miles (10/03/2023)
MSRP
--
Status
Clean Title
Datasource
--
Sale Link
--
Information
Full SS spec from factory (front bumper and fenders were added later), but GT chassis number.
After the bankruptcy, the car was restored at B-Engineering in Italy and then modified by Dauer (Remus exhaust, interior, rear bumper and rear spoiler).The only RHD EB110 - R&D department used it to develop the RHD version of the EB110.
The interior is a mix between a GT and a SS, with Recaro buckets and upholstery but glovebox from the GT. The tachometer had a double numbering, in km/h and in mph.
According to MOT History, the car has had little to no use since 2008 (8.299 miles as of May 6, 2008, 8,362 miles as of May 21, 2010).
Modifications
Dauer rebuild and upgrade: all nuts and bolts were rebuild including every major mechanical : shocks, springs, brake discs, brake pipes, petrol tanks, 12 new engine pistons, complete engine rebuilt, new exhaust system with 4 pipes, carbon fiber rear wing, radiator and cooling system, air conditionning system, turbos, oil and water piper
The interior was then totally refurbished in a Dual Tone Blue Leather, including a new sound system with DVD and a reversing camera system
Location History

London, England, United Kingdom InfoResides here

Chichester, England, United Kingdom InfoDisplayed by FICA FRIO Ltd. on the Style et Luxe - Cartier Lawn at Goodwood Festival of Speed 2023

Chorleywood, England, United Kingdom InfoFor sale via DK Engineering since Mar., 2023, 8,529 miles, POA.

Molesey, England, United Kingdom InfoDisplayed by Gregor Fisken at the 2022 Concours of Elegance at Hampton Court Palace

Castle Donington, England, United Kingdom InfoDisplayed at SCD Secret Meet 2022

Chorleywood, England, United Kingdom InfoFor sale via DK Engineering

London, England, United Kingdom InfoFor sale via Fiskens

Preston, United Kingdom InfoFor sale via Amari Supercars

Birmingham, England, United Kingdom InfoBirmingham Motorshow 1994
Gallery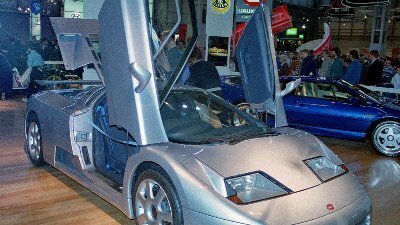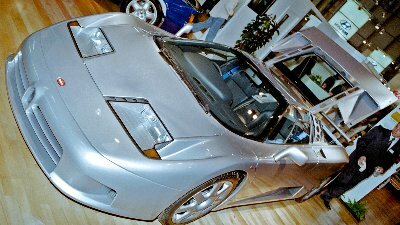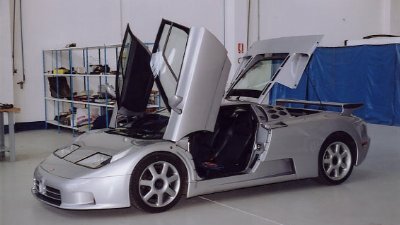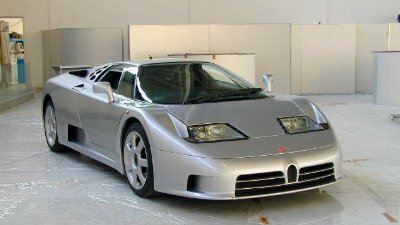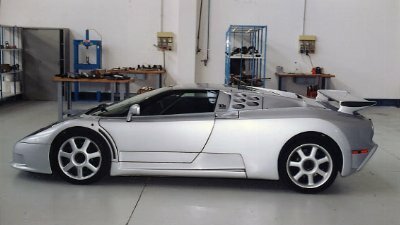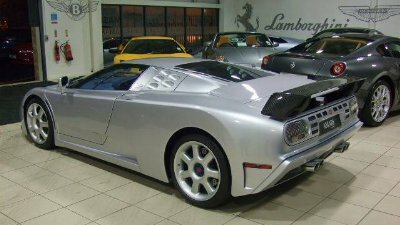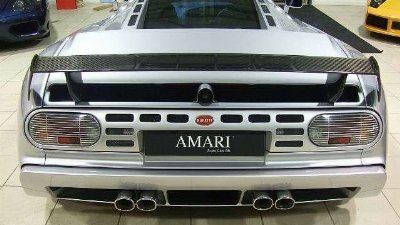 Credit: Wheelz.me-English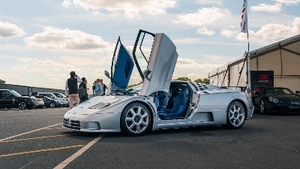 Credit: Zonamovilidad.es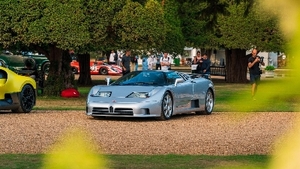 Credit: Zonamovilidad.es
Submit an edit
Not Signed In You need to be signed in to submit an edit. Log in or sign up
Edit History
Similar Cars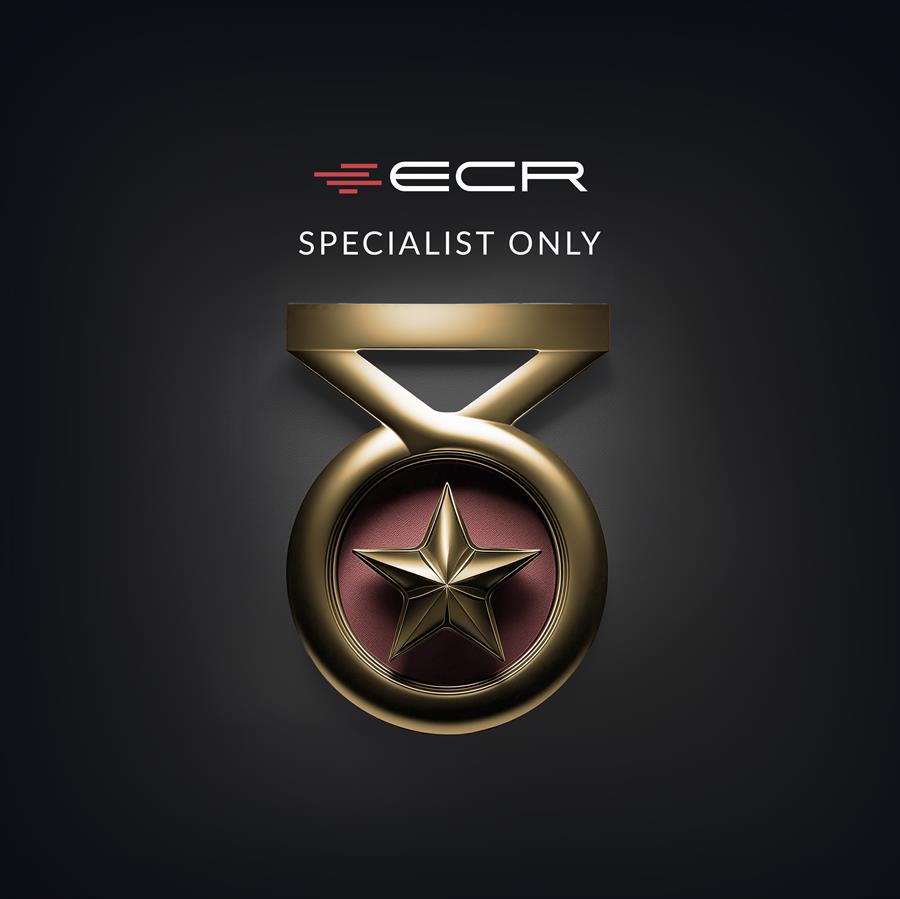 Bugatti EB110 GT
2
2
0 60%