7 likes
1 spotted
0 garage
21/09/2023 updated
03/11/2021 uploaded
Details
Plaque Number
Member Only / 326
VIN
Gold Member Only
Chassis
Member Only
Model Year
--
Plate

WOBBG103
Color
Dark Brown Metallic / Brown Carbon Fiber
Interior
Cognac Leather
Original Market Specification
EU
Transmission
--
Drive
LHD
Last known km/miles
--
MSRP
--
Status
Prototype
Datasource
Cannes Spotting
Sale Link
--
Information
Prototype 50.011.
Originally finished in full Brown Exposed Carbon.
Used as Pur Sport and Super Sport mule.
Previously crashed.
Has driven on the Nürburgring for the 24hrs of Nürburgring in 2016 (for promotional purposes).
Modifications
Upgrade with Skyview in June 2019.
Upgrade with Super Sport Front Bumper and Chiron Sport Wheels in July 2020.
Location History

Wolfsburg, Lower Saxony, Germany -- -- InfoStored at Bugatti GmbH

Granada, Andalusia, Spain -- -- InfoHigh temperarture test, July 2021

Nürburg, Rhineland-Palatinate, Germany -- -- InfoN24 2016

Wolfsburg, Lower Saxony, Germany -- -- InfoIncident in late 2016
Gallery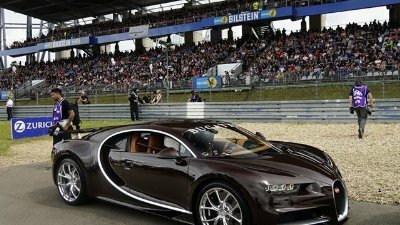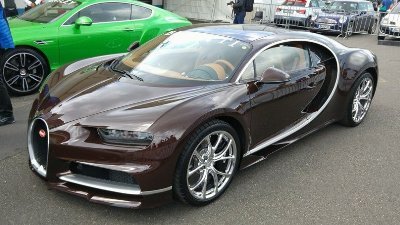 Credit: @sebastiantphotography
Credit: @fraanrm__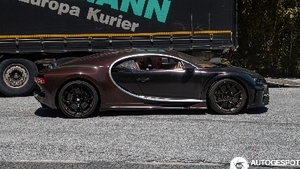 Credit: @fraanrm__
Credit: @fraanrm__
Credit: @gsp.cars_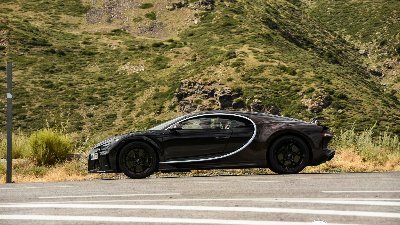 Credit: @gsp.cars_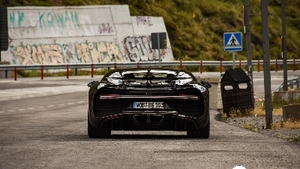 Credit: @gsp.cars_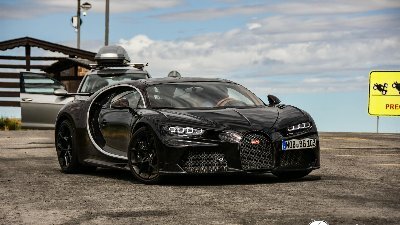 Credit: @gsp.cars_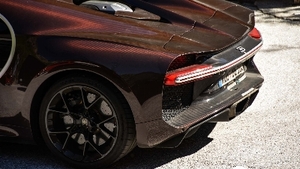 Credit: @gsp.cars_
Videos
Edits & History
You need to be logged in to submit an edit or view previous ones. Log in or sign up
Similar Cars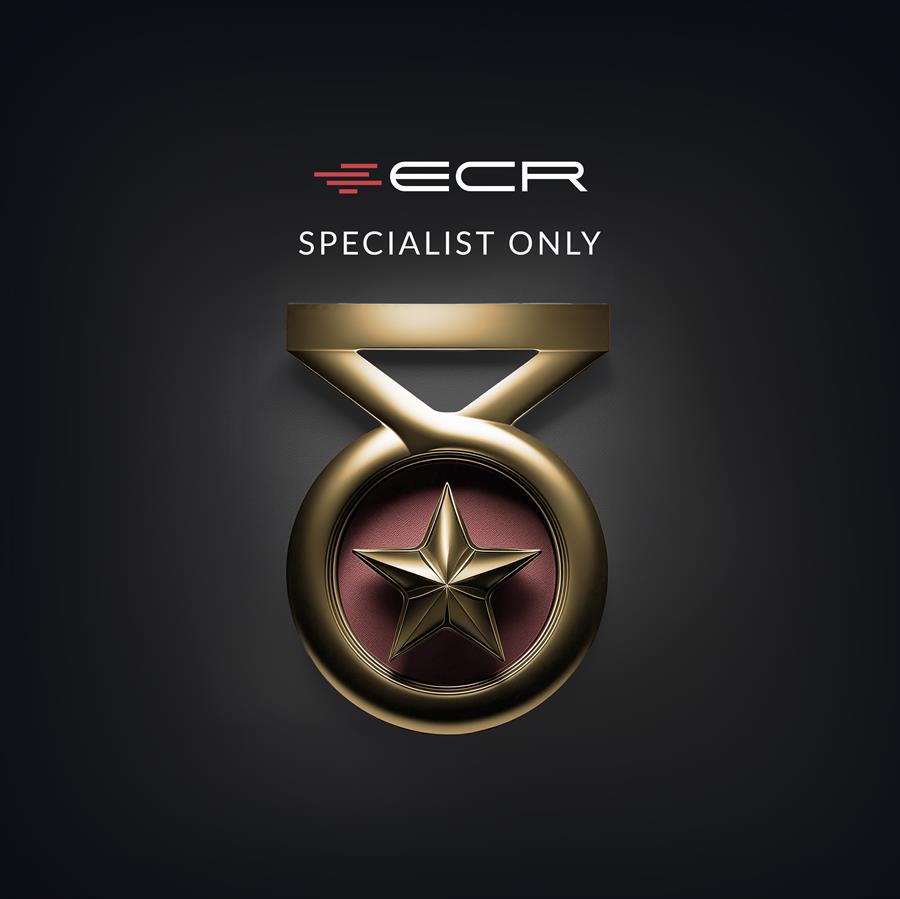 Bugatti Chiron
1
1
0 71%