12 likes
53 spotted
0 garage
25/11/2023 updated
27/08/2021 uploaded
PRO Gallery
Credit: Bugatti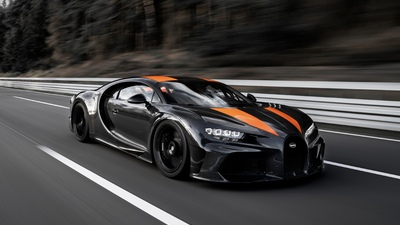 Credit: Bugatti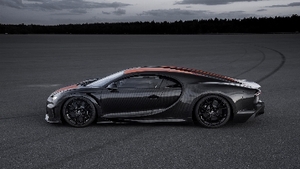 Credit: Bugatti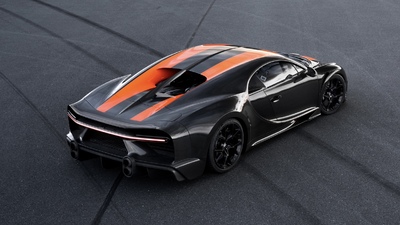 Credit: Bugatti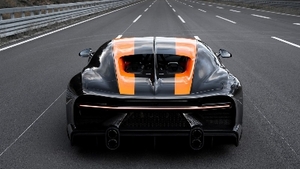 Credit: Bugatti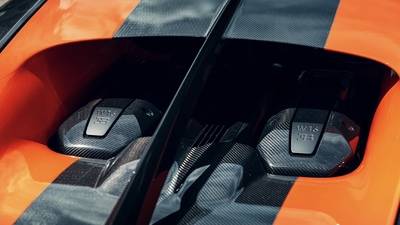 Credit: DailyRevs.com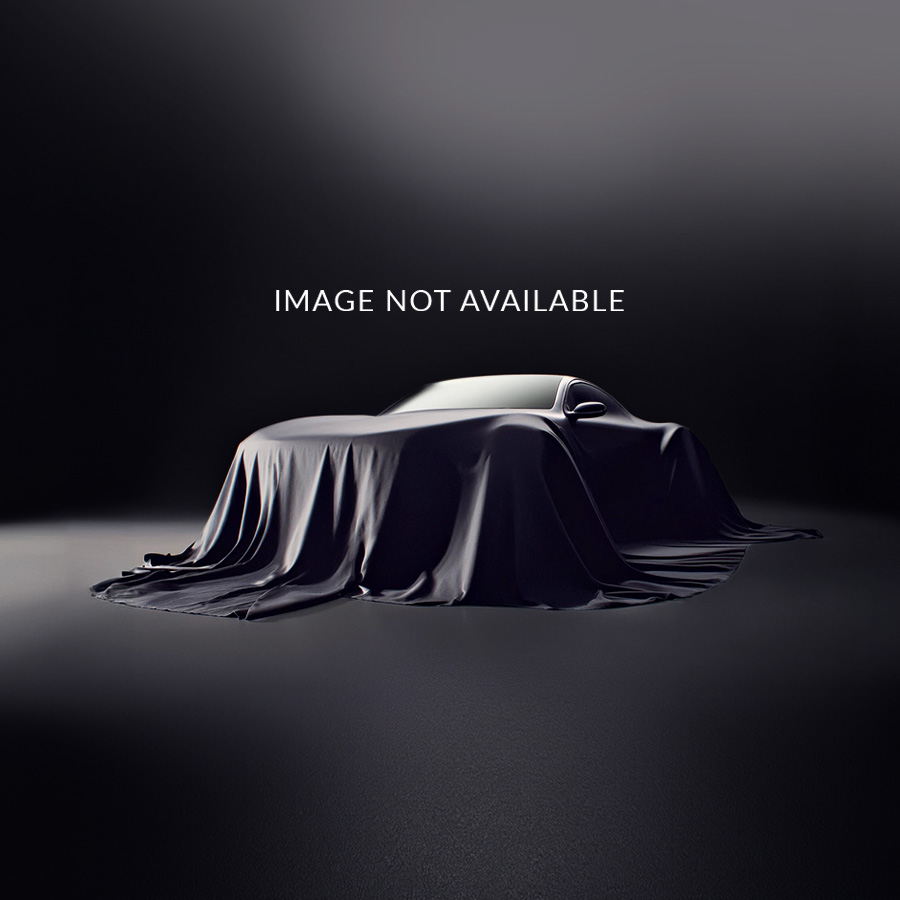 Credit: autocar.co.uk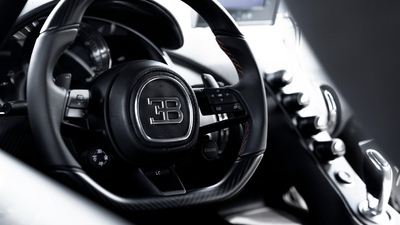 Credit: autocar.co.uk
Details
Plaque Number
Member Only / 114
VIN
Gold Member Only
Chassis
Member Only
Model Year
2020
Plate
--
Color
Jet Black Carbon Fiber / Jet Orange
Interior
Black Alcantara
Original Market Specification
EU
Transmission
Automatic
Drive
LHD
Last known km/miles
--
MSRP
--
Status
Prototype
Datasource
Bugatti
Sale Link
--
Information
Chiron Super Sport 300+ prototype.

304.77 mph / 490.48 km/h top speed world record for a prototype car driven by Andy Wallace on August 2nd, 2019 (production car top speed is limited to 273 mph / 440 km/h).

Bugatti put a clearcoat over the bug splatters after the record run.
Modifications
Stripped of a passenger seat, replaced with myriad computer systems

Full roll cage and a safety seat for the driver

Number of visible and invisible weight-saving measures

Pur Sport front bumper and horseshoe grill
Location History

Molsheim, Grand-Est, France -- -- InfoAt the factory

Chichester, England, United Kingdom -- -- InfoIs part of the Michelin Supercar Run for the 2022 Goodwood Festival of Speed

Molsheim, Grand-Est, France -- -- InfoOn display in Molsheim City Center

Saanen, Canton of Bern, Switzerland -- -- InfoSOC 2020

Ehra-Lessien, Lower Saxony, Germany -- -- InfoRecord run in 2019 at the VW test track
Gallery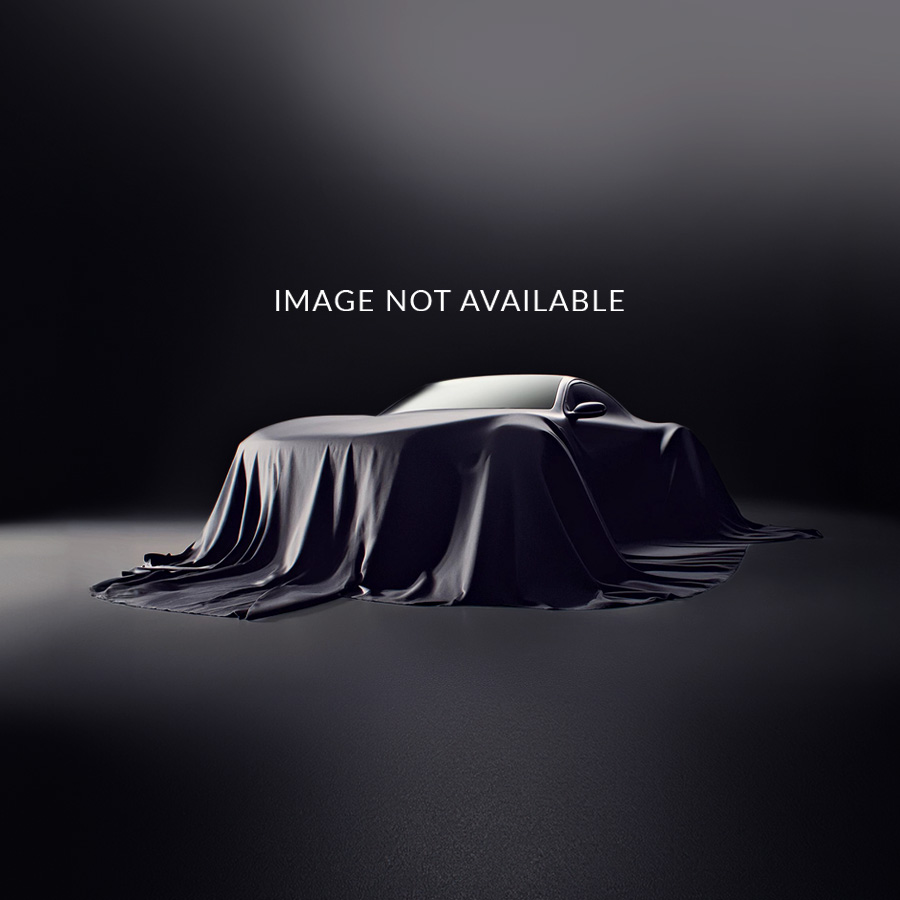 Credit: Bugatti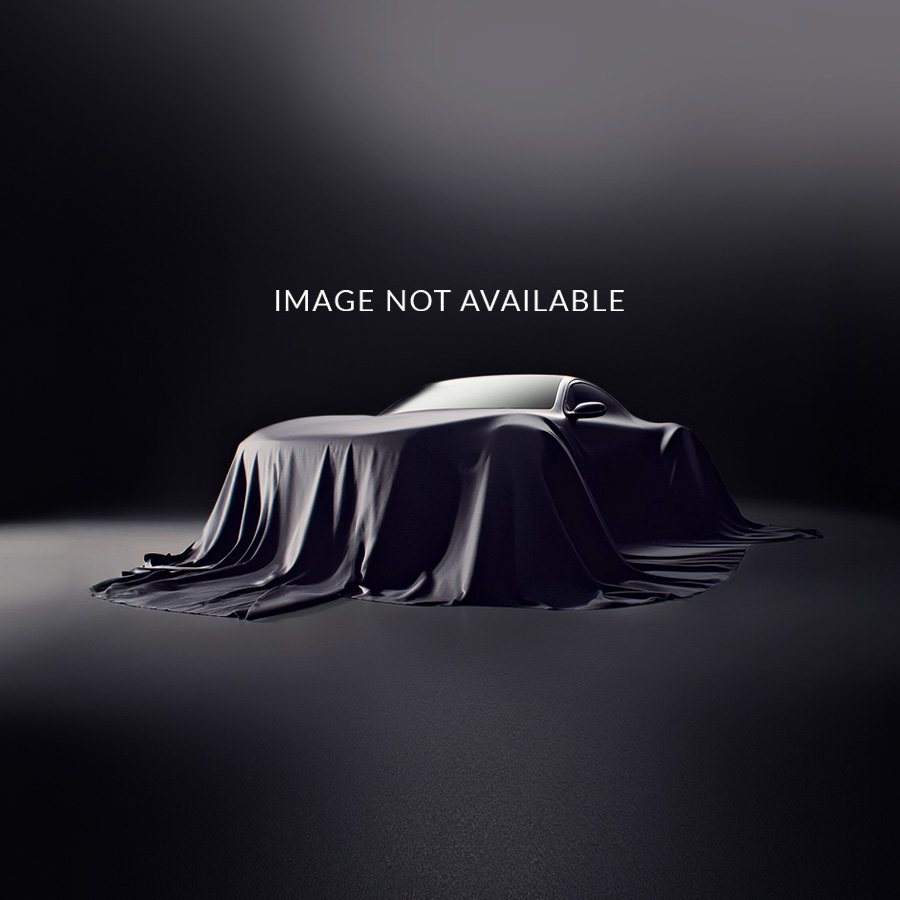 Credit: Bugatti
Credit: Bugatti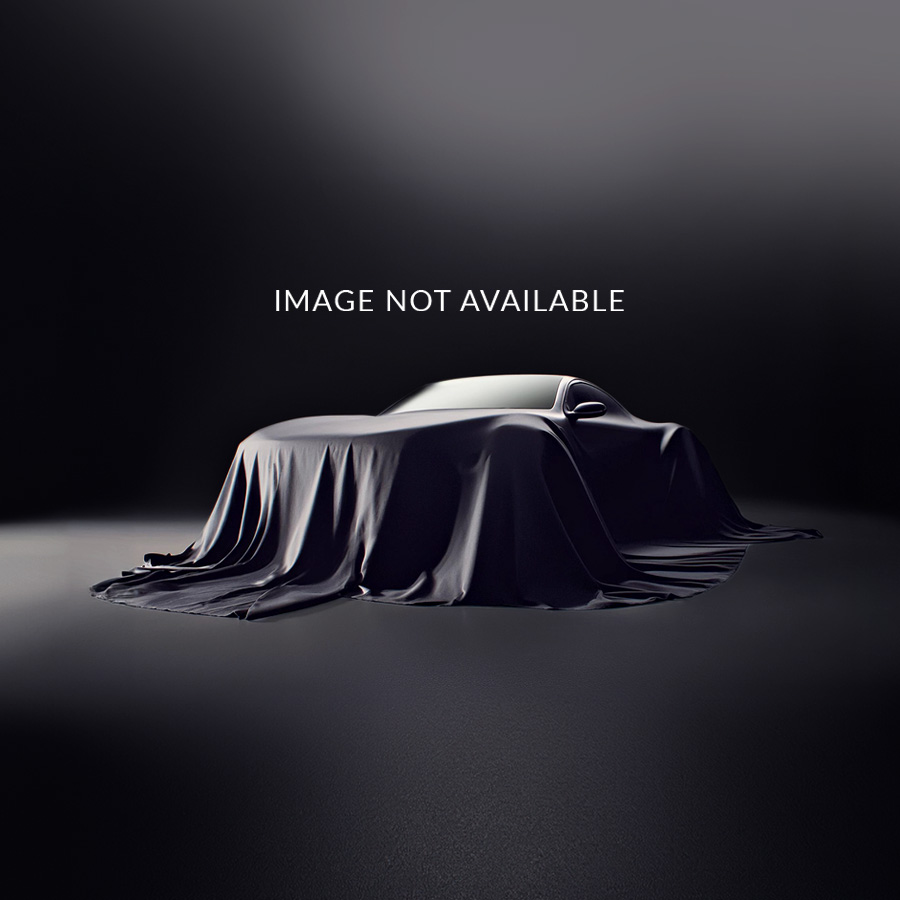 Credit: Bugatti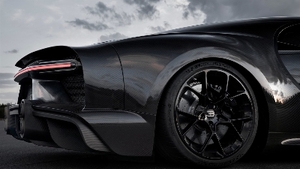 Credit: Bugatti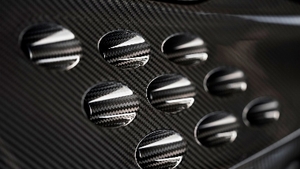 Credit: Bugatti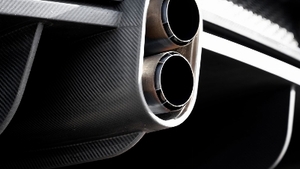 Credit: Bugatti
Credit: Bugatti
Credit: Bugatti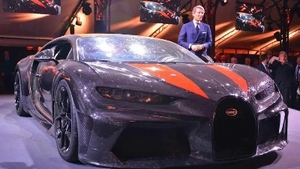 Credit: autocar.co.uk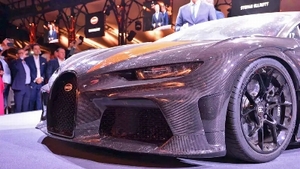 Credit: autocar.co.uk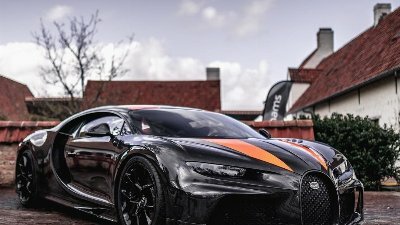 Videos
Edits & History
You need to be logged in to submit an edit or view previous ones. Log in or sign up
Similar Cars