1 likes
8 spotted
0 garage
15/08/2023 updated
19/01/2020 uploaded
49% data filled
Details
Plaque Number
Member Only / 54
VIN
Gold Member Only
Chassis
Member Only
Model Year
--
Plate
--
Color
White
Interior
Black Cloth
Original Market Specification
--
Transmission
--
Drive
LHD
Last known km/miles
--
MSRP
--
Status
Race Car
Datasource
--
Sale Link
--
Information
Raced during the 1980 Procar season by Arturo Merzario for BMW Italia.Modified to Group 5 regulations and raced twice at Le Mans.
Location History

Munich, Germany Info

Le Mans, Pays de la Loire, France InfoRaced at Le Mans Classic 2022

Le Mans, France InfoParticipated in the 2018 Le Mans Classic (Albert Weinzierl)

Chichester, United Kingdom InfoRaced at the 2018 Goodwood Members' Meeting.

Essen, Germany InfoShown at 2016 Techno Classica.

Paris, France InfoNot sold at Artcurial 2015 Retromobile auction.
Racing History
20/06/1982 24 Hours of Le Mans

Le Mans, Pays de la Loire, France InfoFranco Gasparetti, Roland Ennequin, Michel Gabriel - 18th OA (#61)
06/11/1981 9 Hours of Kyalami

Midrand, Gauteng, South Africa InfoUmberto Grano, Eddy Joosen, Marco Vanoli - ? (#10)
26/04/1981 WCDM Monza 1000 Kilometres

Monza, Lombardy, Italy InfoDieter Quester, Teo Fabi - 4th OA (#16)
12/04/1981 WCDM 6 Hours of Mugello

Scarperia e San Piero, Tuscany, Italy InfoJohnny Cecotto, Teo Fabi - DNF (Gearbox Oil Leak) (#3)
09/08/1980 Procar Hockenheim

Hockenheim, Baden-Württemberg, Germany InfoArturo Merzario - 15th OA (#69)
12/07/1980 Procar Brands Hatch

West Kingsdown, England, United Kingdom InfoArturo Merzario - 13th OA (#69)
22/06/1980 Procar Norisring

Nuremberg, Bavaria, Germany InfoArturo Merzario - 10th OA (#70)
17/05/1980 Procar Monaco

Monaco, , Monaco InfoMassimo Sigala - 7th OA (#70)
11/05/1980 Procar AVUS

Berlin, Berlin, Germany InfoArturo Merzario - 8th OA (#?)
26/04/1980 Procar Donington

Castle Donington, England, United Kingdom InfoArturo Merzario - 7th OA (#69)
Gallery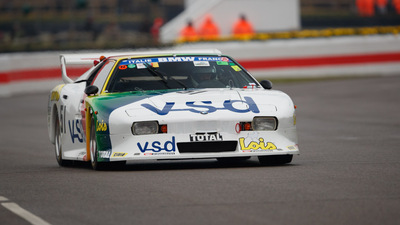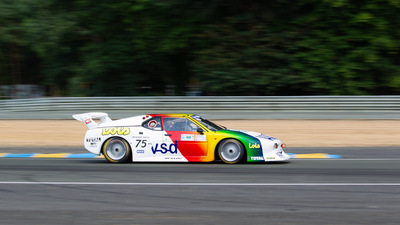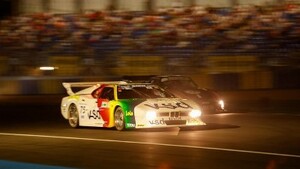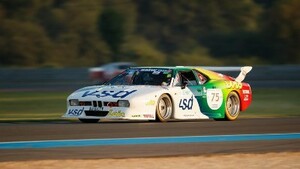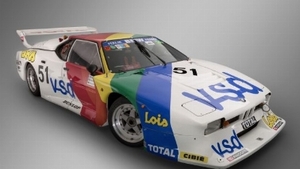 Credit: ARTCURIAL I Auction house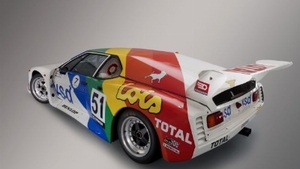 Credit: ARTCURIAL I Auction house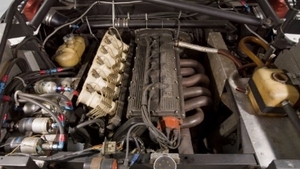 Credit: ARTCURIAL I Auction house
Contributors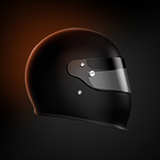 wazzzuppp
DCZonda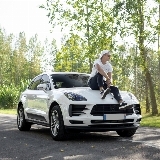 lucas_car_photography

RRPHC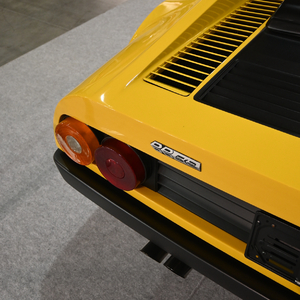 Samuel

SlapAPlateOnIt
Submit an edit
Not Signed In You need to be signed in to submit an edit. Log in or sign up
Edit History
Similar Cars