Gallery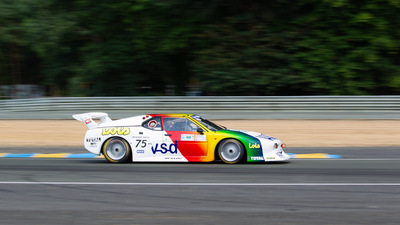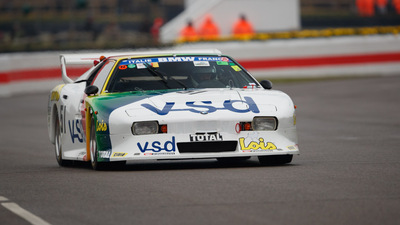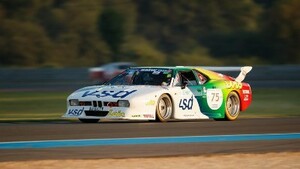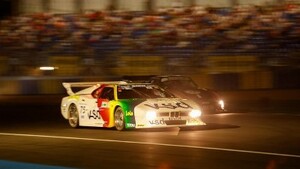 Additional details
VIN
Gold Member Only
Chassis
Member Only
Plate
Member Only
Owner Name
Member Only
Collection
--
Datasource
--
Old Credits
Ultimatecarpagecom
Credits
--
Sale Link
--
Location History

Munich, Germany Info

Le Mans, France InfoRaced at the 2018 Le Mans Classic.

Chichester, United Kingdom InfoRaced at the 2018 Goodwood Members' Meeting.

Essen, Germany InfoShown at 2016 Techno Classica.

Paris, France InfoNot sold at Artcurial 2015 Retromobile auction.
Information
Raced during the 1980 Procar season by Arturo Merzario for BMW Italia.

Modified to Group 5 regulations and raced twice at Le Mans.
Submit an edit
Not Signed In You need to be signed in to submit an edit. Log in or sign up
Similar Cars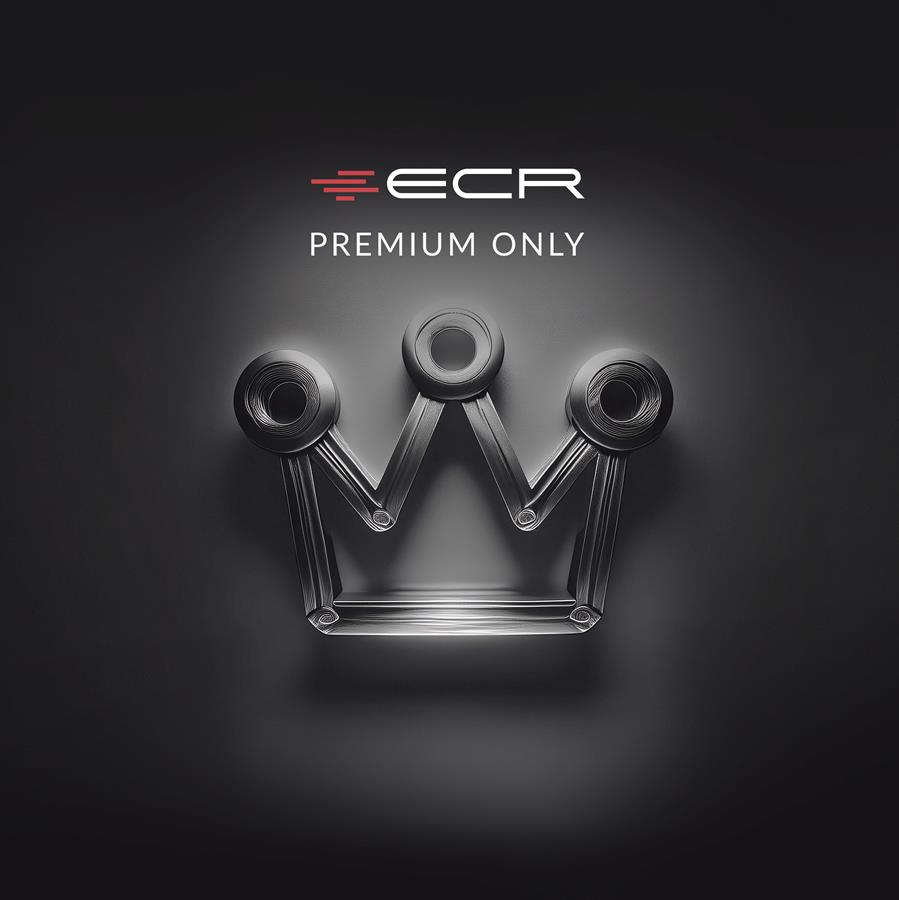 BMW M1 Procar
14/02/2022 0 2