Location
Munich, Germany

+ previous
Old Credits
Ultimatecarpagecom
Sale Link
Gold Member Only
Information

---
Raced during the 1980 Procar season by Arturo Merzario for BMW Italia.

Modified to Group 5 regulations and raced twice at Le Mans.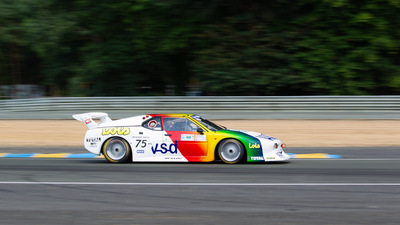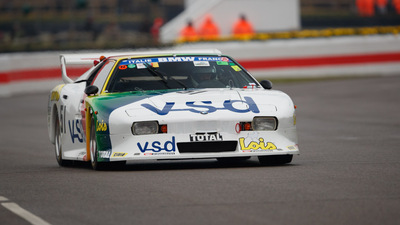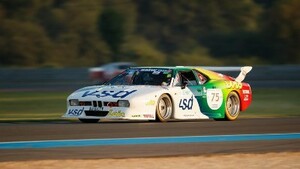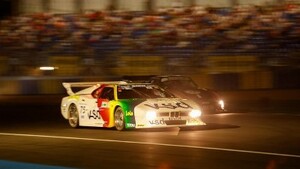 Submit an edit

---
Not Signed In You need to be signed in to submit an edit. Log in or sign up
All locations
Current Location


Munich, Germany

Le Mans, France
⤷ Raced at the 2018 Le Mans Classic.

Chichester, United Kingdom
⤷ Raced at the 2018 Goodwood Members' Meeting.

Essen, Germany
⤷ Shown at 2016 Techno Classica.

Paris, France
⤷ Not sold at Artcurial 2015 Retromobile auction.