2 likes
8 spotted
1 garage
09/11/2023 updated
05/10/2019 uploaded
Details
Plaque Number
Member Only / 399
VIN
Gold Member Only
Chassis
Member Only
Model Year
1979
Plate
--
Color
Dark Blue
Interior
Black Leather
Original Market Specification
--
Transmission
--
Drive
LHD
Last known km/miles
--
MSRP
--
Status
Restored
Datasource
--
Sale Link
--
Information
Built to set the World Speed Record for LPG powered cars.
On 17th October 1981 Ertl managed to achieve a record breaking 301.4km/h on a test run.
Because it was just a test run the record was never officially set, and before being able to claim the record Ertl died in a plane crash.
His Wife later lended the car out to be diplayed at british Midland Motor Museum, however the owner of the museum was accused of stealing cars and parts of cars so she took the car back.
In that period there also were parts stolen from this M1 so it was no longer running.
She kept the car secretly until she went on and sold it in 1993.
Was found near London abandoned and in a sad state in 2018.
Modifications
Fully custom Body
Engine upgraded to run LPG and fitted with turbochargers
Custom Blaupunkt Sound System
Location History

Essen, North Rhine-Westphalia, Germany -- -- InfoSold For €153,000 at the 2019 Coys Essen auction

Richmond, England, United Kingdom -- -- InfoAt Coys showroom.

London, England, United Kingdom -- -- InfoWas found abandoned in a storage near London in 2018

London, England, United Kingdom -- -- InfoErtls widow sold the car in 1993, Location was unknown prior to being found in 2018

Stanmore, England, United Kingdom -- -- InfoGiven to Midland Motor Museum by Ertls family after his passing in 1982

Landau, Rhineland-Palatinate, Germany -- -- InfoEngine upgraded with turbochargers by Gustav Hoecker Sportwagen Service

Steckborn, Thurgau, Switzerland -- -- InfoGot fitted with a custom body made by Sehcar (Seeger und Hoffmann)

Berlin, Berlin, Germany -- -- InfoSecond Owner Harald Ertl bought it in 1981

Berlin, Berlin, Germany -- -- InfoFirst Owner
Gallery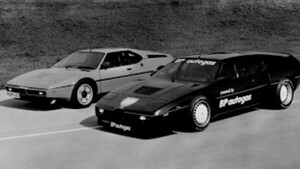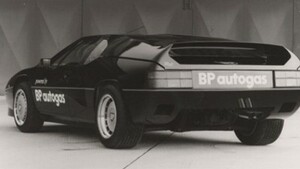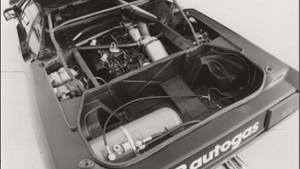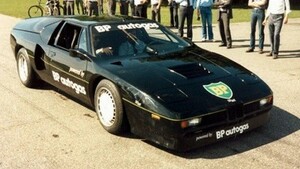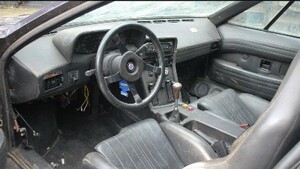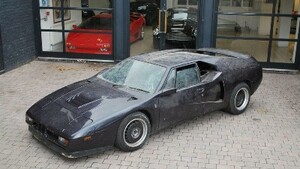 Credit: Coys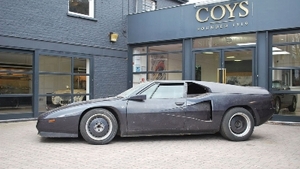 Credit: Coys
Credit: Petrolicious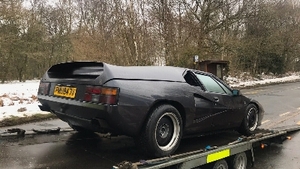 Credit: Sara Norris
Contributors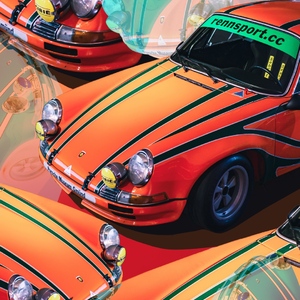 EDAP

Akira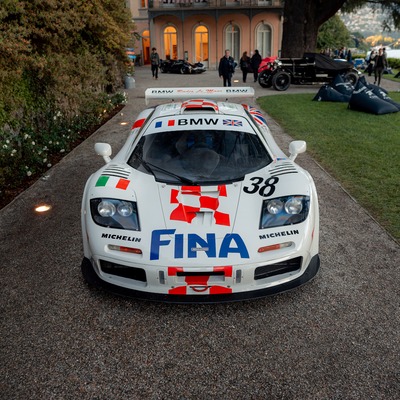 Cars_of_nrw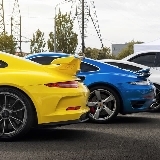 Micoach

SlapAPlateOnIt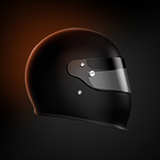 wazzzuppp
Edits & History
You need to be logged in to submit an edit or view previous ones. Log in or sign up
Similar Cars