3 likes
4 spotted
0 garage
22/09/2023 updated
09/05/2022 uploaded
PRO Gallery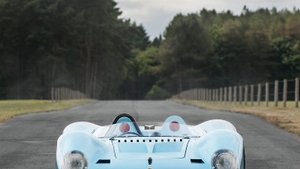 Credit: RMSothebys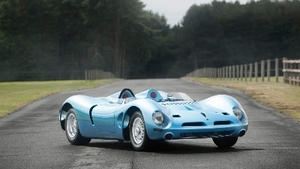 Credit: RMSothebys
Credit: RMSothebys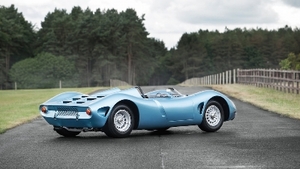 Credit: RMSothebys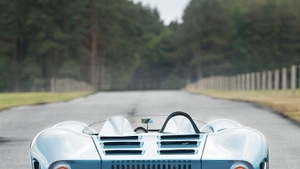 Credit: RMSothebys
Credit: RMSothebys
Credit: RMSothebys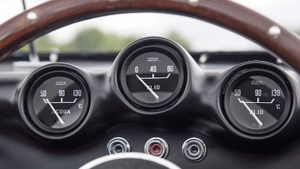 Credit: RMSothebys
Details
Plaque Number
Member Only / 5
VIN
Gold Member Only
Chassis
Member Only
Model Year
1967
Plate

XDZ2413
Color
Azzuro 402
Interior
Red Leather
Original Market Specification
--
Transmission
--
Drive
RHD
Last known km/miles
--
MSRP
--
Status
Restored
Datasource
--
Sale Link
Information
This P538 was originally ordered by American racing driver, Mike Gammino, who requested it be fitted with a 4.0-litre Lamborghini V12 engine for use in the Can-Am series. However, it was crashed during testing by Edgar Berney at the Le Spianate a Castiglioncello circuit in Italy, and subsequently stripped of its running gear (for use in chassis 002).

The body and chassis were left in Bizzarrini's workshop for four years, until their sale at Bizzarrini's bankruptcy auction. It then bounced about European owners, still as a bare chassis and body, until it was purchased by Oliver Kuttner of Scottsville, Virginia, in 1988. He restored the car with a Chevrolet V8 engine, using chassis 002 as a guide. It was then displayed at the Pebble Beach Concours d'Elegance in 1990, winning 2nd in Class. The car has since found its way to the UK, where it was restored to period specifications and has participated in historic racing.

Previously painted in Red with Black Leather interior.
Location History

Ashford, England, United Kingdom -- -- InfoFor sale at Simon Furlonger Specialist Cars since January 2023 (POA)

Nottingham, England, United Kingdom -- -- InfoPrevious owner - Nicholas Gatehouse (2015-2022)

Monterey, California, United States -- -- InfoUnsold at RM Sotheby's 2015 sale (High Bid of $430,000)

Monterey, California, United States -- -- InfoPebble Beach Blackhawk Exposition 2005

Folkestone, England, United Kingdom -- -- InfoPrevious owner - Roger Hurst (1990-1995)

Monterey, California, United States -- -- InfoPebble Beach Concours d'Elegance 1990

Paris, Île-de-France, France -- -- InfoDiscovered in France in the early 1990s
Gallery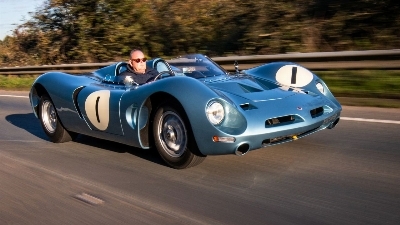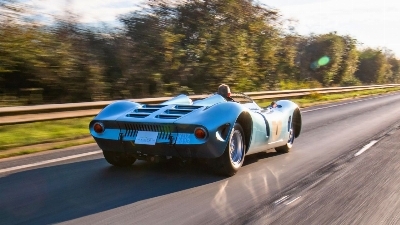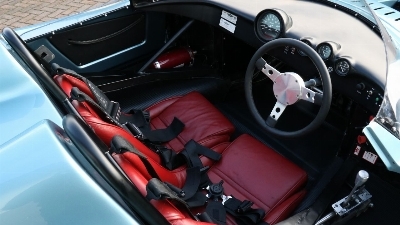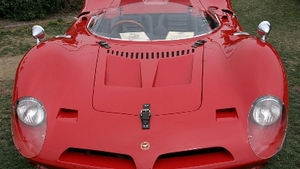 Credit: Ultimatecarpage.com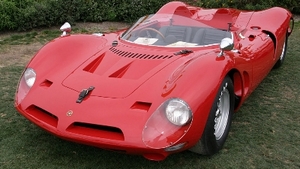 Credit: Ultimatecarpage.com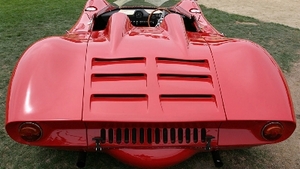 Credit: Ultimatecarpage.com
Credit: Ultimatecarpage.com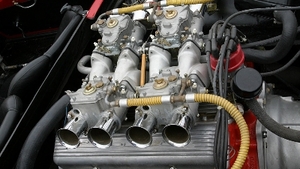 Credit: Ultimatecarpage.com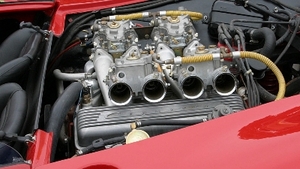 Credit: Ultimatecarpage.com
Contributors

SlapAPlateOnIt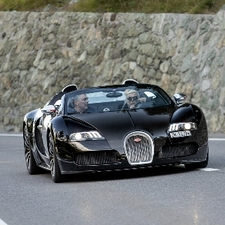 Aceemerald

Akira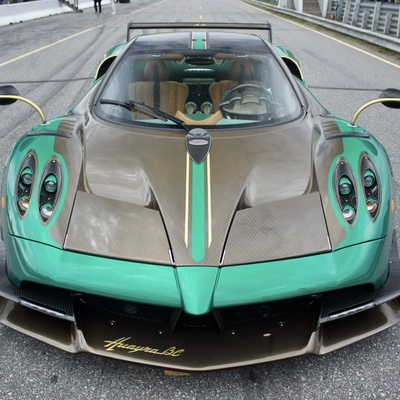 JSpotter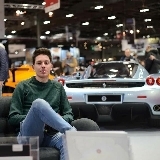 martinmotorsport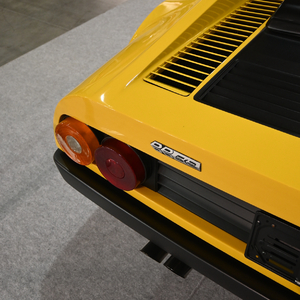 Samuel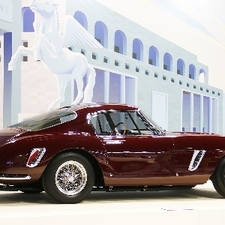 Titi78510
Edits & History
You need to be logged in to submit an edit or view previous ones. Log in or sign up