Location
Erbil, Iraq
⤷ Last seen in 2009. + previous
Credits
Information
Delivered new in Kuwait then it was stolen and joined the Uday Hussein's car collection. After the Iraq War, it was found in the desert of Iraq.
Gallery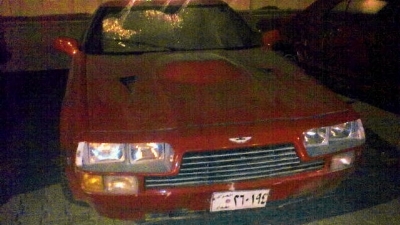 Credit: @Leadr36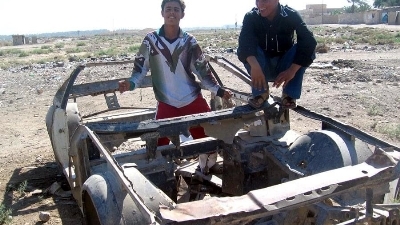 Submit an edit
Not Signed In You need to be signed in to submit an edit. Log in or sign up
All locations
Current Location

Erbil, Iraq
⤷ Last seen in 2009.

Kuwait City, Kuwait
⤷ Delivered there.