Color
Chameleon Aerowana Gold Carbon Fiber
Interior
Dark Blue Leather / Gold Leather - Yellow Stitching
Location

Denkendorf, Germany
⤷ Kept at the factory + previous
Old Credits
fastcarsandguns / Project_pie / lathouras_p / apolloregistry / @alexpenfold
Information
'The Golden Dragon'
Gallery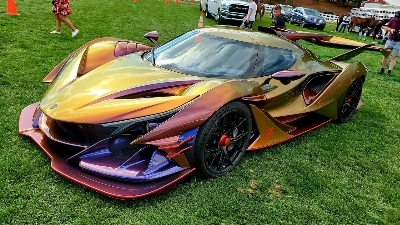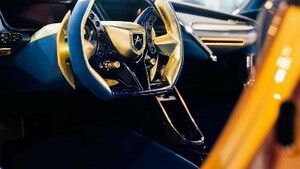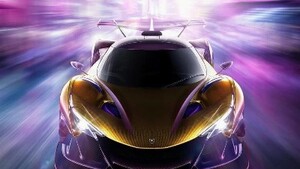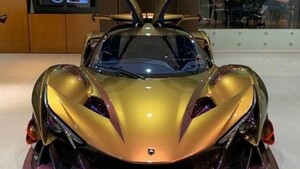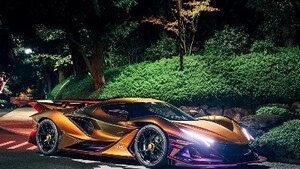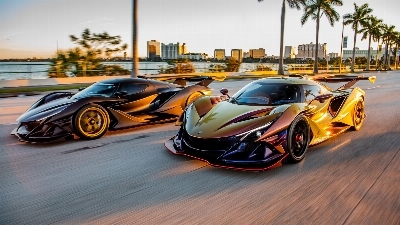 Submit an edit
Not Signed In You need to be signed in to submit an edit. Log in or sign up
Pending Edits
Still for the IE debate. Now @shinmikeyin clearly claimed that his IE is 8/10 and not 71009, @philips19 sent me that @fastcarsandguns's IE is 71003, so is there any possibility that ML's IE is also 3/10? It is second-delivery, did official once say his car is 2/10? Because I also found a screenshot that Mike said 1/10 doesn't finish in 2022.2.
Yosh1No
Other 3 cars owned by
@fastcarsandguns
All locations
Current Location


Denkendorf, Germany
⤷ Kept at the factory

Hong Kong, Hong Kong
⤷ Seen here

Greenwich, United States
⤷ Seen at Miller Motorcars.

Shanghai, China
⤷ On display at CIIE

Tokyo, Japan
⤷ Appeared in an exclusive event in Tokyo, Japan in 2019

Moscow, Russia
⤷ In an airport before heading to Japan

Fernandina Beach, United States
⤷ Attended Amelia Island Concours 2020

Miami, United States
⤷ Miami Concours 2020

Riyadh, Saudi Arabia
⤷ Shown at the Riyadh Car Show