3 likes
1 spotted
1 garage
16/09/2023 updated
20/11/2021 uploaded
Details
Plaque Number
Member Only / 18
VIN
Gold Member Only
Chassis
Member Only
Model Year
1968
Plate
--
Color
Rosso
Interior
Tan / Brown Leather
Original Market Specification
--
Transmission
--
Drive
LHD
Last known km/miles
--
MSRP
--
Status
Recreation
Datasource
--
Sale Link
--
Information
1968 Alfa Romeo Tipo 33/2 Stradale Pre-Production.
Magnesium bodied replica of the original prototype, built in the late 1970's by Alfa Romeo.
This car is not an Alfa Romeo Tipo 33/2 Stradale Prototipo '1967 (the prototype was modeled after a racing model and therefore did not have ventilation grilles). If I'm not mistaken, this is a later pre-production Stradale chassis 75033.010 from the 1968 model year, which was rebuilt in 1971, especially for the company museum. As for the production chassis, their designation began with 75033.102, moreover, the Stradale chassis 75033.106 and .107 were completed as racing Type 33/2, and the Stradale chassis 75033.114 of 1969 was supposed to receive a derated 3-liter engine from the racing Type 33 /3, but after cancellation, was built in a full racing configuration and even competed in races.
Location History

Arese, Lombardy, Italy -- --
Gallery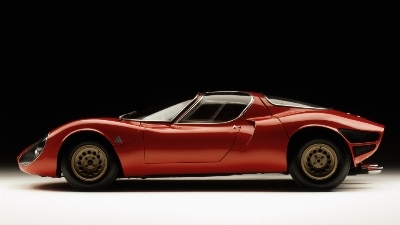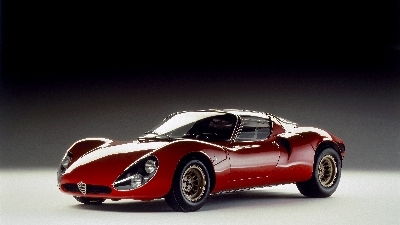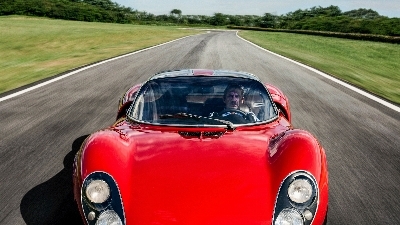 Credit: @en.wheelsage.org
Contributors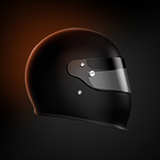 philips19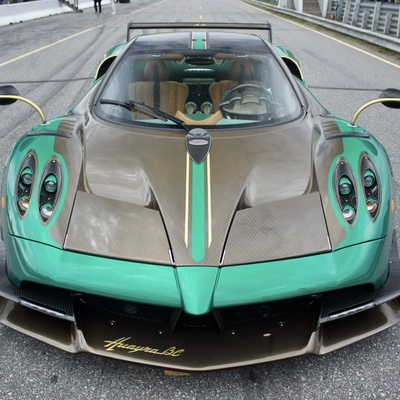 JSpotter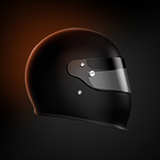 Leo11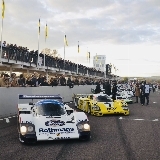 lmc
schooler1207
Submit an edit
Not Signed In You need to be signed in to submit an edit. Log in or sign up
Edit History
Similar Cars