From car spotter, to supercar collector, The Shmeemobiles are the personal collection of Tim Burton, a.k.a Shmee150.

The colourful line-up of exotic cars are kept at The Shmuseum, a farm barn outside of London, England. Featuring an array of different models and brands, they have each had their journeys thoroughly documented through Tim's YouTube channels. The former milking parlour is also home to numerous other items and memorabilia; including arcade machines, heritage gas pumps, LEGO car models and even a room filled with Swatch watches.

From chasing supercars around the streets of London in the early 2000s, to buying a first supercar, and ultimately building a dream garage, Tim's journey has been at the forefront of the automotive side of social media. With a vast passion for supercars and a love of storytelling, Tim's drive has literally taken him around the world and many of his favourite elements of other garages inspired different elements of his own.

The Shmuseum would not have been possible without key partners involved in the construction and ongoing management. Novus Workspace Solutions took point on overseeing the project and construction of the Grandstand; with 3 upstairs offices, 2 storage rooms, a lower level welcoming lounge, reception room, Halo Bay parking spot, and further facilities including kitchen and bathrooms. The lounge offers the ultimate wow moment with ESG Switchable Glass; at the press of a button transitioning from opaque to transparent, for both a special view or privacy when required.

Within the main hall, the floor incorporates Tim's love for motorsport and particularly the Nürburgring, with a painted Racetrack completed by Cure Coatings. The WestWood products are both vibrant and easy to clean, marking out the distinct parking areas within the barn while giving it an instantly recognisable character. The workshop element comes thanks to Dura, with a bespoke cabinet setup to suit the needs of The Shmuseum.

The collection of cars are naturally dependent upon CTEK Smart Chargers to ensure their ongoing battery maintenance, where each one is kept fully ready and raring to go with a moment's notice. It's important to emphasise that this is a garage of cars that are driven and enjoyed to the max; with the fleet routinely covering 50,000 miles a year.

For Tim, The Shmuseum represents a dream; from a car spotter with huge passion, to a businessman that has made it become reality. Who knows what the future will hold for The Shmeemobiles, but you can guarantee the cars will be driven, loved, and shared with everyone!
Collection Gallery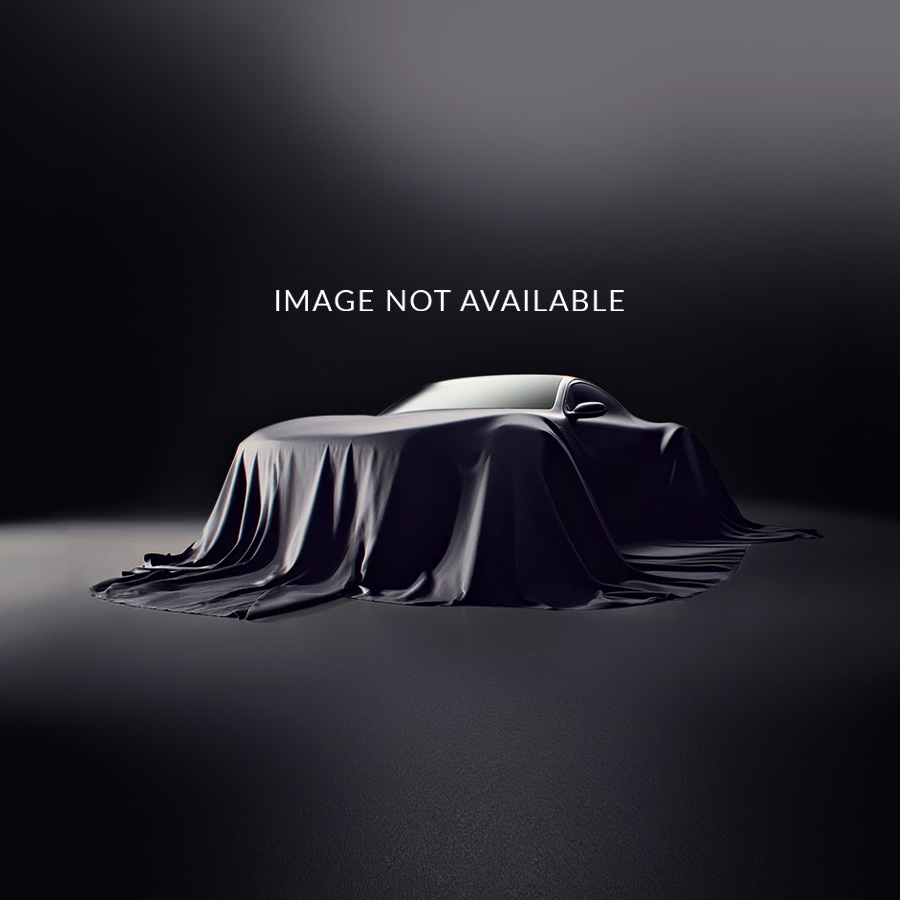 Credit: @mjfotografiehv
Credit: @nwvt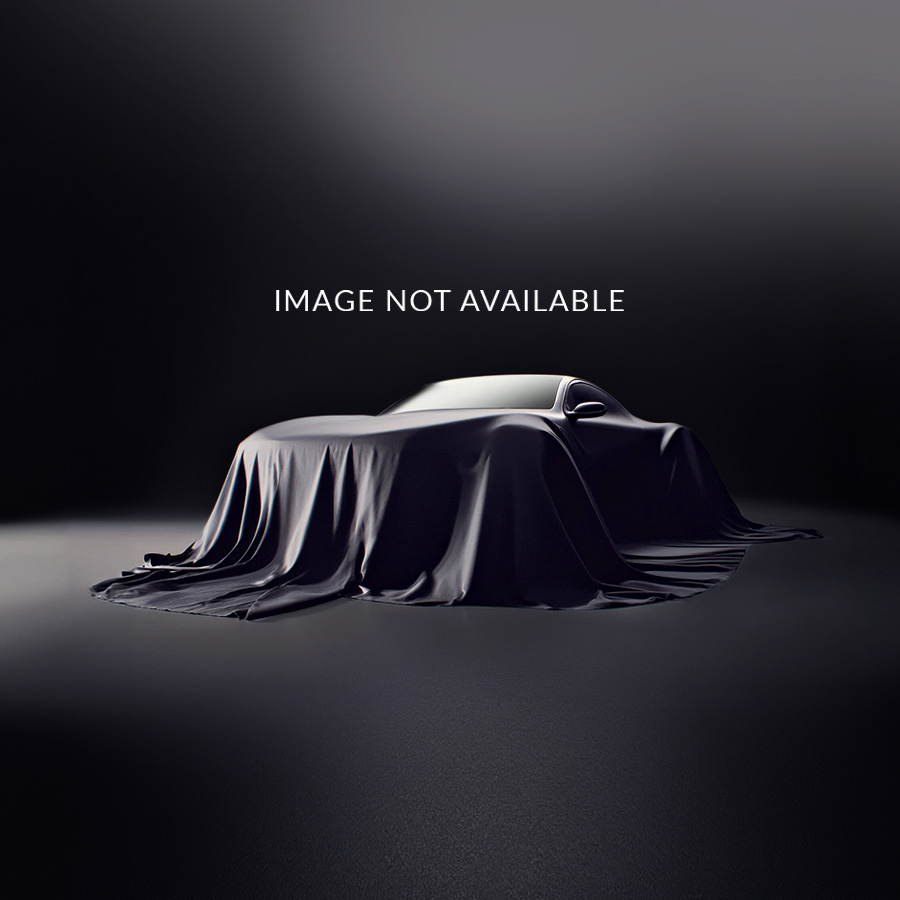 Credit: @sebastiantphotography
Credit: @shootwithowen
Videos
Featured Cars
Rarest
5 made
Most Liked
84 likes
Most Spotted
117 times
View All
Owner
Shmee150 is the personal brand of Tim Burton, a.k.a. 'Shmee', who travels the world to seek out the greatest and most exclusive automotive content possible. With a vast social media following across the world, Shmee is known from car enthusiasts to serial hypercar purchasers, following the adventures including car rallies and road trips, to exclusive shoots and adventures further afield.

Tim shares his personal experiences in the luxury automotive world via content with an honest and personal touch that is not found elsewhere to connect with fans, friends, followers and partners via many social media streams, and in particular YouTube videos.
Living the Supercar Dream
Garage Gallery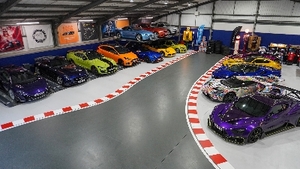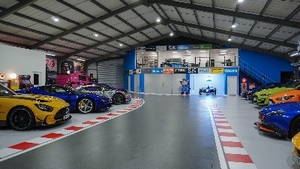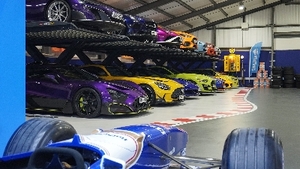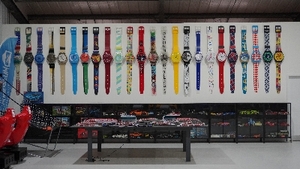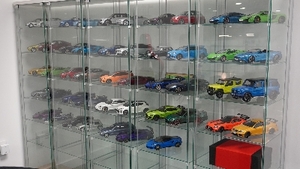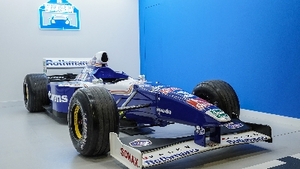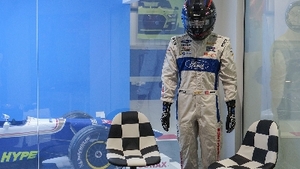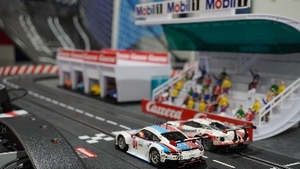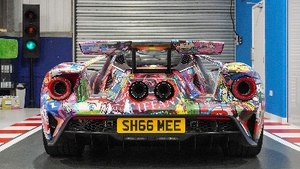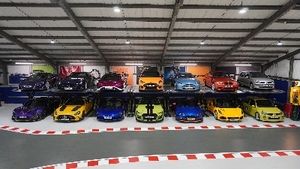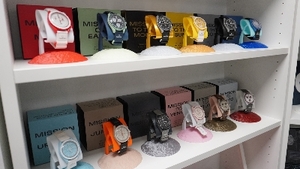 Other Collections
---
---
---
BALH Collection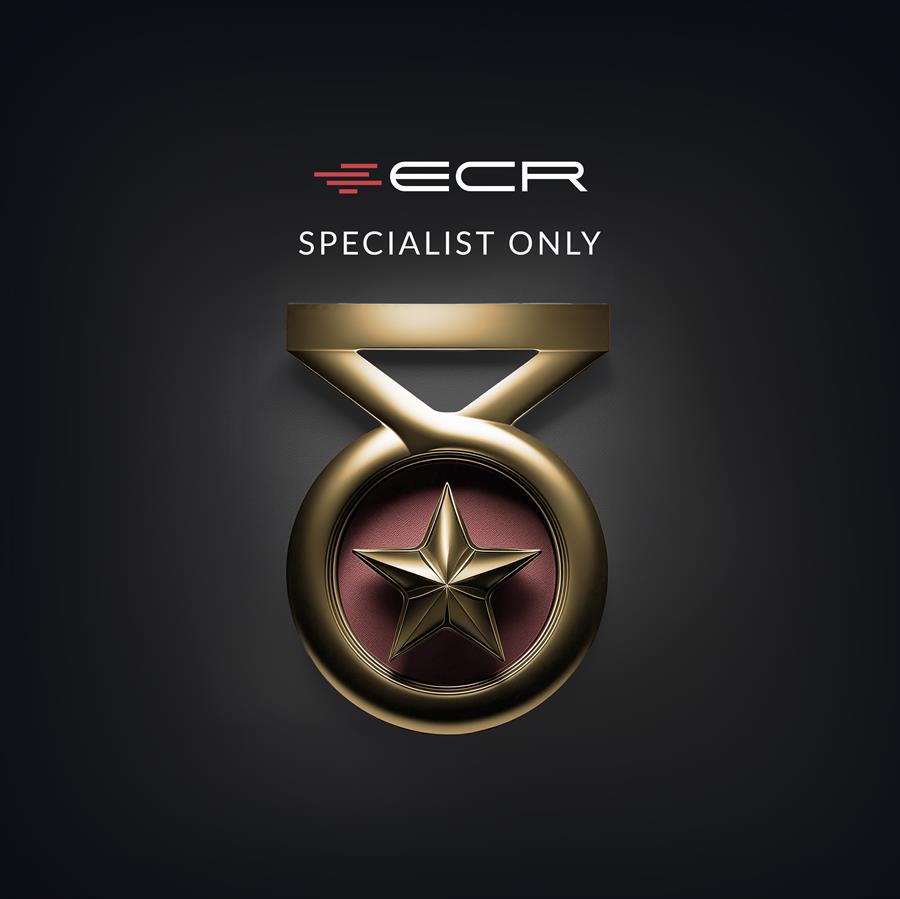 4
---
---
---
Alu König Collection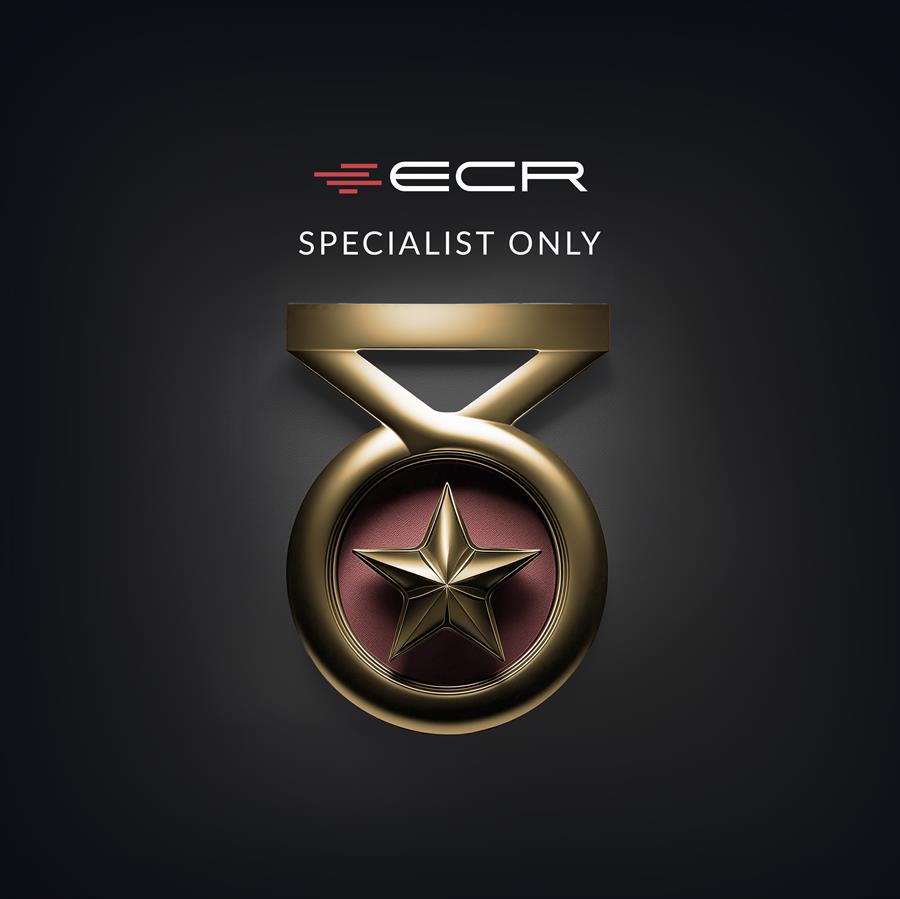 9
All Collections