Step into the world of Squadra Lupo, where passion and originality drive our every endeavor. Our core mission is to preserve the history and legacy of the world's most exquisite and exclusive automobiles.

At Squadra Lupo, we take great pride in preserving the legacy of classic cars from the remarkable era of the 80s and 90s, which left an indelible mark on motorsport history. With unwavering dedication and attention to detail, we ensure that these iconic vehicles retain their essence and authenticity.
Step aboard a time machine with us and experience the rarest and most iconic cars ever produced. These exotic classic automobiles, available in limited numbers worldwide, offer not only a unique driving experience but also serve as exceptional investments.
We are committed to exploring new horizons and business opportunities, which has led us to expand our offerings in 2022. Introducing Sport Plus, catering to premium products for car preservation, and our Marine Division, Squadra Lupo Yachts, where we proudly serve as the official US dealer for Maori Yacht..

Join us in the journey of preserving history!
Videos
Featured Cars
Rarest
5 made
Most Liked
18 likes
Most Spotted
57 times
View All
Garage Gallery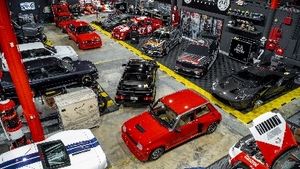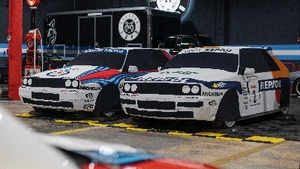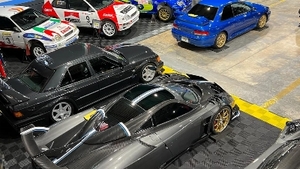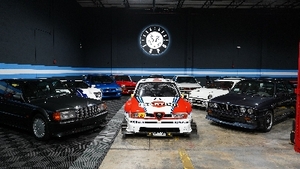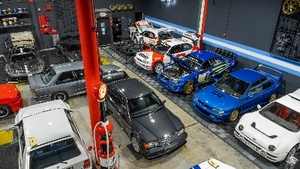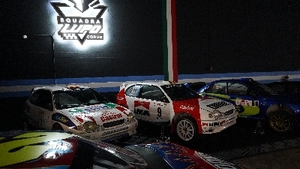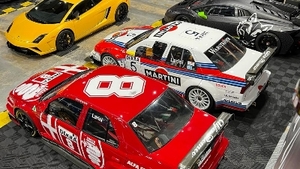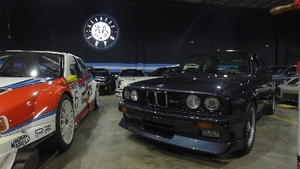 History
2017
1
0
Contributors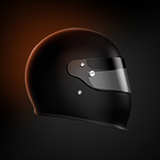 Jay
glx21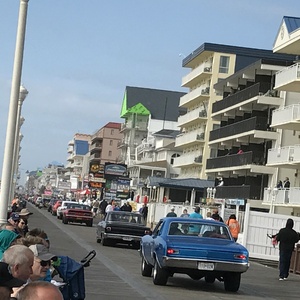 lambo_lover87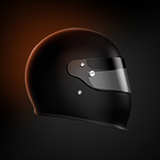 user456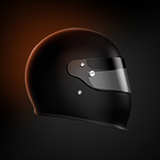 Zonda
Other Collections
---
---
---
BALH Collection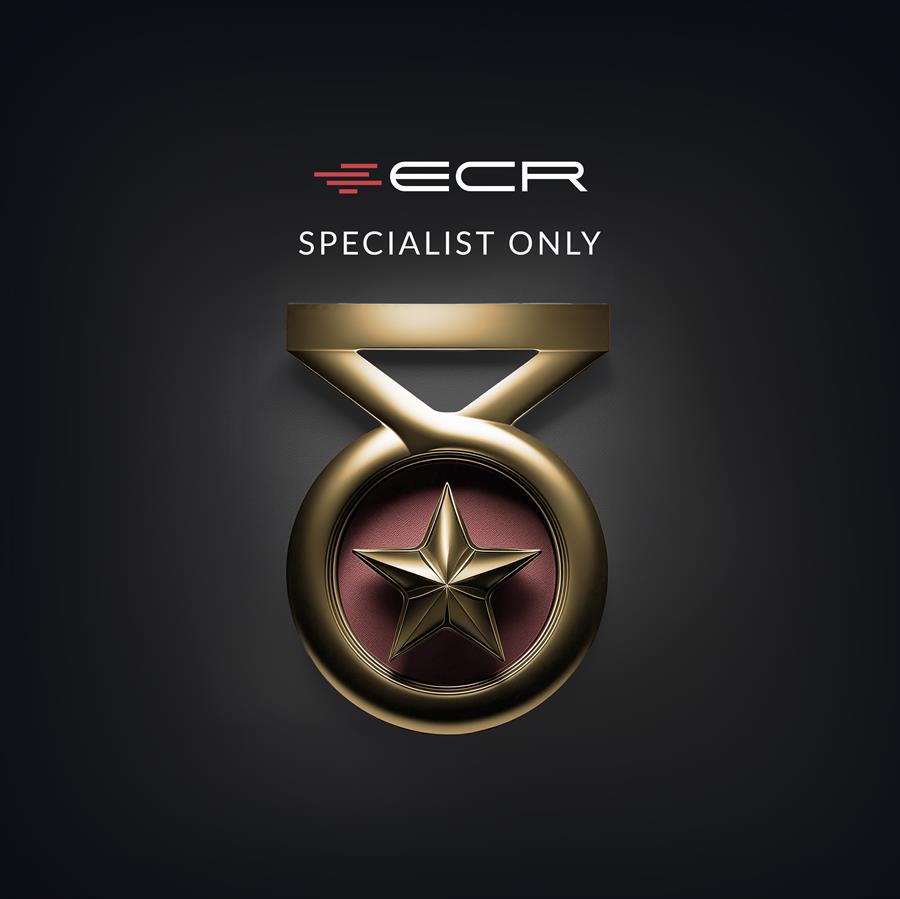 4
All Collections